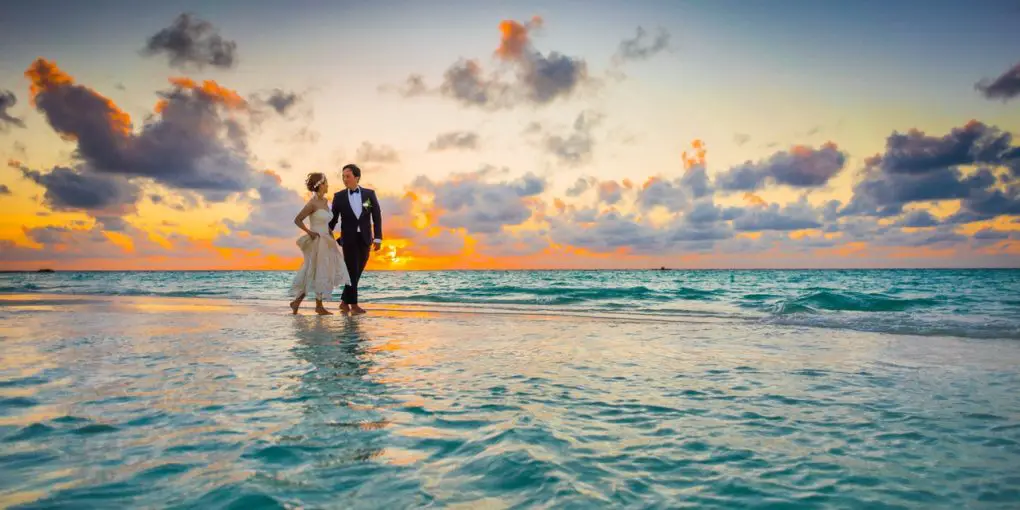 Wedding Ring Trends You'll See Everywhere in 2023
Trends come and go with the passage of time, but some upcoming trends can be predicted based on what has been popular before. Wedding ring trends are no different. The most popular https://www.cleanorigin.com/wedding-rings/ wedding rings change from year to year as new styles are invented and old styles come back into vogue. Here are some of the wedding ring trends that you will be seeing everywhere this year.
Two- Or Three-stone Diamonds
Two-stone diamond rings are a trend that began back in the days of Napoleon Bonaparte and has returned to popularity in recent years. These ring have gems that are set side by side or close to each other and are generally used to symbolize two souls becoming one. These types of rings have been seen on the hands of various celebrities lately, including on Ariana Grande and Emily Ratajkowski. Three-stone rings have also risen in popularity recently with their basic designs of a single large stone flanked by identical smaller stones or three similarly sized stones.
Oval-Shaped Stones
The timeless look of oval-shaped diamonds is also making a come-back this year, rising in popularity faster than any other diamond shape. Many people like this look because of the way the oval cut of the stone makes the diamond look bigger and the fingers look longer. This type of ring has recently been seen on the hands of Hailey Bieber, Blake Lively, and Kourtney Kardashian
Vintage Rings
Vintage and antique rings are some of the most highly desired wedding ring today. These rings are often elaborately designed and intricately detailed to be a statement piece that commands attention. Some people want their entire ring to be vintage while others prefer to take a vintage stone and place it into a new, more modern setting that better suits the wearer's style.
Bezel Settings
Sturdy bezel settings are becoming more popular as more people look for unique wedding ring designs that are good for an active lifestyle. With these rings, the diamond is set inside a metal rim instead of being supported by prongs, making this style more secure while giving the ring a modern look. Bezel settings can be found in a variety of styles, including elegant solitaire rings, half-bezel designs, and ornately patterned bands.
Lab-Created Diamonds
More people are looking at lab-created diamonds as an eco-friendly alternative for their wedding rings as they become more aware of the environmental and humanitarian costs of mined jewels. Specialty jewelers source their diamonds from labs that use minimal energy and resources to create diamonds that are physically and chemically identical to natural diamonds. These stones are also less expensive than their natural counterparts, allowing those with smaller budgets to get a bigger stone.
Bottom Line
These popular wedding ring trends provide some good alternatives to the classic simple solitaire rings that are conventionally chosen for weddings and engagements. You can even go as far as engraving your initials or wedding hashtag behind your rings. The most important part of choosing a style of wedding ring is making sure it is a reflection of the wearer's personal style and is something they will enjoy wearing for years to come.