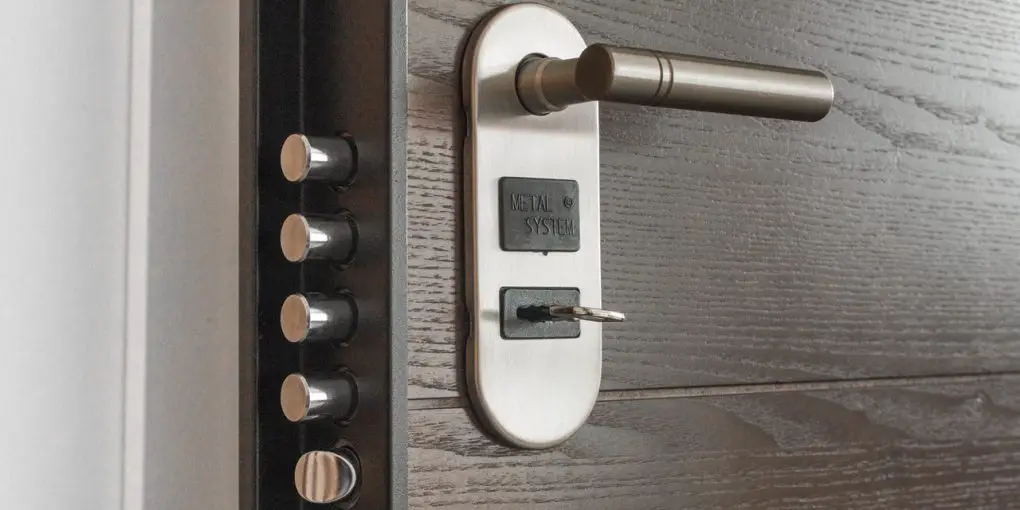 The Best Smart Security Systems to Protect Your Family
Do you want to protect your family and home at all times with a smart home security system? There are several types of smart home security systems that are available on the market today, many are becoming household names. This means that you have to compare some available systems before you decide to use any of these systems.
In this article, you will find some of the most popular home security systems that can protect your family every day. These security systems are chosen because they have great mobile apps, outstanding customer support, and provide world class safety.
Popular Smart Security System for Your Home
a. Ring Always Home
When we are talking about the best home security system, we cannot forget the Ring Always Home. This modern device allows you to monitor all parts of your home at any time you want from your doorbell to your backyard. Ring even came out with a new security device that has recently gone viral, The Ring Always Home Security Drone. You can set up this drone with personalized paths, so it can check all parts of your home if there is ever a breach in your security system while you're not home. The Ring Always Home will also integrate with the Ring Alarm.
You can always stream video when the camera is in in-flight mode. This drone camera is also equipped with its obstacle avoidance technology, so it can avoid unexpected objects in your home. This drone security camera is predicted to be launched in 2021.
b. Frontpoint
If you want to find a good home security system with the best DIY installation experience, you can buy this home security system today. Frontpoint is very famous for its excellent customer service. This product doesn't require you to have contracts with the company either which makes it very attractive to young families on a budget.
You can get Frontpoint's DIY home security system without getting stuck in any contracts or relying on an electrician to come and install the system. It is very easy for you to monitor your home and surrounding areas from your mobile device. This home security system is also compatible with other smart home tools, such as Google Home or Amazon Alexa.
c. Vivint
Vivint is another recommended brand for the home security system. It can provide the best home security that is combined with the best home automation technology. Its main feature is the hands-free voice control feature. You can control everything without lifting a finger.
Every task can be monitored from your mobile device. One of the most popular plans from Vivint is the Smart Home Video Plan. This plan includes security cameras and also video monitoring. It allows you to get access to the 24/7 monitoring for your home.
d. Simplisafe
All equipment from SimpliSafe is specially made to have a modern and sleek design. It is also easy for you to monitor and set up everything in your home.
There is no contract that you are going to sign before you can start enjoying all benefits from this product. The most popular plan from Simplisafe is the Hearth Package. This package has all the necessary home security options that you need, smoke detection, fire detection, and also 24/7 professional monitoring service.
e. ADT
ADT has more experience than any other popular home security service company in the world. This company has more than 140 years of experience in providing the best home security system for all customers. When you are planning to buy any products from ADT, you are going to get a free whole-home risk assessment.
ADT will send some professional experts who can help you find the right products and services for you. You can try the ADT Command Tier III Home Automation and Video Security Package. You can remotely turn on or off any devices in your home security system. ADT can also work with Amazon Alexa and Google Assistant, so you can control your security system with your voice.
All of these smart home security systems above get a lot of good reviews and testimonials from their customers so you don't have to take just out word for it. You can buy any of your favorite home security systems based on your needs direct from the manufacturer via their website. It is highly recommended for you to compare all available systems, so you can check their pros and cons before using any of these systems.
plan from Simplisaf