Contribute To My Blog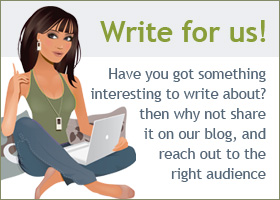 I am always looking for writers who can write good quality, original posts and provide expert regional advice for FamilyHW.com. Please contact me if you would like me to consider you. Make sure you give me details of your own blog or a link to some articles you have written.
I am looking for content (700 – 2000 words) on:
Health
Pets
Home Tools
Home Decor & Idea
Home Improvement
Cooking, Recipe
Lifestyle
…
If you are interested, please send an email to KrystalMorrisonBlog@gmail.com with a short description of your idea.
Your article contains no more than ONE promotional backlink to external websites.
I do not accept SEO articles with exact match anchor text and that I reserve the right to edit articles
I may also be interested in your videos, photographs or info-graphics.