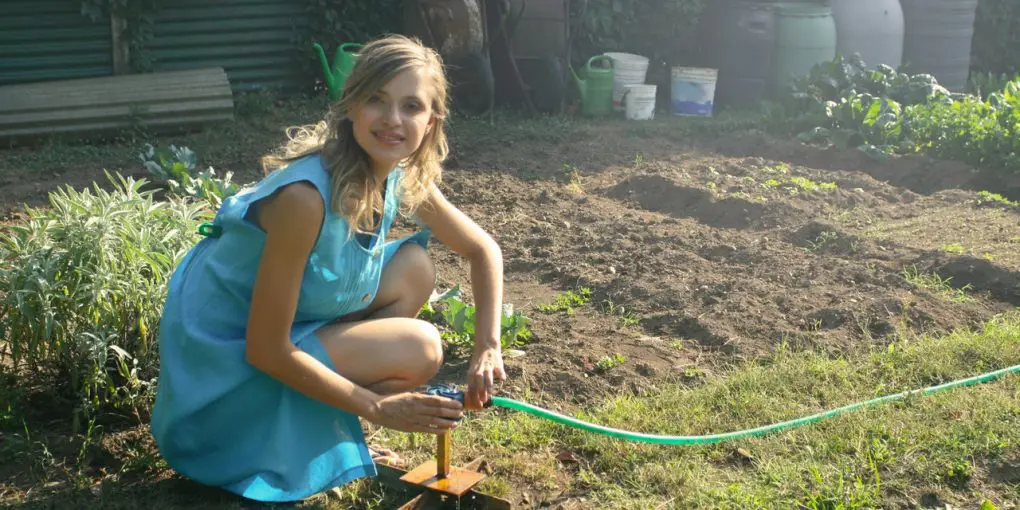 Planting Positive Seeds For Your Little Sprouts: 6 Benefits of a Family Garden
With warmer weather right around the corner, now is the perfect time to start planning that spring garden and enlisting the help of your little ones. Letting the kids help throughout the planning process and harvest can pay big dividends in both your garden and your children's education. 
How to start a family garden
Start planning your family garden by selecting a few easy-to-grow crops for the first year. This early success will hone your gardening skills and provide the necessary confidence when learning something new. When you are ready to start purchasing supplies for the new garden, online retailers like GardenTap can help you stock up on all the essentials.
The value of local research is immeasurable. A neighborhood garden center can provide a wealth of knowledge for growing local produce and offer tips that will help ensure your garden's initial success. Here are six excellent benefits that'll convince you to get your hands dirty by planting a family garden. 
Physical activity
No matter the child's age, a family garden is a sure-fire way to encourage everybody to be up and active. Young toddlers can do their part by raking soil and digging holes, while older kids can handle the responsibility of daily watering and other chores.
Lower stress levels
Studies show that gardening just thirty to forty-five minutes per week can substantially lower perceived stress levels and provide a significant boost in mood. The fresh air and sunshine also improve the body's vitamin D levels, which help fight against depression and offer other health benefits.
Introduce children to scientific concepts
Gardening with your children will help foster a natural curiosity about the scientific world. When a child plants seeds, it's only natural to wonder what happens next and how long it will take. When those first tiny leaves poke through the soil, it's exciting for everyone involved.
Teach children responsibility 
Placing children in charge of age-appropriate tasks in the family garden will give them a sense of responsibility and nurture ownership of the harvest. You can show preschool and early elementary-aged children how to pull weeds, and older children can help with plant selection and planting.
Teach children (and adults) patience
Once those first seeds are in the ground, the waiting game is on to see when anything pops up. Waiting out those first days or weeks can be absolute torture. This particular trait doesn't seem to dull with age, either. But caring for those delicate seedlings makes all of the work just that much more fun.
Help children gain an appreciation for the natural world
A garden engages the senses on many different levels. From the touch, feel, and smell of the dirt to the sight of the crop growing and maturing. Everyone loves the taste of fresh vegetables planted and cared for with their own hands, and children are no exception. 
Wrap up
Get started making plans for your family garden today to ensure that everything is in place and ready for setting out on that first warm day of spring. Once you have all the tools you need, the benefits of gardening will start to enrich your life.