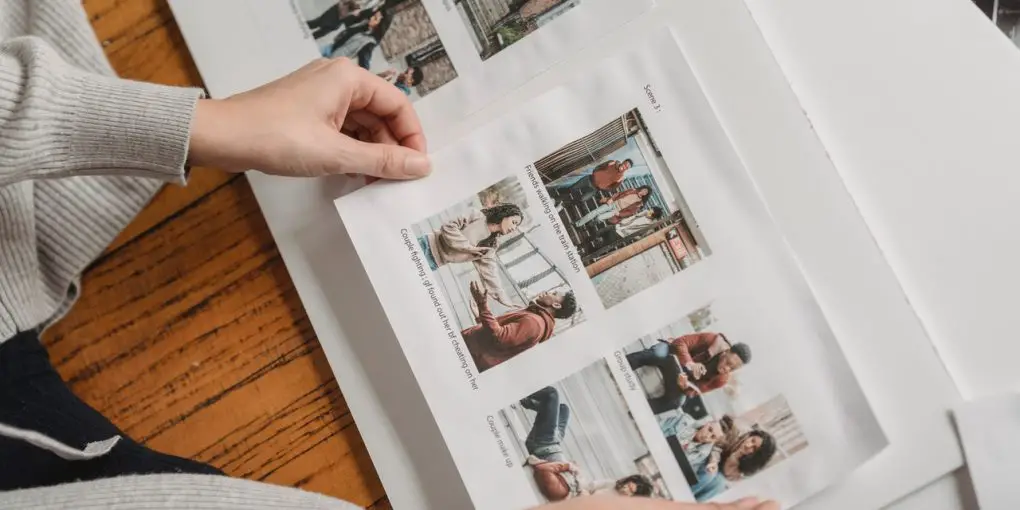 4 Tips in Creating a Family Photobook
For many, the most significant family events and happenings in life are usually remembered. However, they're not always recollected in exact detail. For this reason, having a photo album of your family is essential. Being able to see special photos from days gone by can help you take a trip down memory lane with your loved ones and cast your mind back to your life's most joyous times. So, whether you're looking to create a photo album to serve as your memento or a gift, here are some tips to help you make a unique family photo book.
Create descriptive headings
Whether the photo album you plan on making covers specific events like Christmas, a wedding, or encompasses a certain period, it can be beneficial to divide them into different sections. Then, try to tell the photo book's story more cohesively by grouping all the relevant pictures and including descriptive headings. By describing every image group in a couple of sentences, you can turn what would otherwise be a bland photo album into an engaging and heartfelt storybook.
Stage any milestone photos
Suppose you're creating a photo album commemorating graduation. Going along with the day and being spontaneous in capturing special moments might sound like the best way to go. However, it's usually a better approach to do a bit of forward-planning and take photos that encapsulates the day's essence. For instance, there might be a specific lecturer or teacher that you may want to include or a backdrop to feature in the images.
So be sure to inform everyone you plan to have in your photos in advance and remind them about the place and time to meet. Since the images will last many lifetimes, you'll want to make them count. And to do that, you'll need to address every detail.
Defer to social media
It's always a good idea to look into your social media, especially if you're looking to commemorate the year with your photo album. After all, the online platform may contain a wealth of pictures from you and your family members. But, more importantly, there are services where you can easily create your own Instagram photo book at www.mysocialbook.com/pages/instagram-book-photobook. With the services that they offer, you can save yourself the trouble of printing out the pictures and making the photo book yourself.
Choose your photos carefully
When creating a photo album, it's easy to get swept by the excitement and add too many pictures into it. It's crucial that you don't fall into this trap and select your photos carefully instead. In this way, you'll have only the best images that represent what the album is all about.
Conclusion
Creating a family photo album can be a fun and exciting experience. However, if you want to do it right, you need to carefully plan it out. And with these tips, you'll be able to make one that will help you and your family ensure that your memories remain safe for years to come.