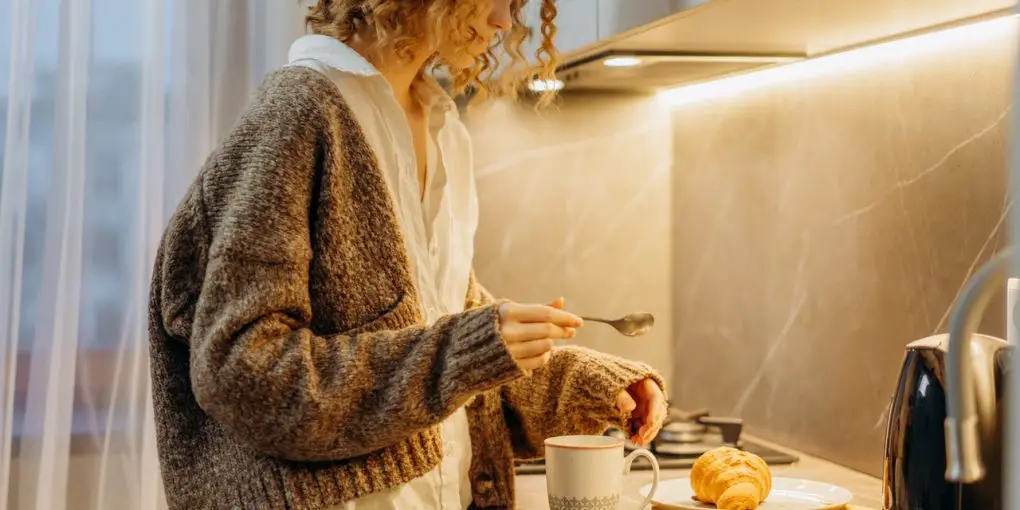 How to Create the Kitchen of Your Dreams
Disclaimer: There are affiliate links in this post. At no cost to you, I get commissions for purchases made through links in this post.
The kitchen of your dreams is entirely personal, but there are some aspects of great kitchens that are universally loved. To make sure you end up with a kitchen that is spacious, beautiful and suits your particular needs, read on.
Start with a Budget
The first step is the most responsible one – setting a budget. You need to be realistic with it, as you don't want to get halfway through a kitchen remodel only to discover you have run out of money. If you don't have all the costs upfront, there is always the option of applying for a loan. With the right personal loan, you can receive the money for your renovations in one go and then pay it back in fixed monthly payments. It will help you create your dream kitchen sooner.
Write a List of Must-Haves
To make sure you receive the kitchen you've always wanted, write a list of must-haves. It could include anything, from beautiful granite worktops to a breakfast bar by the window. By knowing your priorities, you'll know where to place your focus while redecorating. 
Think About Space
Looking at other people's kitchens is great for inspiration, but your space is unique, so you need to think about what you can do with what you have. If your kitchen is small, consider how to make the most of it by rearranging appliances and worktops.
Choose Colors Wisely
The color of your kitchen will have a great impact on the overall aesthetic. Of course, this is your dream kitchen, so the colors you choose will be entirely personal. For some inspiration, though, kitchens often work well with blues, greens, greys, and whites. Consider your overall décor style before deciding on the color of your walls, worktops, and appliances.
Install Excellent Lighting
The right lighting will make your kitchen shine. There are lots of different types of lights to use in a kitchen, including spotlights, cabinet lights, and pendant lights. Try to use a range for the best outcome – a mixture of decorative, task, and ambient lighting would work well.
Get Creative with Storage
The kitchen is a space where you have to store a lot of items. Even if your kitchen ends up looking truly beautiful, it won't work well if there's no room for your food, pots, pans, cutlery, and appliances. Even in a small space, you can ensure there's plenty of storage; you just need to get creative with it. Try using all of the space you have, including both above and below worktops. Some well-placed shelves could store your collection of cookbooks, too.
Make it Your Own
The final touches should come from a personal place. You could decorate the fridge with memorabilia or hang photos of your family at the entrance of the kitchen. Some personal decorations will bring the kitchen together and make it feel completely your own.
With the right lighting, use of space, and personal décor choices, your kitchen will be a place of ultimate comfort.