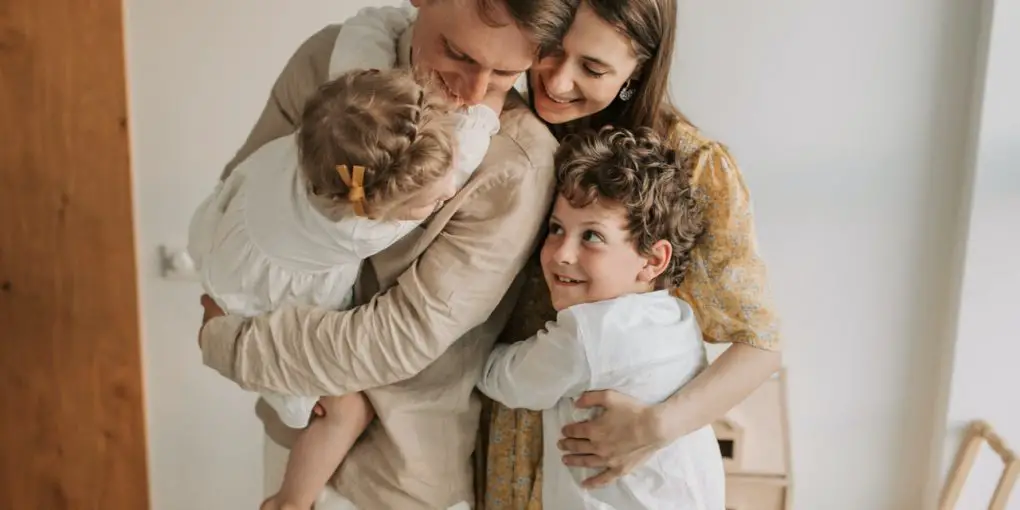 3 Steps to Improve Family Wellbeing
Disclaimer: There are affiliate links in this post. At no cost to you, I get commissions for purchases made through links in this post.
Wellness is more important than ever. With the constant demands of day-to-day life, the responsibilities that pile up, and having to somehow find time to have fun, too, can be overwhelming and exhausting. This often means that wellness can take a backseat.
This is, of course, the worst thing to happen, as without our wellness, everything else can start to crumble, which is true for both children and adults.
It is important for everyone to take time to improve and stabilize their wellness every day so they can lead the happiest and healthiest lives possible.
This piece will take a look at 3 steps that can be used to help improve family wellbeing.
Have a Weekly Family Fun Night
No matter how busy things get, it will always be beneficial for families to try and find at least one day a week to have uninterrupted fun with each other. This is absolutely often easier said than done, especially for those who work more than one job or have unsociable shifts, but finding any way to have some family time together, no matter how small, can make all the difference to everyone's wellbeing. Only being able to chat to the kids when you are driving them home from school or being like passing ships in the night with everyone in your home does not leave much quality time, which can be even more important than quantity.
If you are able to, set aside a family fun night as often as you can, where it is just all of you uninterrupted and enjoying some games, a movie, or whatever you like to get up to.
Hold Regular Family Meetings
Family meetings are often held over dinner without realizing it, but if you want to save dinner as a quality time special occasion, then creating a separate space for a family meeting means everyone can concentrate on the task at hand. Use this time to speak to each other about how you are feeling, any problems you might be having, and any decisions that need to be made, and include everyone as a team. You could even go one step further and enjoy some quality family therapy time, where you undertake a structured sharing experience that can help everyone form and maintain close bonds. If this is something you are interested in, then have a look at Little Otter Health for more information.
Eat Dinner Together
Eating dinner together is the perfect time to unwind and enjoy the end of the day with everyone. It is a time when everyone can chat about their day, the funny things that happened, or any achievements they would like to share with the people they care about most. Not only that but preparing a nutritious meal is vital for everyone's mental and physical health. This is something the whole family can get involved with if the schedules align. Put the children on vegetable duty while you sort out the protein, and come together to eat something you have made together.