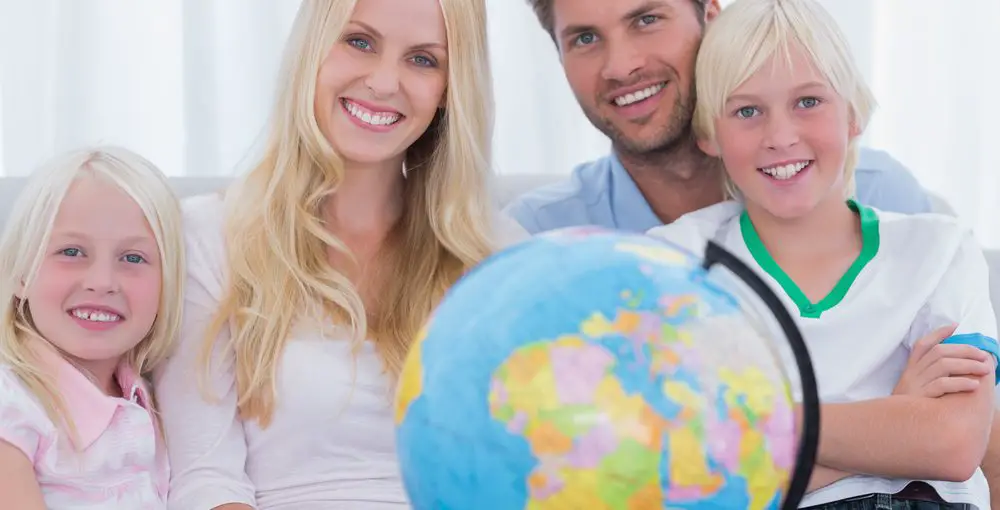 Insurance Options for Low-Income Families
Insurance is more than just a necessary evil. Unfortunately, when you're working on a fixed budget, you have to be careful. It often feels as if you're walking on a tightrope.
How will you plan for the worst when it feels like there already isn't enough money? Well, let's just start with life insurance. It is possible to find life insurance for low-income families. In fact, once you know how to make changes, you'll find that the right coverage is only a few clicks away. 
Let's get started.
Start With Determining What You Need
Life insurance feels overwhelming in part because you have to determine what you need. Think about it: If something happened to you tomorrow, what would need to be covered?
Grab a notebook and a pen. Start writing down all the expenses you have, including the ones you see in the future. For example, there may be moving costs involved to have your surviving family move closer to people who can support them and help watch over the children.
Ideally, your life insurance policy should be around 5-10 times your annual income. This gives your family the head start they need. They will be able to take some time away from work to heal after your passing, without having to worry about the bills. These days, anything we can do to reduce stress is healthier than the alternative.
Control What You Can
The best way to control the cost of life insurance is to make sure you pick the right type of policy. In this case, when money is tight, term life insurance is the best way to go. As the name implies, this is life insurance that is locked in for a certain amount of time.
For example, if you take out a 30-year life insurance policy for $300,000, this means you are getting protection for 30 years. If you pass away within that time period, the insurance company will pay your beneficiary $300,000.
Term life insurance lets you control your costs because everything is based on your age, the amount you wish to take out in insurance, as well as the term. The longer the term, the more expensive the policy.
A 30-year term isn't always the best. You have to think about your risk factors. If you're middle-aged, sometimes 20 years is enough to protect your family during the most vulnerable period of time.
Super Low-Cost Option: Burial Insurance
Let's say money is just too tight for larger life insurance policies. You can then turn to burial insurance, which does exactly what the name says: Your loved ones get a small lump sum designed to take care of burial expenses. The good news here is that it's more than just funeral costs. Your loved ones can use the money to take care of any expense.
There's nothing that says you can't get burial insurance right now and then work on getting life insurance as your income increase. Burial insurance policies average around $30,000 to $50,000 and tend to cost less than larger life insurance plans because the lump sum is a lot lower.
Some burial insurance policies can go as low as a $5,000 payout, which can still help with final expense costs.
Check for Bundling Opportunities
If you really want to save on insurance, the best way forward is to bundle everything together. This means not just getting life insurance, but looking into other forms of insurance as well. Compare average insurance bundle costs to get the most budget-friendly option.
For example, you could bundle car, home, and life insurance. If you're still renting, you can get renter's insurance instead of homeowner's insurance and still receive a discount. 
Most major insurance companies will encourage you to bundle multiple insurance types together with them, giving you a great discount in exchange for doing so. This is a win-win for all parties involved, as they get a consistent customer, and you get a monthly premium you can handle. 
Sometimes you can even get pet insurance thrown into your monthly mix of insurance types, which protects you from emergency expenses when your pets get sick.
Get Multiple Quotes
The best way to look at the full spectrum of insurance options for low-income families is to ensure you are getting quotes from multiple companies. Quote search engines make this easy. All you have to do is enter in your details once, and the form will simply reach out to multiple companies for you.
Getting insurance companies to compete for your business makes sense. Between bundling the insurance policies you need and looking at a wide variety of options in the market, you'll be well on your way to getting the insurance that makes the most sense for your needs.
Fine Tuning Car Insurance
In fact, if you haven't looked at car insurance quotes in the last six months, you could be overpaying by a great amount. This is especially true if you've moved from one area to another.
When you sit down to look at car insurance options, make sure you're basing your quote on where the vehicle is stored overnight. So if you carpool with family members and the vehicle is not stored overnight at your house most of the time, make sure you select the right address.
If you don't drive as much as you used to because you're working from home, the insurance company may be under the impression that you're still driving more than usual. Adjust the annual mileage to reflect your new low-mileage lifestyle.
Look up the insurance requirements for your state; the insurance requirements in Tenessee will be different than those in California.
Stay the Course
One reason it's so important to avoid buying more life insurance than what you can afford is that the policy has to be active at the time the policyholder passes away.
If you don't pay the monthly payments, the policy cancels, and it doesn't pay out. Once you find a policy that fits into your budget, make sure to turn on automatic payments. That's the best way to make sure it's paid for every single month.
Life insurance is a tough subject, but it is one worth looking into. Protecting your family for a lifetime is well worth the difficult discussion.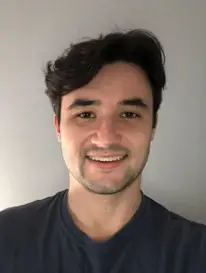 Luke Williams writes and researches for the life insurance comparison site, EffortlessInsurance.com. His passions include best practices for insurance, car ownership, and other ways people can find the best coverage.