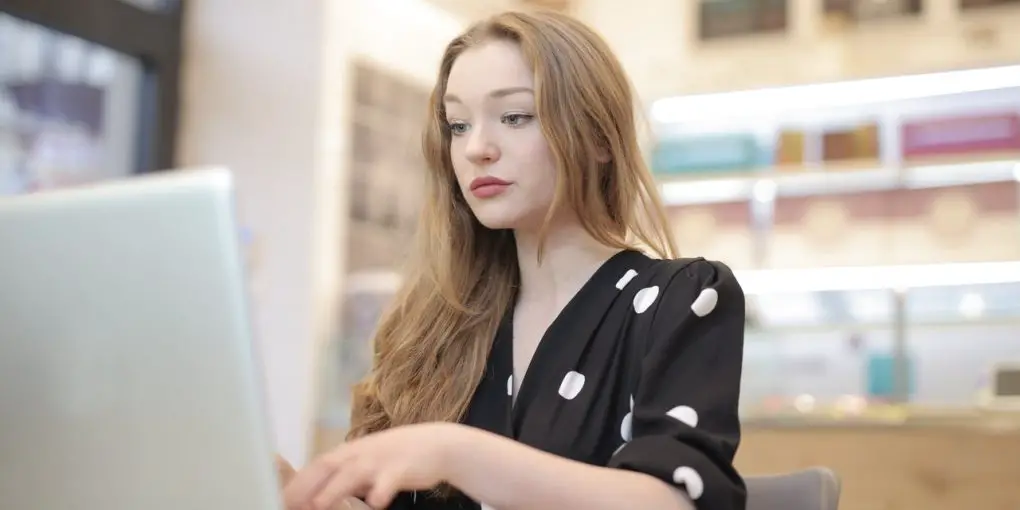 How to Protect Yourself Against Data Breaches
Data breaches occur when information is stolen from a computer or device. Cyber criminals are always trying to hack into the networks of individuals and businesses so they can collect valuable data and then sell it or use it to commit crimes like financial theft or identity theft.
Bear in mind that data breaches have already impacted a variety of businesses across a wide range of industries, and even the biggest businesses have become the victims of data breaches. For instance, many large organizations, from LinkedIn to Yahoo, have been victims of data breaches in recent years, and their customers' personal details were compromised as a result of those breaches.
Therefore, it's so important to be aware of the threat of data breaches, and to take steps daily to protect yourself. Keep reading to learn about how you can go about doing so.
Invest in Security Software
Sometimes, your first line of defense against a data breach is your computer itself, particularly if you have a reliable security program in place. This type of software can help keep your data secure by encrypting it, it can help you avoid dangerous websites, and it can scan your system for threats like malware and viruses that need to be removed.
Avoid Phishing Scams
Although data breaches can occur when hackers break into a system, this type of breach can also occur when people accidentally give away their personal information to a criminal. A good example is the phishing scam, which you have probably heard a lot about already. These types of scams try to trick people into giving away their personal data by making them think that they're interacting with a legitimate business that they have an account with. So, to protect yourself, be sure to recognize the threat of phishing scams, and only give your information to businesses you know are absolutely legitimate and worth your trust.
Keep Your Information Private
There are people search websites out there that are sharing information about you right now, but you can take action and tell them that you want that data to be taken down. Take Spokeo as an example. You can find a lot of contact details about a person on there, and if this information were to get into the wrong hands, it might help a criminal gain access to even more sensitive data. So, going to the Spokeo opt out page is a smart move if you want to protect yourself against data breaches.
In addition to Spokeo, though, there are many other people search sites out there. Another good example is Intelius. Yet again, your information might be up there, and people might be able to perform a background check on you without your knowledge or consent by using this site. Thankfully, just going to the Intelius opt out page is enough to make sure this can't happen.
Lesser-known people search websites are also out there, such as FastPeopleSearch. Performing a search on Google using your full name can help lead you to these sites, and you can then move through the FastPeopleSearch removal steps.
When criminals get their hands on the personal information of individuals and companies, they might sell it on the dark web to other criminals, or they might use it to commit financial crimes and identity theft. So, follow the tips above to protect yourself as much as possible.