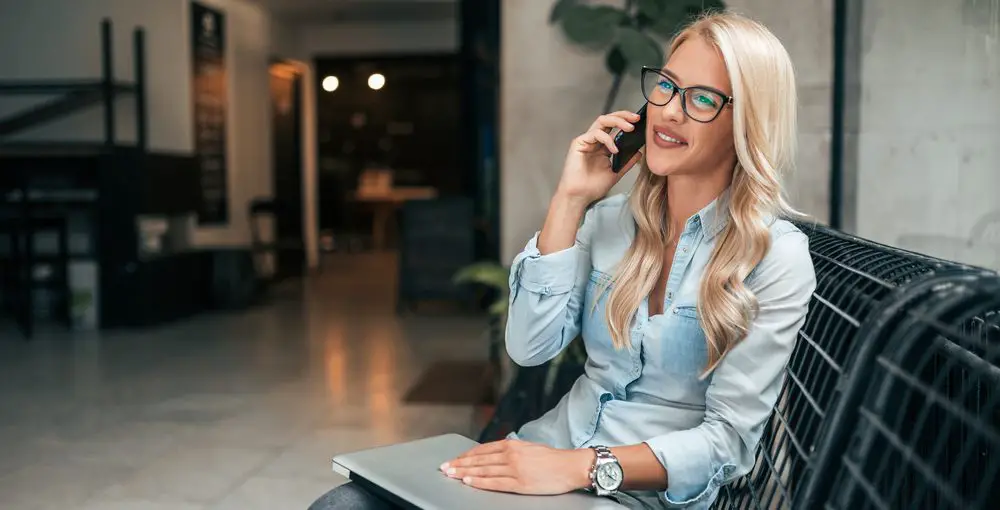 How to Clone Someone's Phone without Them Knowing
Disclaimer: There are affiliate links in this post. At no cost to you, I get commissions for purchases made through links in this post.
Many people want to find a solution to how to clone a phone. There are many reasons why some people want to do something called phone cloning. Maybe, they want to catch a cheating partner or simply the parents who just want to know what's inside their kids' phones. In this article, we'll talk about some best options to go inside somebody's phone and how to clone a phone remotely.
What Is Phone Cloning?
Before knowing the answer to how to clone an iPhone without someone knowing, let us first understand what phone cloning actually is.
Phone cloning is the term mostly used to copy another phone's internal data to another. The cloning here may be seen as the regular data backup or simply stealing the other's phone identifier keys.
Back in the day, phone cloning was actually easy since all the hacker needed to do was clone a cell phone to see text messages basically intercept your data to listen to all your personal calls. However, the same thing is harder to do, especially when most people use modern smartphones.
Phones now use SIM cards to store contacts, personal messages, etc. It has a secret code that sometimes the user doesn't even know. Now, let's take a closer look at the most effective method of how to clone someone's phone.
Clone a Phone with mSpy
To clone someone's phone, mSpy can be your best solution. The tool has everything you want, from a feature to see who the phone user's chatting to, to secret information like browsing history data.
The app may also give you the ability to clone someone else's phone in a very non-sophisticated way. You can also enjoy the other best features the app has, like:
Access to all the videos and photos from the phone, which enables the user to see all the media sent or received on the phone.
The control panel with all the phone's info. All the necessary info can be seen from the simple but effective control panel. Here's the place where you can see the messages, calls, and other info.
Installed applications tracker. With this feature, it's now possible to track the targeted phone's location. Where the phone is out of the boundary, you will get notifications as well.
Other Cloning Apps to Try
Besides mSpy, there are also other usable options if you want to do cloning a phone.
1. CLONEit for Android
The first option we have here is CLONEit for Android. If you happen to have an iPhone, we also have another recommendation that we'll explain shortly.
With CLONEit, you may easily clone other phones. This app is specifically designed for transferring data from one phone to another, so it's not simply an identifier.
The once so sophisticated methods have turned into a simpler way by CLONEit. All the user needs to do is connect both phones with the same Wi-Fi connection. One phone is set to send, and the other to receive. As simple as that.
2. Dr.Fone for iPhone
Now, this is the alternative app specifically designed for iPhone. Dr.Fone was initially made to be a tool for data management and recovery. However, it also has other functionality, which is to clone another phone.
The user needs to connect the target phone to a desktop or MAC and then use the tool to either backup or recover the data. So, you'll always need physical access to the target phone.
The tool comes with the trial version, which has limited features. But, you still get the basic functions from it, which is nice.
4. Multi Parallel for Android
Last but not least, there's Multi Parallel that can be used to clone a phone. With the tool, you may easily create multiple accounts not only for social media but also the popular chatting apps, like Whatsapp or Line.
The job of cloning a phone can be done more easily with this tool. So, there's nothing hurt in trying it.
Conclusion
And that's how you clone someone's phone. As you may see, you actually have lots of different options here. However, we highly recommend using a simple tool, like mSpy, which can make the job easier.