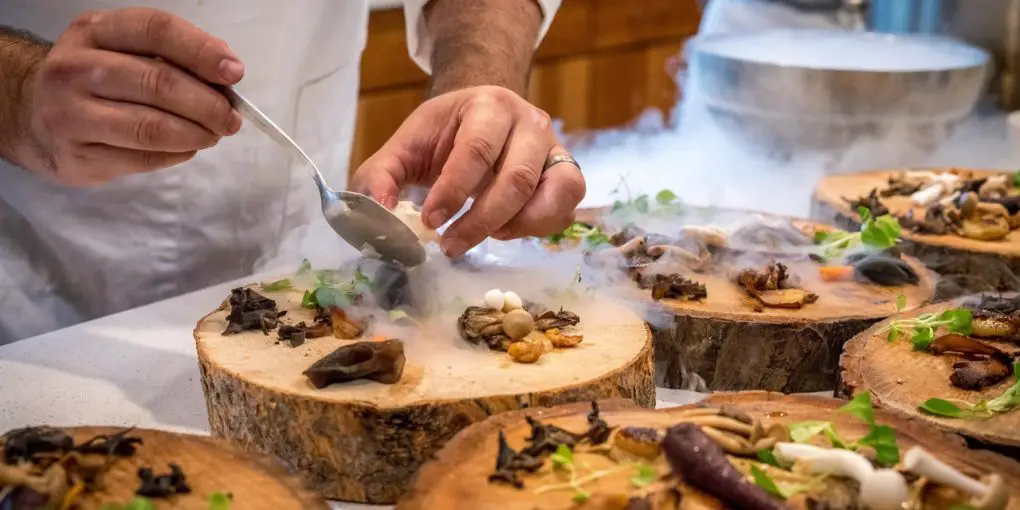 Why You Should Join the American Bladesmith Society
Forging blades has been an ancient practice that dates back several centuries. This involved making knives from scratch to form a masterpiece. A skill you learn through practice to ensure that blade stands out. This has led to the formation of the American Bladesmith Society. You can sign up in this forum to expand your creativity. The more you forge better knives, the more you get better commendations. American Bladesmith Society focuses on educating people about the craft of forging knives and the transformation of different arts. Here is why you ought to join the American Bladesmith Society:
Improve Your Skills
Bladesmith is one of the most ancient cultures that have managed to push through to the modern world. Here people get to express their skills of forging blades in professional ways. This has led to the American Bladesmith Society, which is meant to nurture this talent. Here you can have a chance to experience ABS Mastersmith after a series of training. One of the main reasons to join society is to help you improve your skills. You get to learn new tactics that can make your craft stand out. With time, you can move from the amateur level to a professional level. This comes with a series of commendations, depending on how you have evolved your skills.
Professional Recognition
ABS has greatly transformed people's perspective of a Bladesmith. It has encouraged most people to join a society and display their abilities. This way, you can attract more people who are interested in your craft.
In this case, one of the reasons why you should join the ABS is for professional recognition. This is crucial, especially when you are seeking employment. It becomes easy for you to reach out to more potential employers. This is after engaging in training for three years, which applies to society. Such involvement can help you to extend your abilities to international levels.
Training
Forging blades is not an easy task, especially if you are not familiar with the steps required. This involves the material to use and the tools required in the process of forging. Here you might require professional help that can guide you on how to make quality blades. Training is one of the reasons you should consider joining the ABS. You get to interact with master smiths who can guide you on how to make better blades. Their programs are meant to expose you to all forms of blade-making, starting from the veteran blades to the modern blades. Such skills are beneficial since they help you exploit your creativity.
Learning the Trade
Bladesmith revolves around different fields of work. This has made it gain international recognition since it has created an employment channel for most people. It is also important that you learn the trade if you are interested in forging knives. Joining ABS can be beneficial since they engage you in different programs that can help you know how each blade is worth. This way, it will be easy to budget your work and build yourself financially.