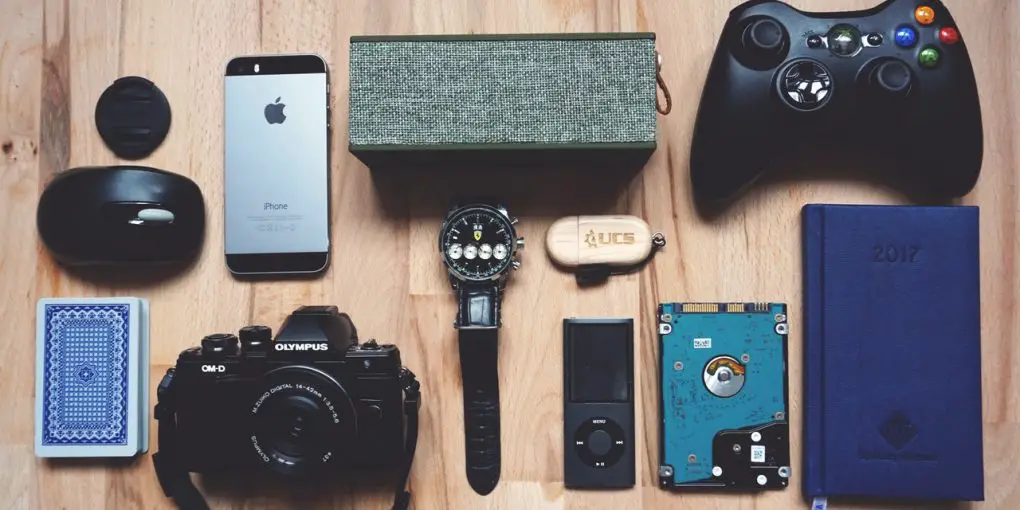 My 5 favorite gadgets right now
There are many gadgets that people can now buy to make their lives better. However, these gadgets have to do with entertainment, medical gadgets, educational gadgets, and so on. Depending on the kind of lifestyle you lead and your entertainment or educational needs, different people will have different favorite gadgets. As for me, I have different interests and entertainment and communication needs and as such, I have favorite gadgets in many spheres and needs of life. In this article, I will discuss some of the top 5 gadgets I crave in 2020 and beyond. For instance, Crafty Plus is a good vaporizer that I have always wanted to acquire. I will think of acquiring it soon and this should just be one of the top 5 gadgets I love.
Here are my 5 favorite gadgets right now:
1. Crafty Plus
This is one of my 5 top gadgets because it has features that make it stand out from the rest. The new improved vaporizer has an impressive performance when it comes to vaping. It has a high capacity battery, meaning that you do not have to charge it many times. It can vaporize concentrates, oils, and herbs to give you a good experience. You will also find it to be very easy to clean. Since it is compatible with a Bluetooth app, you can control it from the comfort of your phone. You can save details such as temperature to vape at, and set other controls without having to touch the vaporizer.
2. Sony WH1000XM4 Noise Cancelling Headphones
For my entertainment needs, wireless canceling headphones are a must-have item. As such, the Sony wireless noise-canceling headphones above come in handy for my music needs. It is one of the leading noise-canceling headphones at the moment. One of the characteristics that make these headphones one of my favorite gadgets is that it has incredible clarity for music and calls. You will also love the bass and the fact that it can isolate noise so you have pure entertainment on the go. You will love the improved mid-range and high frequency sounds that we normally take for granted. Another good thing is that the battery on these headphones can last you up to 30 hours and comes with a fast charger for quick charges when needed.
3. Braven Speakers BRV-X/2-FG
If you love portable speakers for your on-the-go entertainment, Braven has something for you. The above speakers are waterproof, portable, shockproof, and rugged. As such, when you are on a boat, you can listen to your music without fearing that the speakers will be affected by water. It has deep bass and clarity that you will love. Since this is an affordable choice for speakers, you will love the crisp highs and bass that comes out of this gadget.
4. MOFT Invisible Laptop Stand
This is another gadget that I love so much. It is handy and invisible in that when you are using it, you will not see it. It will just stick on the underside of your laptop, therefore making it sleek and easy on you. Since it is made from fiberglass, it feels soft but strong all the same. Going for just $24, you will get value for your money with this gadget.
5. Ember Smart Mug 2
This is another gadget that you will love for your drinks. This smart mug from Ember ensures that your coffee or tea is always hot or warm as you prefer it. This mug has a set-temperature control feature that will make life good for you. You can sip your warm beverage as you listen to music or as you work on your computer.