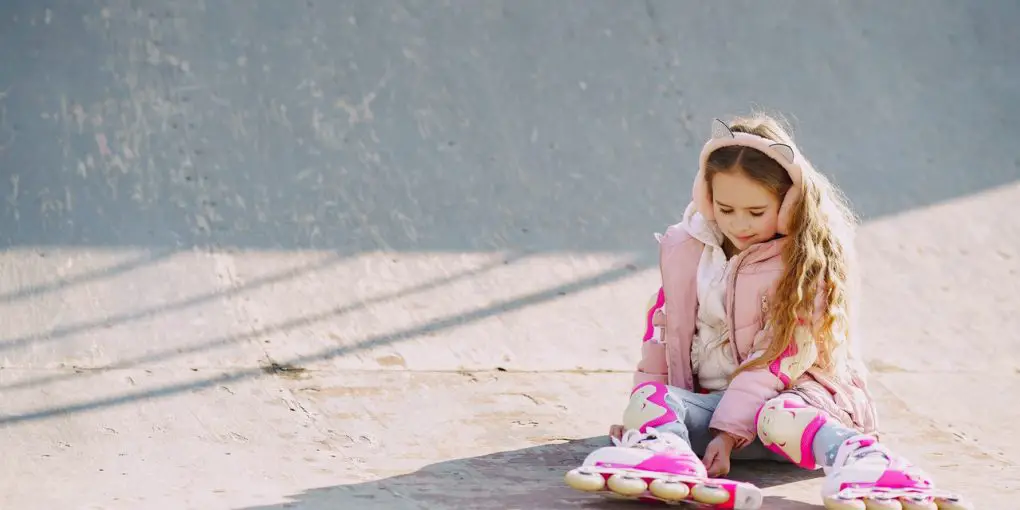 How to Take an Immediate Care of Your Kid When You Don't Have Enough Money
Disclaimer: There are affiliate links in this post. At no cost to you, I get commissions for purchases made through links in this post.
Have you ever noticed how quickly the prices on the store shelves rise? Yet, your income seems to remain the same each year and it is difficult to change it. Once this happens, the money that you earn will not go very far. With growing numbers of inflation, you buy less for more and not vice versa. In fact, this has become the norm and not the exception in U.S. and other places around the world. It is also for this reason that some people need the extra help to raise their kids.
Consequently, based on your personal financial situation, you may even worry about things like how to take immediate care of your children when you don't have enough money. So, whatever the circumstances, here are 3 things you can do to get the financial help that you need.
Ask Friends and Family First
When your finances are short, you may need enough money to make ends meet. For instance, If your kids are in school, you may need to prepare breakfast and lunch to keep them from being hungry. However, if you do not have the proper foods in your home, your kids may begin to suffer from these conditions. For instance, it is hard for children to pay attention in class when their stomachs are grumbling from hunger. It's also difficult to study properly when you are not fed proper nutrition.
To prevent these problems from harming your kids, you may need to reach out to friends and family for immediate help. Your family and close friend are often considered to be your first line of defense. Once your family and friends are aware, they may be glad to pitch in and help financially so that your children will not go to school hungry.
Furthermore, one of the primary keys to getting help quickly is to not be shy. So, be frank and upfront about what is going on. In these cases, it is actually best to share the financial burden. Remember, you are not the only one with financial difficulties, and they may need your help at some point in the future, too.
Get an Emergency Loan
Sometimes the situation that you are currently going through is not permanent but temporary. When this is the case, you may need a little extra help to tide you over until your next check. For instance, if you are paying a huge sum of money on your or your child's medical bill, this may be a one-time occurrence.
If this is true, you can benefit greatly from getting an emergency loan. Applying for an emergency loan may give you all of the help you need, including paying for essential items like food, gas, and other supplies for the family. You can also find a wealth of information online on various related topics. The information that you find can assist you with questions such as, how to apply, what is needed for an approval, and other related vital information. For instance, if you apply for emergency loan online, you may receive the money within days of your request.
Check for Government Health Care Programs
Another way to solve these financial issues is to check out what the government is offering in the form of health care programs for kids. For instance, if your child is sick with a chronic illness or disease, you can find programs that will pay disability. You can get disability through your own personal record or someone else (ex-husband) in the family.
To learn more about disability and how it applies to your child's situations, you should visit government sites online for the financial help that you need. When you do your research, you may find specific programs that your family is eligible for.
Also, based on the state that you reside in, these programs can differ greatly in taking care of your children. Thus, it is important to do a thorough job of researching so that you can find all of the government assistance program that apply to your specific situation. That said, here 6 government programs are available for families that need the extra financial help.