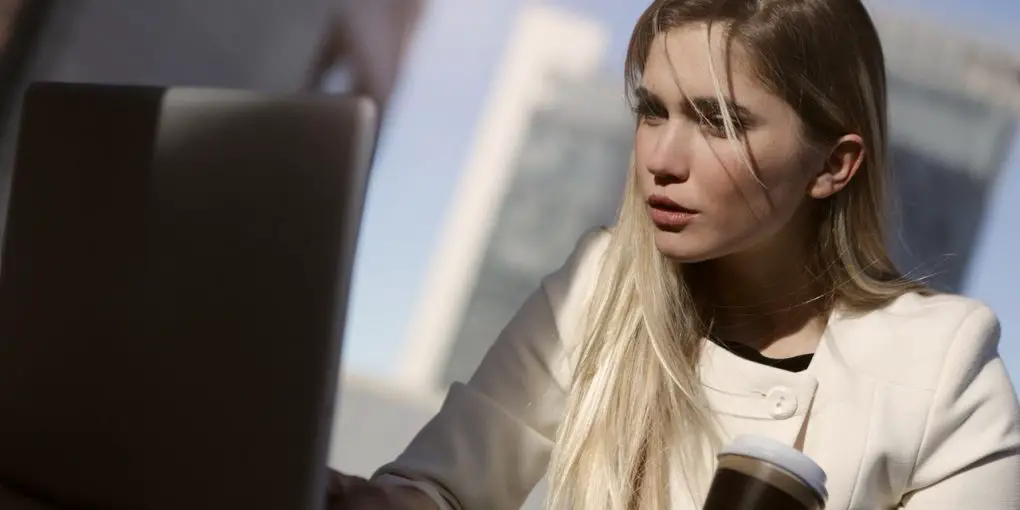 The Importance of Having On-Demand Tech Support
The information technology department is an important aspect of every company's operations. As technology and expertise develop, so does the need for valuable remote IT help for the whole workforce. Privately held businesses cannot afford an in-house IT team; therefore, remote IT help may be the best alternative. Historically, regardless of the issue, technical help was provided on-site. Businesses can now use remote technical support to tackle a variety of IT issues. A person can connect to the network or computer from any location via remote IT help. It allows businesses to swiftly resolve IT issues without waiting for a technician to arrive (and paying for the visit). Below is a look at these ways remote IT support can help a company.
Always Available Day or Night
When an IT problem arises, remote IT support is always available. One simply calls or emails their on demand tech support, and network technicians will be ready to service their PCs as needed. When opposed to waiting for a technician to come to the organization, this significantly reduces response time.
Cost Reduction
An IT service provider's remote IT assistance professionals can typically help a company without the additional expenditures and penalties from an on-site visit. The savings they make are then passed on to the customer. It provides the company with top-tier IT support for a fraction of the expense.
Stay Focused Business
For a business, information technology is a time-consuming and laborious task. Business owners should concentrate on building their company rather than addressing technological problems. Remote IT support for any organization can help them focus on their core objectives by removing the additional stress of IT issues. Do IT issues get in the way of the employees' primary job responsibilities? It might have a significant impact on the company's production over time. Fortunately, by having a qualified network tech address the IT difficulties, businesses can enhance productivity. It frees up the workers to concentrate on their primary responsibilities.
Access to Experienced IT Professionals
Due to financial constraints, small organizations frequently recruit one youthful, unskilled tech with more book knowledge than experience in the field. They may use a trial-and-error method without someone to coach them, using the company as a test subject. Outsourcing one's small business's IT allows them to work with a team of seasoned IT specialists who have a wealth of experience and are committed to helping them achieve their specific business goals.
Access to the Latest Technology
As the business grows, so does the technology it needs. However, staying ahead of the game on every last bit of software, component, application, or upgrade for the company can be difficult. A remote IT support provider can keep the company updated on improvements and suggest appropriate updates for one's IT environment.
Frequently Planned Maintenance
When it comes to small business stability, a small amount of prevention goes a long way. Maintenance services that are planned regularly are a strategic tool for avoiding interruptions. When one considers the whole cost of a single hour of disruption for their entire firm, remote IT assistance appears to be a bargain. It reduces the high expense of an emergency IT project or a network outage.