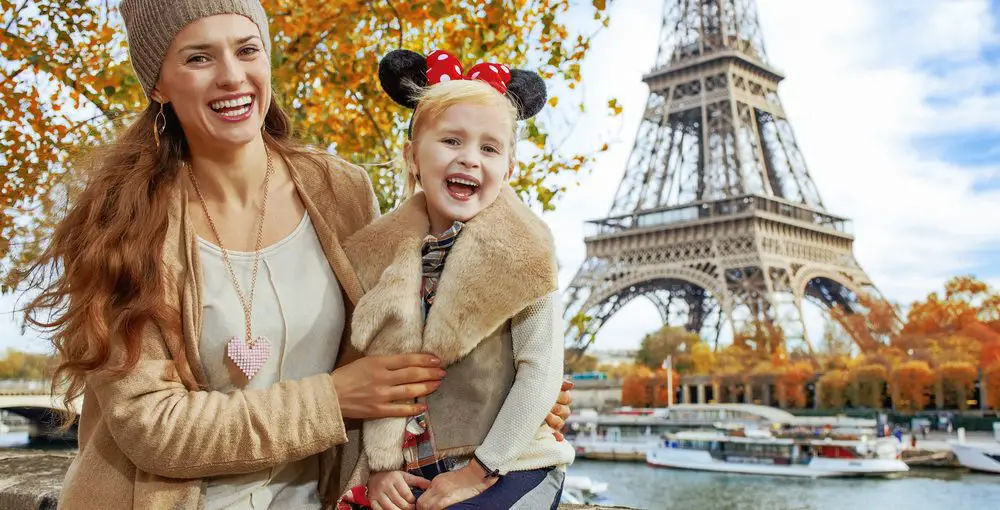 How to Create the Perfect Disney Vacation for Your Family
Disney vacations are a magical experience for the whole family. But planning the perfect Disney vacation can be daunting. There are so many things to consider! How do you make sure everyone has the best time? What if you miss something important?
Fear not! This article will guide you through everything you need to know to plan the perfect Disney vacation for your family. From choosing the right resort to booking the perfect dining experiences, we've got you covered.
Now let's get started planning your magical Disney vacation! Here are the steps you'll need to take:
Choose the right resort for your family
There are many great resorts at Walt Disney World, and it can be tough to decide which one is right for your family. But don't worry, we can help! Here are a few things to consider when choosing a resort:
Location– Do you want to be close to the parks, or would you prefer a more relaxing resort experience?
Budget- How much are you willing to spend on your resort?
Amenities– What kind of amenities are you looking for in a resort? A pool? A fitness center? A kids' club?
One of the most important things to do when planning your Disney vacation is to book your tickets in advance. This will ensure that you get the dates and times that you want for your park days. It's also a good idea to buy Park Hopper tickets, which will allow you to visit multiple parks in one day. You can also add the Water Park Fun & More option to your ticket, which gives you access to Disney's water parks and other fun experiences.
Make dining reservations
Another important step in planning your Disney vacation is to make dining reservations. This is especially important if you want to eat at one of the popular restaurants, such as Cinderella's Royal Table or Be Our Guest Restaurant. You can make dining reservations up to 180 days in advance, and we recommend doing so as soon as possible.
Plan your FastPass+ experiences
FastPass+ is a great way to skip the lines at some of the most popular attractions. You can make FastPass+ reservations up to 60 days in advance, and we recommend doing so for the attractions that you really don't want to miss.
Now it's time to start packing for your Disney vacation! Here are a few things to remember:
Comfortable shoes– You'll be doing a lot of walking, so be sure to pack comfortable shoes. You might also want to pack a second pair of shoes for evenings when your feet might be tired.
Weather-appropriate clothing– Be sure to check the weather forecast and pack accordingly. You'll want to have both warm and cool clothes, as the weather can change throughout the day.
Pool clothes– If you're staying at a resort with a pool, don't forget to pack your swimsuit!
Park tickets and dining reservations– Don't forget to pack your park tickets and dining reservations. You'll need these to enter the parks and restaurants.
Wear or bring anything that screams your love for Disney!
Seeing as you'll be surrounded by like-minded individuals, feel free to show off how much of a fan you are! Don your Minnie Mouse headband or wear your womens Disney rings! No matter how big or small, any type of fan gear is appreciated.
Arrive at your resort
When you arrive at your resort, be sure to check in with the concierge. They can help you with anything you need during your stay, and they can also provide you with information about the parks and attractions.
Have a magical time!
Now it's time to enjoy your Disney vacation! Be sure to take plenty of photos and make lots of memories. Don't forget that you can always come back for more fun!
We hope you enjoyed this guide on how to create the perfect Disney vacation for your family. If you have any questions, be sure to ask in the comments below. And if you're planning a trip to Walt Disney World, be sure to check out our other guides for more tips and information.