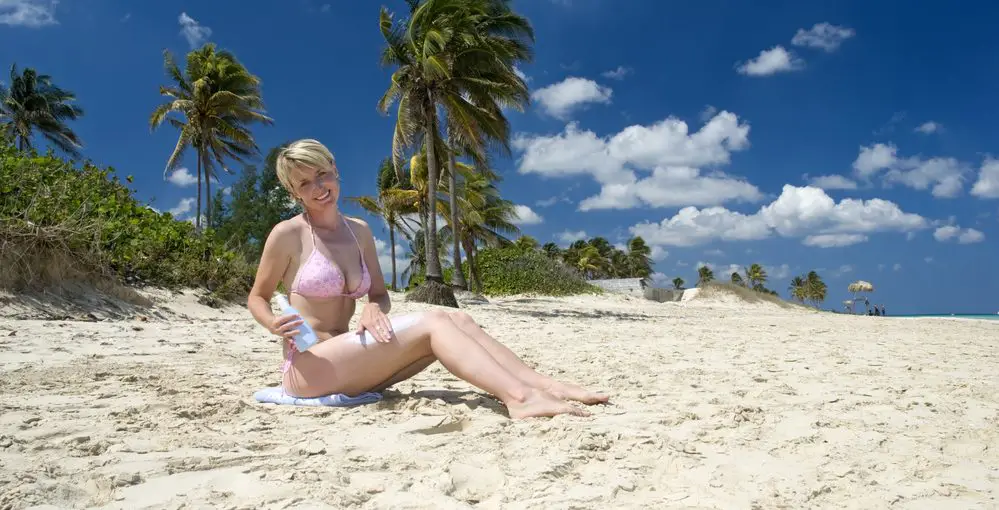 Tips for Staying at Sandals Resorts for the First Time
Disclaimer: There are affiliate links in this post. At no cost to you, I get commissions for purchases made through links in this post.
A honeymoon or a sudden getaway can be among the most romantic things couples can do to keep their relationship fun and exciting. Besides scheduling unique activities together, choosing suitable accommodation is crucial. It would be best if you are looking for something that offers incredible privacy at affordable prices.
The fantastic idea is to browse the top-quality Sandals Resorts ranked by rates, features, and other criteria to find the most suitable one for your requirements. These places have established an unrivaled reputation for luxury, service, and relaxation, allowing couples to revel in scenic surroundings while staying in grand suites.
The first time you stay at one of their properties can be overwhelming. So, use the following guide to have a more relaxed time.
Go For An All-Inclusive Deal
Note that when you book a Sandals vacation, you pay for your stay and all the food and beverages you need. You can enjoy endless water activities, too, such as snorkeling, skiing, or paddle boarding. This is a standard provision for guests regardless of the type of room they book. However, certain upgraded levels provide extra amenities, such as a private concierge or butler to help plan your activities and make dinner and other reservations at the beachside hotel.
Choose a location based on your interests
The trick to enjoying your stay is finding a resort suited to your taste. For instance, Montego Bay offers everything you could want from a vacation spot, including an adults-only pool, fine dining options, and plenty of water sports to keep you busy. Moreover, the offshore reefs allow ardent swimmers to relax in the tranquil waters of Jamaica's white-sand beach.
If romance is your thing, consider staying at Grande St. Lucian. The resort's secluded setting and beautiful beaches provide the perfect backdrop for an unforgettable honeymoon or anniversary trip.
If you're looking for a deal without sacrificing quality, consider the ever-popular Sandals Regency La Toc. It offers excellent features and affordable services, such as lush golf courses, seaside resort villas, and international cuisines at multiple on-site restaurants. Emerald Bay, Ochi, Royal Bahamian, Halcyon Beach, and Sandals Barbados are other fantastic options to choose from.
Join the Sandals Rewards program
There are many benefits to joining the Sandals Rewards Program. For example, you can earn points on every dollar you spend at any resort and cash in those points for great rewards, such as room upgrades or package discounts. You can also earn points by signing up for Sandals credit card, earning you plenty of special offers, lucrative deals, and more on future stays. So, consider this fabulous money-saving option if you visit Sandals Resorts frequently with your partner or spouse.
A travel website can help you find the perfect one
Some legitimate online resources feature an extensive list of the top Sandals Resorts ranked by price, ratings, features, and other pivotal factors. Also, these sites typically include guides on exciting Caribbean destinations to help you plan a romantic getaway with your partner. You can browse the options carefully and zero in on the ones most suit your fancy.
These places are fantastic for couples of all ages to enjoy, soaking in the vibrant culture and scenic surroundings. Therefore, rely on expert advice from these resources to plan and enjoy a phenomenal vacation.