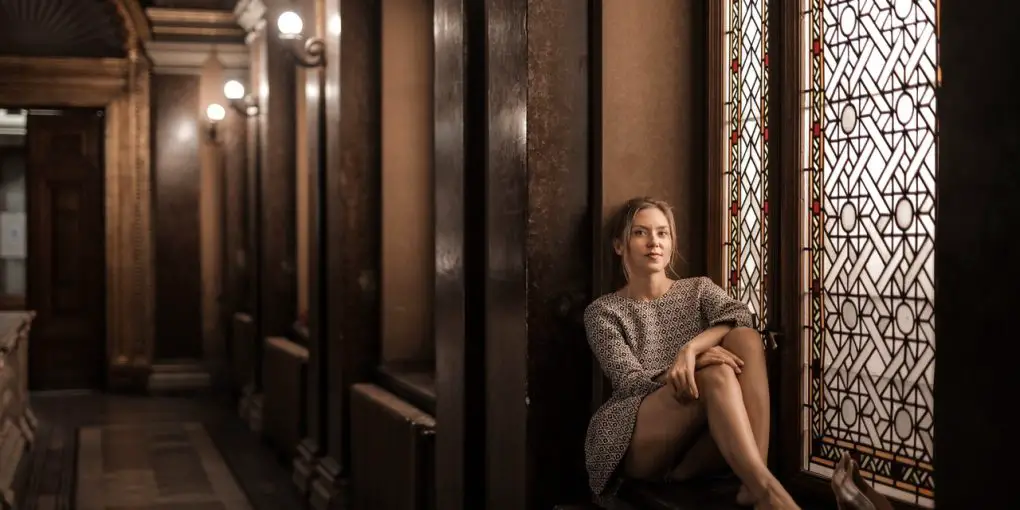 Trendy Wooden Decorations for Bedroom
Disclaimer: There are affiliate links in this post. At no cost to you, I get commissions for purchases made through links in this post.
Wood is one of the oldest and simple materials for interior design. No matter how busy you are, you can always decorate the house using wooden signs, frames or more crafty things, a wooden USA map, for example. Moreover, you may try to create your own piece of art. Wood is naturally cozy and warm. It perfectly suits any design. All you need to do is pick the most suitable object in the right color and size.
Things to Consider
You have to pay attention to some unique features of the wood. Apart from being one of the best ideas for bedroom décor, it can be sound consuming and heat saving. However, if you want to enjoy a  piece of wooden art in your home, you need to make sure you understand these specifics:
Shade and color of the wood. Dark wood is perfect for big spaces, while light wood visibly enlarges the room;
The shape of the wood. If you want to make the room visibly bigger, you have to find elongated wooden signs, maps, or placards. Make sure they are not bigger than the wall;
Always leave spaces on the wall. Keep in mind that wooden art is just a  decoration and not the total coverage of the walls;
The illusion of weightlessness. The heavier and darker your wooden art is, the tinier your room looks;
Amount of money you are ready to spend. High-quality wood is pricey. However, it will last longer and may be covered with specific protection from light, bugs, and mold. You may always find the solution that suits your budget on the market.
Awesome Ideas for Your Bedroom
Be creative and wild when it comes to decoration since you can always change it. Trust your instincts but remember to follow the basics of design. Check out these most popular ideas for this year.
Asymmetrical design
A Wooden map of the USA will look asymmetrical and  unique on any wall. You can try to make it even more interesting with mismatched puzzles or a combination of wood and metal. This art will definitely steal all the attention of your guests. You can hang it above the sofa or bed.
Mismatched pieces
The pieces on the wall may be of different shapes and colors. Still, they have to be arranged in one form. You can increase the contrast of the plain wall.
Sign with a secret
There are numerous wooden signs with backlights on the market. You may look for a  wooden shelf of some creative shape, like the moon or stars, for example, illuminated with the backlight. It will be a useful thing in the house, since you can keep your stuff there, and it will serve as an element of décor at the same time.
Mirror frame
You can create your own decorations using small sticks. Just glue the wood anywhere around the mirror. It may look like a bird's nest or a mirror in an enchanted forest.
Go Creative
You may order already made wooden decorations or create something on your own. The only condition is making sure it matches your design. Pay attention to these tips and trendy ideas before you start planning.