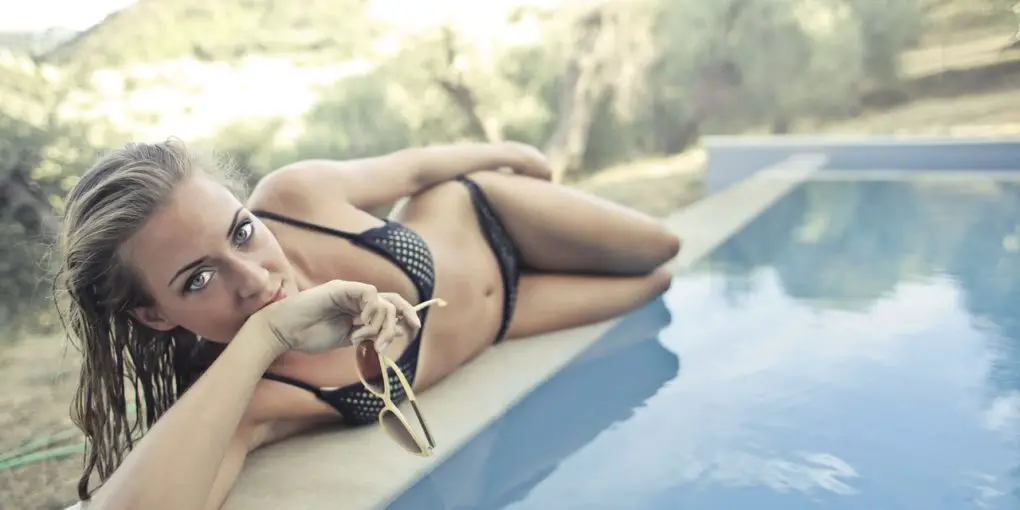 How To Find The Best Swimming Pool Noodles?
Disclaimer: There are affiliate links in this post. At no cost to you, I get commissions for purchases made through links in this post.
How Kids love swimming pool noodles as they function as versatile toys for them along with their provision of buoyancy. Moreover, the grownups use swimming pool noodles to have a relaxation time in the pool. They are available in an extensive range of:
Swimming pool noodles have also become very popular in the DIY world since they make a versatile material to create various crafts. The manufacturers have come up various ways to spread their usage that include chairs with a sling or a textured surface. They have also improved their durability with a vinyl siding. You can also find inflatable models which make them ideal for easy storage.
When you intend to buy the best swimming pool noodles, your need to consider the following areas to get the best bargain on the market:
Types
As you go though the options, you will find three types of swimming pool noodles, i.e., foam, vinyl, and inflatable.
Foam noodles are either hollow or solid-center. These noodles float well and are also cheap in price. You can find quality in a variety, which is usually linked to the cost. High-quality ones don't peel or flake easily while they are resistant to sun damage as well.
Vinyl swimming pool noodles give protection against punctures, scrapes, and scratches along with protection against UV rays. They're a bit high on cost.
Inflatables noodles are compact and can be deflated and folded for storage after the use. You should dry them fully before putting them back in the storage space. As they inflatables, they are prone to get punctured.
Length
You can find swimming pool noodles ranging between 46 and 60 inches with expectations of even longer models. The length actually depends upon the height of the user. Thus, always avoid choosing much longer pool noodles for kids to avoid any possible threats.
Thickness
Remember the width of the swimming pool noodles has an effect on overall buoyancy of the user or swimmer. Its width may range between 2.5 inches and 5 inches. A 2.5-inch-thick noodle is enough for kids and can help them afloat. Thus, the range of thinness should increase for adults.
Colors, Patterns, and Textures
Summer is all about throwing bright colors and swimming pool noodles can do it perfectly for you and around your swimming pool. You can get to choose out of a wide range of colors like yellow, red, blue, reds, green and many other shades. Moreover, you can find them with many interesting patterns to brighten up your summertime at the pool.
As for textures, vinyl pool noodles come with textured surface that also increase grip and help in distributing pressure on the pool noodle.
Shape
As we hear the word "pool noodle," the straight shape comes to mind. Well, it isn't always the case. You can find a few variations such as curved noodles. In the case of inflatable noodles, they can be found in shapes such as animals and others.
Hollow and Solid Core
The solid core swimming pool noodles are denser and have more buoyancy. The hollow core noodles inexpensive but have less buoyancy, thus are more suitable for kids.