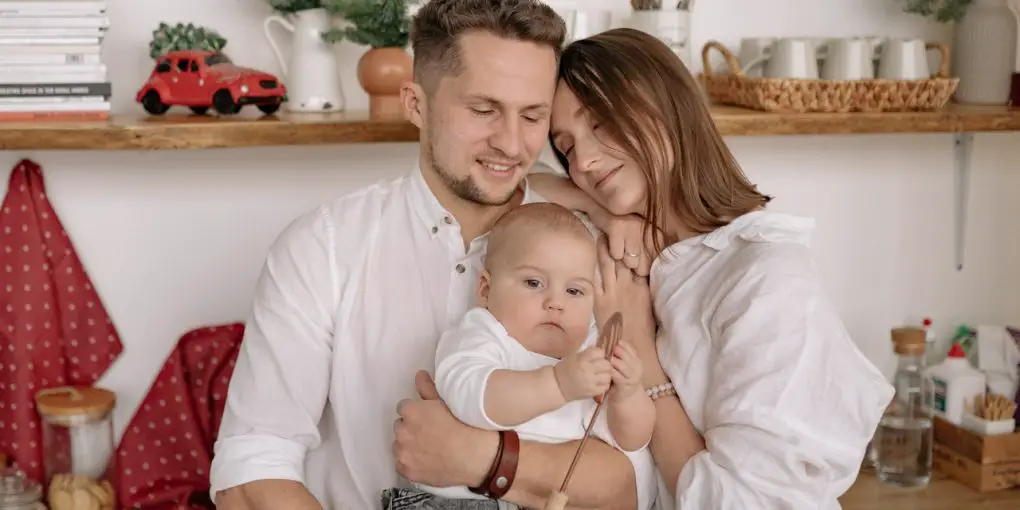 5 Fun Things for You and Your Family to Do While Stuck in the House
Disclaimer: There are affiliate links in this post. At no cost to you, I get commissions for purchases made through links in this post.
As we emerge from the global pandemic, you may think you're an expert at finding things for your family to do while stuck in the house. But you never know when a novel idea might come along that sparks your imagination. Fingers crossed, the days of lockdowns and sheltering in place have gone. But just in case they aren't, or even if you're looking for some new ideas, here are some things you and your family might want to try if you're ever stuck at home.
Make a Pizza Together
Everyone loves food. And most people love pizza, so what better way to bring the family together than to make a pizza. And when I say make a pizza, I'm talking about starting from scratch: making and tossing the dough, cutting up the vegetables, the whole 'shebang.' In fact, the many moving parts that go into making a pizza from scratch are probably enough to occupy all the members of your family.
Then at the end of the project, you can all enjoy and eat your work. If pizza isn't your thing, think of another cooking project where the whole family can get involved.
Have a Family Sports Night
A family sports night isn't just about watching a game. A family sports night is about becoming the game. Get the family to agree on a team sport, be it soccer, touch football, or even baseball. Set up markers for the game outside or even in your home if you're brave enough. This type of activity is especially good if you're looking to entertain small children who are cooped up in the house.
Once you've finished the game, have a party with chips and soda (or healthy snacks). Sit down as a family and watch a real sporting event. There are literally hundreds of sports titles available through streaming media devices and apps.
Fun with Calisthenics
There's no quicker way to put on the pounds than by sitting around the house all day with nothing to do. This is where a little exercise in the form of calisthenics comes in. Calisthenics is a word you don't hear often these days, but it's simply a form of training whereby you use your body's weight to gain strength. No equipment is needed. And it's great for moms and dads.
Needless to say, calisthenics is great for kids with lots of energy, and it's something teens probably wouldn't feel silly doing. Some of the more popular exercises include:
Jumping jacks
Sit-ups
Push-ups
Trunk twists
Donkey kicks
Make Homemade Greeting Cards
Greeting card sales total nearly a billion dollars a year, and millennials are into them. The problem is that greeting cards can be expensive and they often don't say what you'd like them to say. Why not buy the necessary materials and make your own greeting cards. Even if you don't think they're worthy of being sent to friends and family outside your home, you can give them to each other.
And while this might not be an activity to get your blood flowing, it is a nice, quiet activity that perhaps those who aren't in the best physical shape will enjoy.
Have a "Powwow"
A powwow is traditionally a Native American activity where communities get together to dance, sing, socialize, and honor their culture. Of course, it would be a scaled-down affair with respect to a family, and, of course, it wouldn't be a literal powwow, but it could hold deep significance. Every family needs a time when members can gather together to share, discuss, laugh, and even cry.
You might even find that you want to make "powwows" a regular family occurrence.
Putting It All Together
It can sometimes be difficult when families are stuck together at home for whatever reason, but it doesn't have to be unbearable. There are activities ranging from cooking to sports to arts and crafts that family members can engage in to keep from driving each other crazy. All it takes is a little imagination and creativity to get your family in the habit of having a good time.