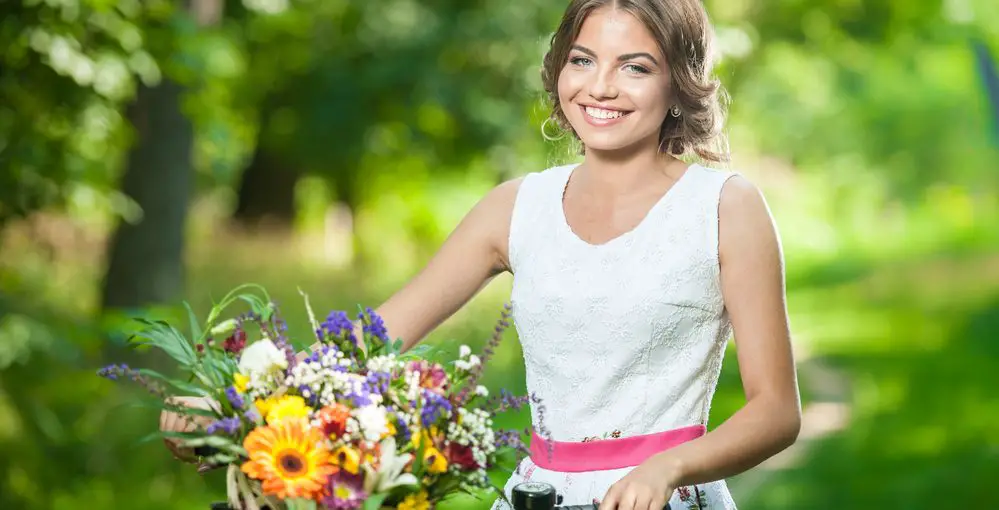 Things To Know About Flower Boxes
If you are decorating your home and run out of ideas to make your home look nice, you can consider getting flower boxes. The best thing about flower boxes is that they are not expensive but can be a valuable addition to every home. Apart from keeping flowers on them, you can do many different things with them as they are available in beautiful colors. Keeping fresh flowers in a flower box can improve your quality of health and life. These flower boxes are used for growing fresh herbs. If you want a good flower box, then you can get them at the local stores in many different sizes and shapes and almost every color.
If you love gardening but have limited free space in your home, then you should find ways to make sure that you get the space in your house and that is possible if you use flower boxes. These boxes are made in so many different shapes and size that they can fit in any part of your house. With so many different things available on the market for decoration, nice-smelling flowers in a nice flower box are the best decoration to go for. The reason behind it is that fresh flowers create a cool and pleasant atmosphere which improves your mood in the house. Using flower boxes in the garden will make it look more appealing in the eyes of your visitors as you can use different colored boxes instead of those traditional flower pots. If you want a flower box at the best price, then you can consider buying a PVC flower box as they are the best alternatives to other flower boxes. As they are made of plastic materials, you do not have to spend on the maintenance cost and hence, you will save a lot of money in the long run.
If you do not have much knowledge about flower boxes, then you should know that they are categorized into two different types – Planter boxes and Window Boxes. People buy them according to their needs as they both are used for different purposes. You can keep these flower boxes in your living room or on pathways and patios. You can place them anywhere you want as they can be indoor ornament when kept inside and outdoor when kept on pathways and patios. Since these flower boxes are available in many attractive color combinations, it is very important to be careful when choosing a flower bouquet. You should make sure that the flower compliments the flower box. You should place the flower box in a place where it is more likely to be seen. You can put it on the entrance so that the visitors get a pleasant smell when entering the house.
If you want to get the best flower box, then you can try buying them from the internet. The online stores can provide you with many more designs and colors of flower boxes than you would get in the local store. You should buy from the website that provides flower boxes at the best price. You should not buy flower boxes that are too expensive.