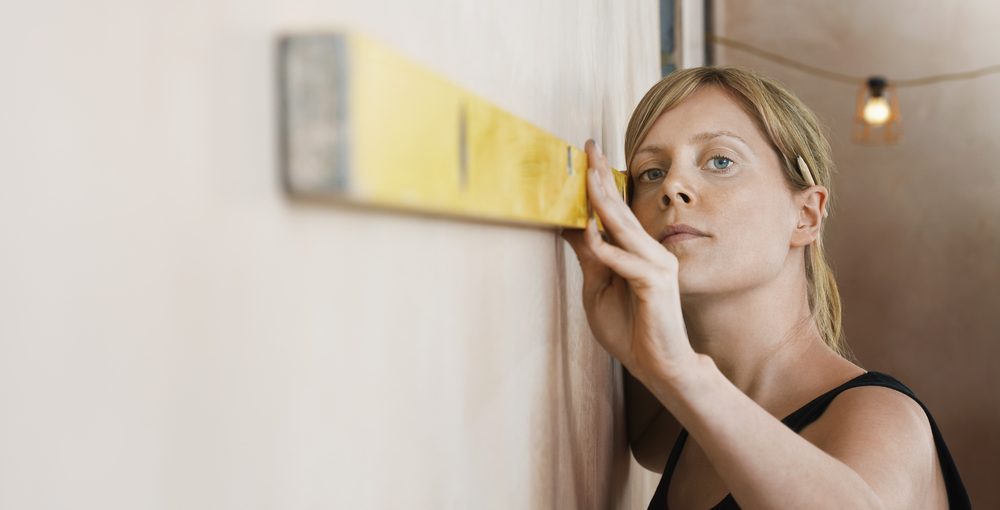 5 Common Misconceptions About Peel and Stick Wallpaper
Wallpaper has been around ever since the past few centuries. Since then, people have been using it to change the faces of their homes. Everyone wants their home to look beautiful and stylish while giving a glimpse of elegance.
If you compare a few centuries ago to now, there are many things that have changed. People are more aware of the latest trends along with the many different ways to style and decorate their houses. The fashion trends are changing rapidly, but the one thing that hasn't changed is using wallpaper in homes.
 What is wallpaper?
Wallpaper is something people cannot seem to let go of for the past few centuries. It is a material that is used to add color and design to the walls of your home.
Wallpaper is one of the most demanded things in the market. People have been furnishing their homes with the help of modern peel and stick wallpaper.
Misconceptions about wallpapers:
Some myths and misconceptions date back centuries and make it hard for people to adapt to new things. The same is the case with wallpapers. Many misconceptions about wallpapers have been debunked by experts and specialists in the field of interior design.
5 misconceptions about wallpapers: 
While there are many myths and misconceptions about wallpapers that could make me go on and on about it. Here are some popular ones that are debunked by specialists in a particular field.
Permanent: Many people have a staunch belief in the fact that once the wallpaper is installed, it cannot be removed, and that wallpaper will stay and haunt the rest of your days. This is because of the lack of information that people have. There are adequate tools that are available in the market that can help you remove permanent wallpaper. Apart from that, peel and stick wallpaper has made lives easier now.
Difficult to remove: If you compare wallpaper to paint, it is far easier to remove, install, and work with. Peel and stick wallpapers can be applied quickly, and they can be removed easily as well. Although the wallpapers in the past were difficult to remove, there were proper techniques and methods to remove them as well.
Not many designs are available: Wallpapers that were used centuries ago were limited to just one design; a floral print. It felt like the wallpaper came straight out of your grandma's house, but all the wallpapers that are available in the market these days have unique and beautiful prints that are suitable for any purpose. There are dimensions of wallpapers like wallpaper for nurseries, tropical peel and stick wallpaper , safari-themed wallpaper, neutral wallpapers, abstract wallpapers, and many more.
Labor-intensive: Wallpapers are anything but labor-intensive; they can be installed easily with the help of the right kind of adhesive and backing.
Cannot be used in bathrooms and kitchens: This misconception has held many people back from making their kitchens and bathrooms look beautiful. Wallpaper is one of the best things that you can use in your kitchen and bathroom. It will save your walls from damage.
It is essential to collect adequate information about something that you want to add to your home. The internet and technology are a comprehensive platform to search for your fears and get rid of them. Wallpapers are one of the best investments that one can make during their lifetime.