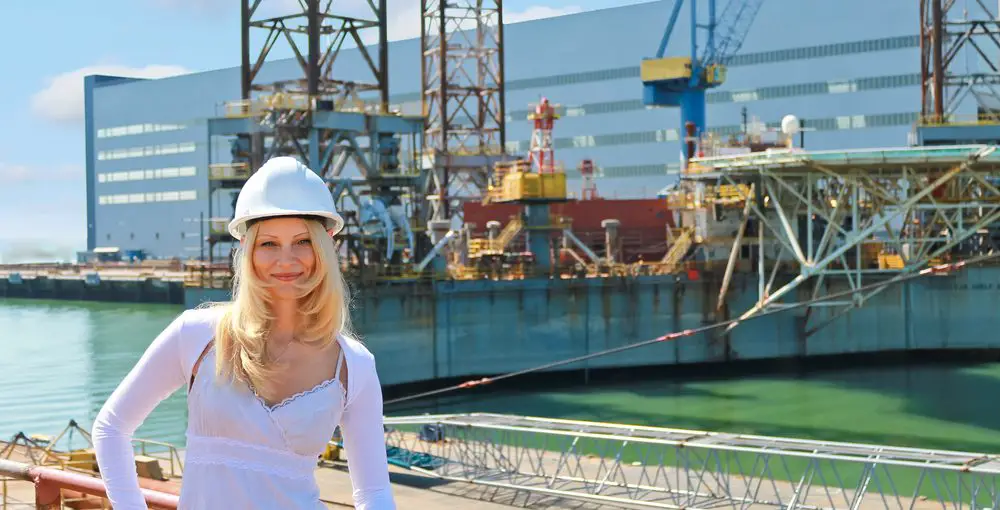 Benefits and Types of Steel Buildings
Steel plays a vital role as a building material in modern construction and is one of the most commonly used building materials. Steel provides a building with the strength to withstand natural calamities such as earthquakes. It has various features that make it preferable to concrete.
Nowadays, you can find a range of building from metal to hybrid metal-concrete. This article will help you learn about the various advantages of steel buildings.
Reduced Insurance Rates
Metal buildings are highly resistant to damage from earthquakes, snow, termites, winds, fire, mould, etc., compared to other types of buildings. Therefore, most insurance companies offer significant discounts on the insurance of commercial metal buildings.
Energy Savings
Metal buildings used in storage, warehouses, agriculture, aviation, and garages, do not require insulation systems in milder climates. A climate control system is required in industrial, commercial, residential, and institutional settings; therefore, steel is a perfect insulating building material.
Pre-engineered metal buildings come with deep wall cavities that provide energy-efficient insulation. That is why they help save you a lot on your energy bills.
Low Maintenance
Unlike concrete and wooden buildings, steel structures require little maintenance. It does not require regular painting, termite sprays, mould removals, etc. Termites are a huge problem in the USA, and according to reports, Americans spend 5 billion dollars on termite control and repairs from that damage. Steel is resistant to termites; therefore, no expensive treatment with harsh chemicals is required. Moreover, you do not need to worry about mould and fungi growth on Metal buildings.
The maintenance of these buildings includes minor repairs, rust paints, etc., and they can last for over 50 years.
Fewer Foundation Issues
Steel buildings require fewer frame pieces than wood; therefore, they apply less weight and pressure over the foundation. This means there will be less settling and fewer chances of costly foundation problems.
Cheap Remodeling
Remodelling concrete and wooden buildings are too much of a hassle. Expanding or enlargement requirements in Metal buildings means ordering more frames and installing them. The sidewalls can be enlarged by adding another steel structure adjacent to the original.
Retain value
Concrete buildings lose their beauty and strength over time unless you spend thousands of dollars on regular maintenance. As mentioned above, Metal buildings do not require hefty maintenance and stay straight for decades. All you need to do is invest in buildings manufactured by a reputable company that provides excellent warranty services. The original beauty and value of high-quality metal buildings are exceptionally well maintained.
Easy and Quick Installation
Most metal buildings are pre-engineered, and you do not need to worry about architects constructing them from scratch. The frames and pieces just need to be assembled, and you can have your building built up in less than a week.
Types of Steel Buildings
Commercial buildings- these include restaurants, convenience stores, malls, offices, repair shops, etc.
Warehouse buildings- these play an important role in the shipping and manufacturing industries
Fram buildings- they are great for various applications in agricultural and livestock industries.
Conclusion
Steel is a versatile material, and its benefits for the construction industry cannot be overstated. While there are numerous steel building manufacturers in the US, you should research thoroughly before deciding on one.