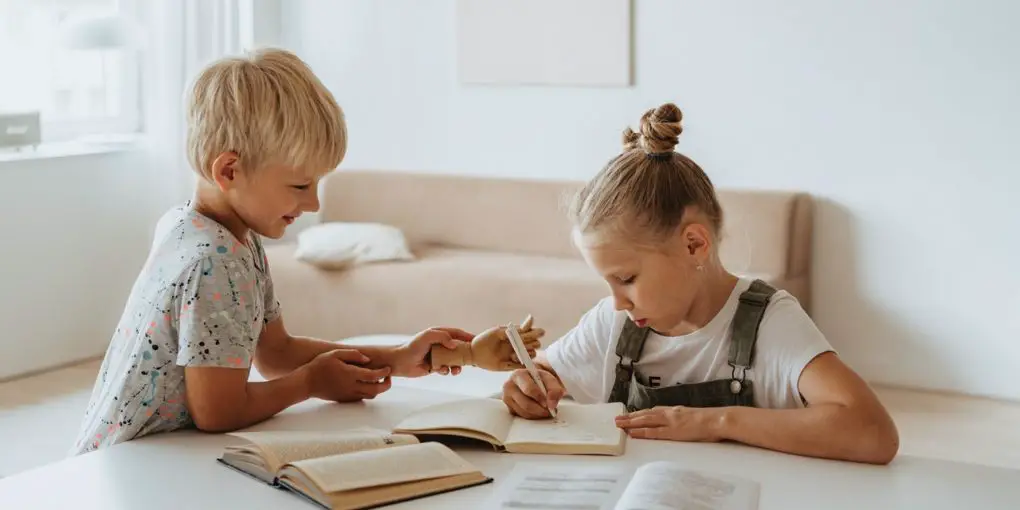 Raising kids as an Expat Parent in the UK
Disclaimer: There are affiliate links in this post. At no cost to you, I get commissions for purchases made through links in this post.
Parenting is challenging to say the least, and bringing up children in a foreign land is a double challenge. Many expats in the UK live away from their families. They regularly send international money transfers as remittances to support their families back home. At the same time the UK can be a great place to raise kids as an expat family. Here is a look at some aspects of parenting for foreigners in the UK.
The best places
Some UK regions are more family-friendly than others. The Standard published a study in 2018. It combined factors such as commuting times, educational standards, GP ratings, crime rates, incidents of drug and alcohol abuse, the amount of green space, pollution levels, and others.  The study listed the best 'family zones' in the capital and the commuter belt. The top 3 locations included Walton-on-Thames, Surrey; Tunbridge Wells, Kent; and St Albans, Hertfordshire.
Schooling
Schooling is mandatory in the UK for ages 5-18. For kids younger than 5, parents can opt to place them in early childhood development institutions or get in-home assistance. For most schools in the country, the academic year is divided into 6 terms. The local authority, the governing body of a school, or the school itself (in case of independent schools) decides on the specific dates for school terms and holidays. The UK academic year starts in September. Most schools offer mid-year admissions.
School resumed on March 8, 2021. Secondary school students in England were tested for COVID-19 thrice in the first 2 weeks of school. Testing is voluntary and children are only tested if a parent or carer gives consent. Pupils will not be stopped from attending school if they do not volunteer for testing. Face-covering is mandatory for early years, primary, and secondary school students.
School progression in the UK
Children usually start playschool (Pre-school) at around 3. According to the National Curriculum in England, children attend primary school from age 5-11. This is followed by 5-7 years of secondary education. Students between 12 and 16 years of age are legally required to attend a secondary school. This stage of compulsory education is called 'lower secondary'. UK state schools are funded by the government, not by tuition fees or endowments; so they are not recognised as charities. Over 6% of the school-age population in the UK attends private schools.
International schools
International schools offer the International Baccalaureate (IB), which is widely recognized worldwide. IB is equivalent to the Cambridge Pre-U and A-levels. Students aged 3-19 study at these schools. International schools address the specific needs of expat children. They provide internationally recognizable standards of schooling, making it easier to transition between schools in different countries. International schools belong to the category of independent schools in the UK. They are not required to follow the National Curriculum set by the Department of Education. The average cost for tuition at an international school in the UK is GBP 20,000 per year. Some of the good ones include the Cambridge International School (CIS), St. John's International School, and Sherborne International School.
Healthcare
The NHS runs a Child Health Promotion Program available to expat newborns and children under 5. It provides families with a programme of screening, immunisation, health and development reviews, and advice around health, wellbeing, and parenting. Participation is free.
Welfare
Expats may be eligible for a Child Benefit after being in the UK for 3 months if they have a 'right to reside' in the country. Child Benefit is paid at the rate of GBP 21 weekly for the eldest or only child. For additional children the rate is GBP 14 per child weekly. There is a benefit cap, which may affect the total amount of benefits an expat family can get. The Child Benefit is usually paid every 4 weeks. Single parents can opt to have it paid weekly.