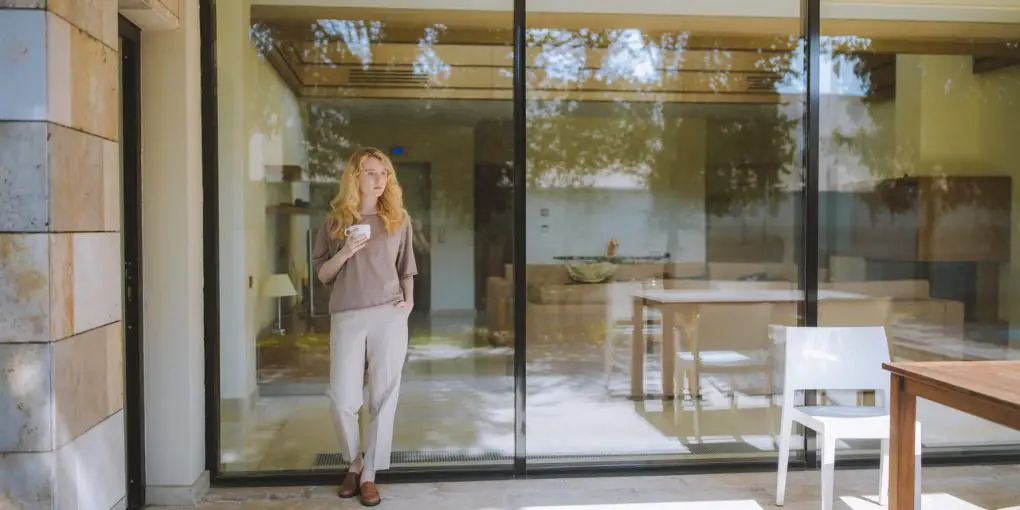 What is the Best Basement Waterproofing Sealer? The Best Solution Available
Waterproofing your basement should be considered an essential part of renovation and building instead of repair work. People usually pay attention to waterproofing the basement when it has been damaged due to exposure to moisture and mold infestation. These things can make the basement weak and reduce the overall strength and quality of the concrete walls. The best solution for you is to use a basement waterproofing sealer.
Benefits of waterproofing your basement
It is very important to waterproof your basement. Following are just some of the reasons you should consider:
1) Cost
The most important reason for waterproofing your basement is that it saves a lot of money that you would otherwise have to spend on renovating and repairing damages caused by water seepage. Most house owners think an easy solution to correct an affected area is by painting the area with fresh paint. However, the moisture continues to penetrate the concrete, and the temperature starts to drop, which eventually closes the pores in the concrete.
It then keeps growing and starts to put pressure on the concrete walls. This is when you start seeing cracks and other visible signs. However, correcting this is more expensive than waterproofing your basement beforehand.
2) Efficiency
The basement is prone to water damage due to its location, which is why a poorly done basement water insulation fails to prevent moisture penetration. The moisture then spreads along the walls of the basement leading to cracks, weak walls, mold infestation, efflorescence, and painting falling off. Waterproof sealers are your best shot at saving your basement from the harmful effects of moisture.
Best basement waterproofing sealer
As a general rule, in order for a sealer to be considered as good, it should prevent moisture, prevent the buildup of mold, increase the lifespan of the basement without changing the appearance of the basement. When it comes to using waterproofing sealers indoors, then the best option is to use a water-based sealer because they do not contain any toxic chemicals that would for dangerous fumes and be a threat to your health.
This means that you can make your basement waterproof without having to use a special mask or breathing apparatus. If you see signs of water damage in your basement, you should immediately contact the experts. Oriole can help you repair all the damages and put an end to this nightmare for you. Here are some of the best basement waterproofing sealers you can find on the market. Each and every product mentioned below has been reviewed for its pros and cons in order to help you make a more educated, sensible, and good decision and choice.
1) Xfasten Fiberglass Waterproofing Fabric Tape
This product comes with a waterproofing membrane that provides brilliant waterproofing coverage for over 40 years. Apart from this, the tape has excellent waterproofing capabilities and prevents any sort of moisture from penetrating your walls and causing damage. It is highly compatible with the common waterproofing polymers available in the market; it is easy to install, easy to manage, and comes packed as a roll. Not just that, it is highly durable, flexible, and very versatile in its nature.
2) Leaky Basement Wall Crack Repair Kit
As the name suggests, it is an entire kit, a complete solution to your moisture problem. It is user-friendly, easy to use and apply, requires no drilling, and is ideal for repairing low-pressure concrete cracks. It prevents water from reaching into the cracks and causing further damage. You simply have to inject it into the cracks.
3) Armor SX5000 WB DOT Approved Concrete sealer
This waterproof sealer is made out of water-based high solids breathable silicone siloxane compound that can be applied to walls and floors. It serves as a water-repellant and acts as a waterproof barrier for up to 11 years. It requires two coats, but at the end of the day, it protects your walls perfectly from moisture and is a great solution to your moisture problem.
4) Rubber Waterproof sealer
This sealant is made up of eco-friendly materials and contains no harmful substances, chemicals, VOC, or odor, which makes it super user-friendly as it can be applied without the need for a special breathing apparatus. It is easy to apply and is reusable. You can easily cover your walls and floor with this sealer using a brush or a roller. It can also be used on roofs, basements, foundations, washrooms, and concrete.
5) Deep-penetrating concrete sealer
This substance penetrates into the concrete up to 5 inches and acts as a seal. It blocks the pores in the concrete in order to prevent the movement of water, water vapor, radon gas, efflorescence, and water spillage through the basement's walls and floor. Not just that, it provides strength to the concrete and protects it from crazing. It is eco-friendly and breathable.
6) Lastiseal brick and masonry sealer
This is an all-purpose sealer and can be used on walls, concrete, bricks, wood, basement, and other materials. It provides adhesion and strength. It is water-based and can be used indoors. It provides protection from water for up to 15 years and is non-toxic, non-flammable, and has no bad odor. You can simply apply it using a spray, roll, or brush.
Its all-purpose property allows it to be used on all kinds of floors, such as wooden floors or concrete floors. Basements are prone to water damage as water seeps into the basement through many sources such as flower beds and bathroom pipes. This makes it essential for you to make your basement waterproof.
In a nutshell
Making your basement waterproof by using a sealer is a great way to protect your basement from the harmful effects of water. It saves you a lot of money that you would have to spend on repair work. If you see signs of water damage such as watermarks, paint falling off, mold infestation, foul sell or odor, and cracks then contact the experts immediately.
Do not try to do it yourself as you can make the matter worse, which would take even more money to repair. Save your time and money and leave it for the professionals. Professionals have experience in this field and can easily get the job done within one day. So what are you waiting for? Make your basement waterproof today!