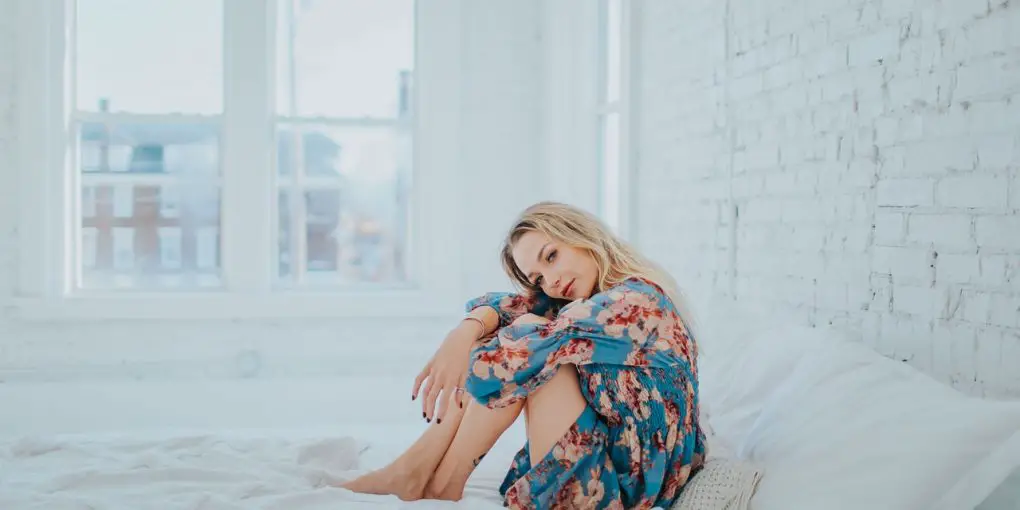 A Simple Guide to Renovate Your Whole House on a Budget
Whether it's your first time renovating your home or you have done it before, you know how costly this project can be. Besides, you have to keep track of many things, from deciding on what needs to be renovated, day-to-day routine, and where your family will stay during the renovation period. On top of that, you will need to coordinate with professionals such as contractors and interior designers. All this makes home remodeling a daunting task.
Luckily, you don't have to worry about most of these things when you assign the work to a competent contractor. They will develop a reasonable plan that meets your requirements and ensure the project is completed on time. The only thing you will have to concern yourself with is the project monies and how to use what you have to attain your renovation objectives.

Having a budget in advance and knowing some money-saving tips will allow you to renovate your house without breaking the bank. This guide provides a step-by-step process for home improvement when on a budget to help you avoid making costly mistakes.
Increase efficiency, not size

One primary mistake people make is assuming that remodeling projects are about increasing the size of certain rooms. This is often unnecessary, so it's better to focus on efficiency. One option is to focus on reorganizing and equipping your kitchen. If you have space-hogging shelves, you can replace them with cabinet height pull-out drawers. Choosing cabinets that have racks for items such as canned goods is an excellent way to increase efficiency. Also, upgrade the cabinets with pull-out pot trays and dividers.

When you compare the cost of custom design cabinets and the cost of expanding the square footage of a kitchen, you will realize that choosing the cabinets will help you save tens of thousands of dollars. Your contractor can help you increase efficiency on all the rooms you intend to renovate, so discuss this in advance.
Hit the recycling centre
You can use recycled materials for home renovation projects, such as building materials and slightly used fixtures. Do a quick search online and identify recycling centres near you. Alternatively, you can look for a reputable contractor to help you identify the best place to get recycling materials at a lower price. Contractors usually have a list of their preferred vendors. They will also share with you techniques on using the materials wisely for the benefit of your project. You will end up saving on costs and get tax incentives.

Note that using recycled materials is of advantage if you are doing the remodeling by yourself. Most contractors don't like working with salvaged items because they don't want to be held liable if anything goes wrong.
Do your own schlepping
Doing your own schlepping is another way to cut costs when remodeling your whole house on a budget. If you don't have a pickup truck, you can purchase an almost new single-axle utility trailer for about $400 online. Check out for trailers available for sale near you from your local classifieds. It is best to purchase one that is big enough to carry items flat. Use it to tow behind your SUV. You will realize that after a half dozen trips, it will have paid for itself. It will also come in handy when cleaning your project site. Of course, you need to implement the best practices for health and safety. But, you will get to complete your renovation project with ease, on time, and save money.
Borrow money if it's needed
Home renovations add curb appeal to your house, but they can be very costly. Decide in advance about your finances before you consider making home improvements. If you don't have enough cash in your savings, you can always borrow money from a licensed lender. Investing money in remodeling is ideal for long-term prospects. You will get financial benefits and tax benefits. Besides, the funds will increase equity and the value of your home over time. But before taking the loan, be sure to meet with your loan officer. They will help you identify the right loan program and determine the funding you qualify to get.
Don't move the kitchen sink

When doing home renovations, you need to decide on the components you should renovate or replace and the costs that come with it. For instance, it is not advisable to move the kitchen sink when renovating on a budget. Making this move results in a plumbing price increase because the contractor has to change the layout, upgrade the pipes, and create more overheads.

If you can't avoid moving the kitchen sink, take that opportunity also to upgrade the pipes. You will make incredible savings in the long run on repairs, mainly if it's an old house.
DIY what you can
Some home improvements are easy to do by yourself on a budget. They include updating fixtures, painting the walls, installing ceiling fans, improving window treatments, restoring hardwood floors, redoing the bathroom floor, updating kitchen cabinets, and many more. Create a to-do list in advance to know everything that's ahead. Take into consideration time frames and costs when coming up with your home renovation plan. Strategize on the scope of work and break down everything into phases. For complex renovations such as structural repairs, you will need the services of a trusted contractor or architect to propose a plan and an inspector to check out the systems in your home.
Many people have the misconception that home renovations are too expensive. Revamping your spaces doesn't have to cost you a lot of money. Just create a good plan and stick to it for perfect upgrades when renovating your home on a budget. Make sure you update your timeline to keep everything moving forward.