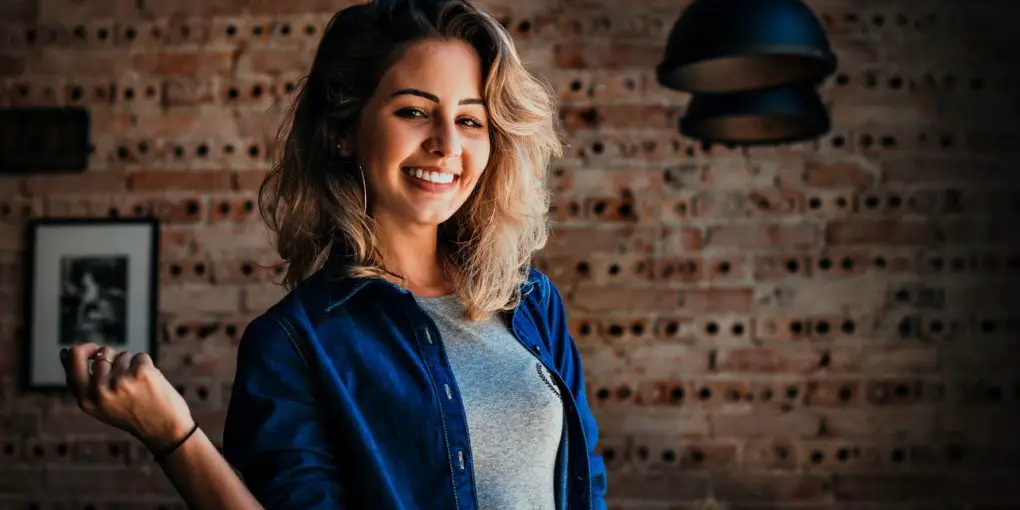 5 Budget Home Improvement Projects
Occasionally, we get the opportunity to stand and take stock of our immediate surroundings; it's in these moments that we can suddenly find ourselves noticing things we've never spotted before, from battered furniture with layer upon layer of accumulated grime and dirt to tired looking walls and cluttered areas of the house that are fit-to-burst with all the nonsense and broken items you've been hoarding. And we've all got that one drawer dedicated to holding all of the random bits and pieces we find throughout our homes on a regular basis, that we keep 'just in case', or have every intention of fixing at some point (or maybe you, like us, like to collect batteries that aren't quite out of juice, but aren't performing to their best ability?).
Anyway, the point is that life and our various responsibilities tend to get in the way so that, before we know it, our home is no longer the clutter-free, pristine space it once was, but a shadow of its former self that now instead reflects the chaos of your current situation. As well as making you feel fed-up, this can also play havoc with your mental health and leave you feeling just as chaotic inside as your home looks on the outside. 
It's at this point that you have to start thinking about dedicating some time to give your home (and yourself!) some much-needed TLC to get it back to its best state. So, we've collated a list of DIY home improvement projects you can have a go at that will transform your space and also help you to take care of yourself in the future.
Reading Nook
Every book lover should either have a dedicated library (okay, shelving space might be a bit more practical) or reading nook for them to retreat to when they want to delve into the pages of a book and escape from reality for a bit. It's all well and good sitting in your bath to read whilst relaxing amongst the suds, but that can either completely ruin your book by wetting the pages or destroy your tablet (and potentially causing an accident – water and electricity do not mix well). Equally, simply laying on your bed means that you can be found by anyone, including your little terrors demanding food, your attention, or your help resolving an issue. No, if you really want a space dedicated to your reading pleasures where you cannot be disturbed or distracted, you should create a little reading nook within your home!
There are plenty of ways to do this on a budget and that also don't require you to be a joiner or within the building trade. Simply find a space within your home that is hidden away – this could be the attic (if there's proper flooring), in a built-in cupboard (a la Harry Potter under the stairs), or in an unused outdoor space, such as a shed. Simply give it a clean, a lick of paint, and add in some soft furnishings such as blankets, bean bags, and pillows, and voila, you have yourself a designated reading nook where you cannot be disturbed!
Outdoor Kitchen Space
If you love outdoors and cooking, why not combine the two? All you need to do is choose an area of your garden (no matter how small) that you can attach some planks of wood with nails in to hang utensils from, a fire pit that you've dug out and filled with dry wood, and maybe even a small clay oven that can be placed there. If you've got a BBQ already, you can even use that to cook on!
Of course, this all depends on the Great British weather, which is changeable to say the least. But if you were to design your outdoor kitchen underneath an existing veranda, you have already got a space that's protected from much of the elements!
Home Office
With working from home becoming much more prominent over the past year, you may find that you need to repurpose a spare room into a home office. Thankfully, this can be done fairly easily! A desk, chair, and access to plug sockets and the internet are the very basics of what you need – the rest is completely up to you!
You can choose bright colours to stimulate your imagination or neutral tones so as not to distract you; you can fill it with inspirational quotes or calming pieces of art work sourced from second-hand and charity shops; you can even embrace the greenery trend and dot lots of plants around.
To control the amount of light your space receives, why not invest in some tension fit roller blinds from a company such as Make My Blinds? Affordable and reliable, they can create whatever type of blind you desire according to your measurements and specifications. And, best of all, it can help you gain the peace and tranquillity you require to stay on task when working from home.
Built-In Wardrobe
Some homes come complete with interesting little cupboards that appear to have little purpose other than to store junk. If you have one of these and an abundance of clothes that are constantly crammed into an overfilled wardrobe or set of drawers, why not transform this extra little cupboard space into a built-in wardrobe? All you'd need would be a pole (anything similar to a curtain rail that can be attached to both sides of the wall), some screws, and a drill, and you have an extra space to hang up your clothes so that you can a) get a good a look at the things you own so you can get the most out of them, and b) reduce the amount of ironing that needs doing due to clothes constantly being creased!
Knocking Down Walls
Fancy a bit of extra space or want to flood a bit of a dark, dank room with more light but don't want to have to move? Have a look into the possibility of knocking down a wall that separates two rooms! Not only can this open up your space more, but it can also allow more light to enter a room, preventing your home from seeming too claustrophobic.
The main thing you need to do – other than invest in a powerful mallet, a safety hat and goggles – is check that the wall you want to knock down isn't a load-bearing wall (if it is, DO NOT proceed, as you will cause considerable damage to the structure of your home). Once you've identified that it isn't, you can take all your anger and frustration out on the wall and have great fun smashing it to pieces!
Then, a small amount of plastering and a lick of paint later, you have a much bigger room that feels airy and spacious.       
Whether your home desperately needs an update, or you are fed up with tripping over the same clutter and mess that you have been for the past few years, each of these projects offers you the opportunity to take the situation into your own hands with simple-to-implement ideas that you can complete alone or with the help of others (you can always offer them an evening of food, fun, and alcohol for their trouble).
The key here is to consider the type of project that incorporates your own skills and interests, whilst benefitting the space you want to transform in a unique and practical way. You're sure to find a space for every little thing you choose to hoard for those 'just in case' moments, whilst also having a space you can relax in or escape to without much effort! So, why not give one of these projects a go and see how it could make a difference for you?