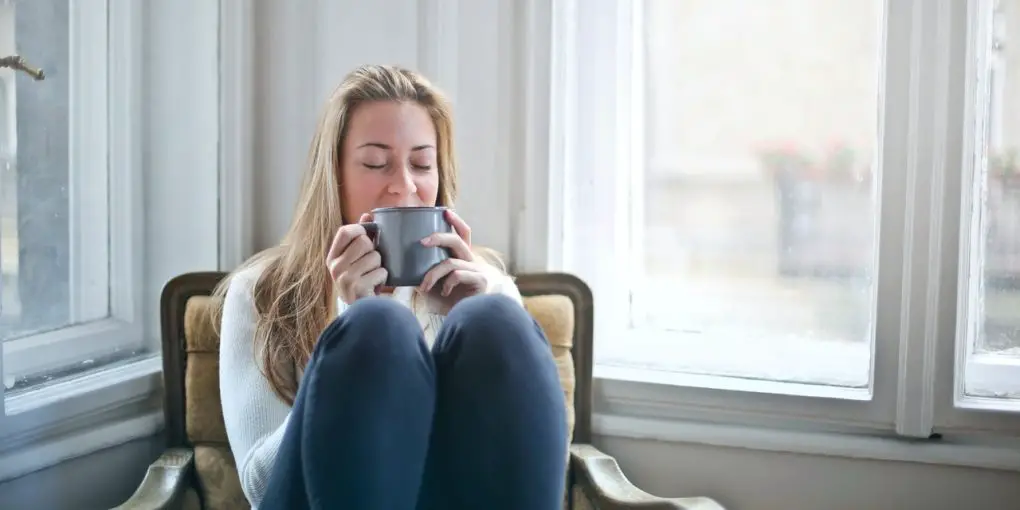 Easy Interior Design Tips That Could Change Whole Interior
It doesn't have to be expensive to change the entire look of your home. When you are looking for a new way to redecorate your house, you should try slight tweaks and changes that revamp your living space. Something as simple as repainting your home or incorporating new rugs can make a massive difference. You can attempt a variety of other approaches to make your home look brand new.
Change Your Whole Interior With These Interior Design Tips
When you are going for a new style, you can try a few great interior design ideas to change the atmosphere of your home. You can incorporate seasonal designs or go with what's trendy and in fashion.

Create a New Theme
If you are tired of your home's look, try a new theme. You can shoot for a beach house style, a rustic look, or a vintage overhaul. Whatever the theme is, be consistent with it. Strive to capture the vibe of your theme and make it stand out in all of the rooms. You have to use a similar style in every room to make your entire home stand out with this theme.
Pick a Dominant Color
While not all your rooms and bedrooms don't need to be the same color, you can incorporate one color in all of your rooms. If you love the color white, incorporate the hue as the base color and use other shades to highlight it. You can go monotone but use different shades of one color as a pattern throughout your home.

Make a Bold Statment
Choose a centerpiece for each room. For example, your fireplace may be the main centerpiece for the living room. You can repaint and decorate the fireplace to make it stand out. In your dining room, the centerpiece may be a chandelier or a scenic painting. Just incorporating one main signature item can make an entire room more attractive.
Connect Materials
You should choose fabrics and materials that match the theme and mood of your home. If your house is wooden, then you can further encourage this style by incorporating wood elements. Picture frames, log seats, beach wood chandeliers, and other fun pieces made of bark would be a great start. You can also use fabrics like cotton, steel, muslin, and different textures that reflect your home's fashion. If you want your home to look like a winter cottage, try incorporating furs and wool to make your home look cozy.
Coordinate Your Wall Colors
Just by repainting a room, the entire energy of a space can change. You could also consider using stencil patterns to recreate a room with less effort. You can make these out of cardboard or print them out as cut-outs online. With the help of a spray can, you can stencil out new patterns in your home without having to do a full-on painting project. You can make a room look bigger with lighter and brighter colors. Also, you can make a room cozier by using darker and warmer colors.
Try New Photo Blankets, Rugs, and Drapes
Another great idea is to print out a custom image onto a blanket and use this to decorate your home. You can create any pattern and add it to the overall ambiance of your room. Another idea is to change the drapes and rugs in your home to improve the overall look. Often, drapes can be old-fashioned and dreary. Rugs get worn and run down over time. Try to pick drapes and rugs that are more cheerful that match the look you are going for. Just removing old materials and replacing them with more modern ones can make a room feel plusher. You can add new throw pillows that highlight colors in your rooms to dress up your couches and chairs.
Refurbish Old Furniture
Instead of throwing out old furniture, you can try refurbishing them. You can repaint wooden furniture in new colors to match your new theme. You can stain wooden furniture or spray paint it with stenciled patterns. Don't throw out old couches and chairs. You can use chair covers to cover up old stained fabric couches that no longer look great. If your leather couch was damaged, consider using a repair kit. There are also professional companies dedicated to refreshing sofas. Many websites provide furniture accessories like drawer knobs, couch peg legs, and other items that can dress up furniture and look more fashionable.
Try Other Interior Design Tips
Learn more tips from creative representatives who can provide plenty of other great ideas, such as custom-printing your designs. There are a plethora of different design concepts you can explore.