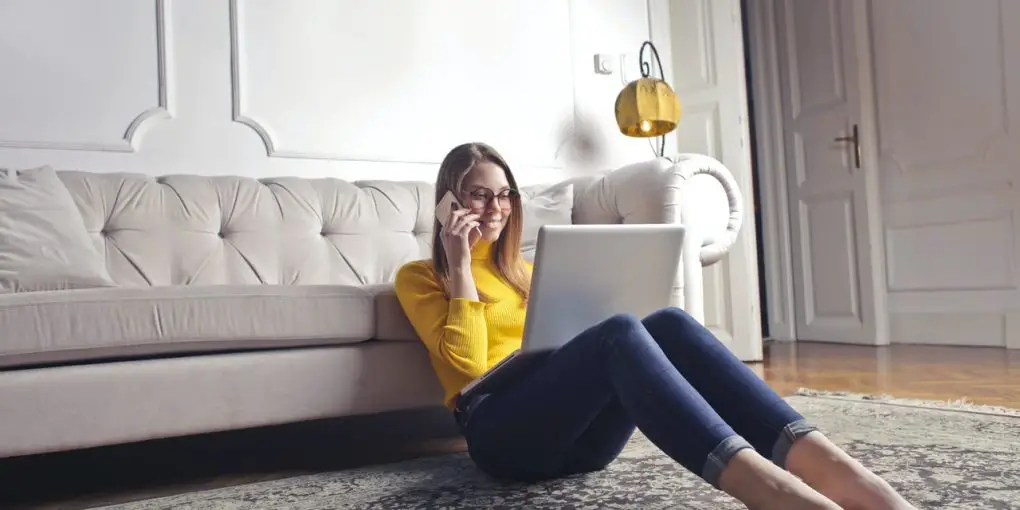 Home Health: How To Take Care Of Your House Inside And Out
Disclaimer: There are affiliate links in this post. At no cost to you, I get commissions for purchases made through links in this post.
We all need a place to call home. A house, unit, apartment or another dwelling to live in. Somewhere to relax, unwind and put our feet up at the end of a long week. A place to eat, drink, laugh and enjoy the company of friends, family and other loved ones.
But all homes require care, maintenance, repairs and other work to keep them habitable. Whether you're renting or own, there are some things you can do to keep your home healthy. In this helpful article, we'll share some home health tips so you can learn how to take care of your house, inside and out.
Keep Pests Under Control
The quickest way to lose your quiet enjoyment of a home is to notice pests. In this case, a call to the pest exterminator is the best course of action. Whether you see rodents, notice droppings, or have a cockroach, ant or spider problem – still call a professional. They'll be able to treat the problem pests, leaving you to relax and enjoy your space.
Clean and Tidy
Cleanliness is a goal we can all achieve with a little bit of effort. Keeping a clean and tidy home can be tricky, especially if you share your home with little people who love to run amok. But putting in twenty to thirty minutes of chores a day is enough to keep things clean and tidy, and will also save you from hours of housework on the weekend.
Wipe down the benches and tables, pick up some clutter, and give the floor a quick vacuum or sweep. Do this each day, and you can save the big jobs for when they are required – such as cleaning the oven, the windows or the skirting boards.
A Lick of Paint
Nothing will freshen up a tired-looking house quicker than a fresh lick of paint. You should give both the inside and outside a fresh coat every five years or so. 
Make sure that you sand the walls or weatherboards before the coats of paint, as this will ensure the fresh coat goes on smooth and adheres properly. 
If you rent, you could approach your landlord to see if they are willing to hire a painter, or you could offer to paint it yourself for a discount on the month's rent – most landlords are flexible and should see the benefits of this.
Heating and Cooling – Servicing
If your home has gas heaters or other forms of air conditioning, these appliances require regular servicing and maintenance to keep them in tip-top shape.
A gas heater should receive a service every two years to keep it running well. Split systems also require regular servicing, and you can do some of this yourself by cleaning the filters and the cooling/heating elements with a special foam spray.
Basic Plumbing
Finally, the last thing you can do to look after your home is some basic plumbing – like replacing the washers on your taps if you notice a leak. This is a pretty simple job that you can learn to do online, provided that you have the tools required and purchase the washers.
For more complex plumbing tasks always enlist the services of a qualified and licenced plumber.
Home Care Conclusions
In this nifty article, we've shared some basic home health tips that should assist you to look after your house, inside and out. Some of these you can easily achieve yourself, and others will require the services of a professional, such as pest control and complex plumbing tasks.