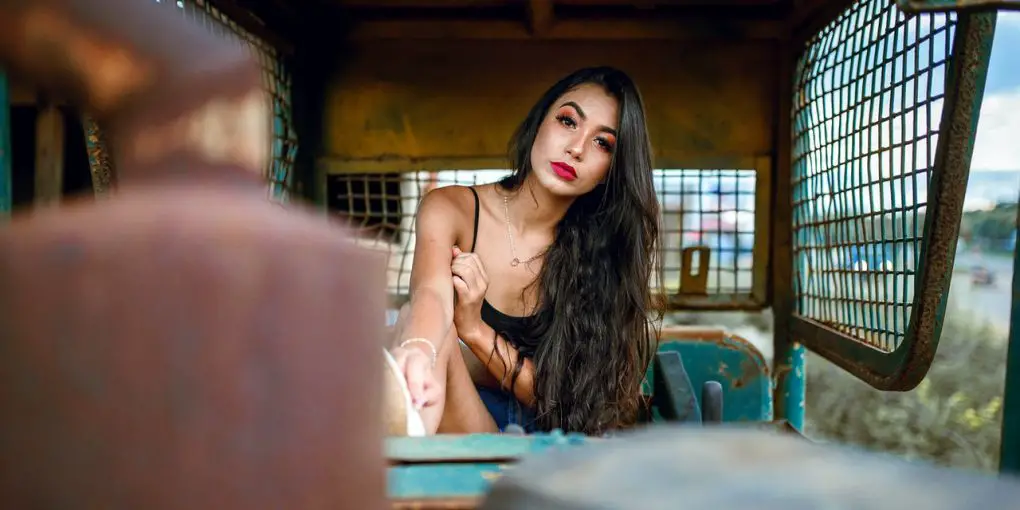 The Benefits to Buying Used Construction Equipment
Have you been on the lookout for construction equipment? Let's think of it this way;  purchasing new equipment sounds like a reasonable thing to do. After all, this kind of equipment guarantees you a longer lifespan.
But wait! 
Have you thought of the fact that brand new equipment will cost you an arm and a leg? .And that it may take double the amount of time to actually find the type of equipment that will meet all your needs?
Due to these reasons, a majority of companies look into portals like https://fleetupmarketplace.com/ to find used construction equipment. Perhaps, the biggest benefit that these companies enjoy is that of finding good quality machines for half the price.
Here are other benefits of buying used construction equipment: 
Lower premiums on insurance policies
Remember, heavy equipment must be insured. Insurance means that you are guaranteeing the protection of your equipment in case of breakdown or malfunction. 
However, the reality is that insuring new and heavy equipment can be costly because of the simple fact that insurance policies base their premiums on the equipment's current value. As such, you will pay a lower premium for your used construction equipment. 
Quicker delivery time
As a business owner, you cannot afford to interrupt the flow of your business. Needless to say, you need equipment that will make your workflow more efficient and you need it immediately. 
Brand new equipment comes with long waiting periods before delivery. You may have to wait for weeks before your equipment arrives. 
Inevitably, this will bring your construction to a halt. On the contrary, you will acquire used equipment immediately and simply integrate it into your existing work processes.
Avoids the initial depreciation phase 
Did you know that brand new equipment depreciates more quickly than its used counterparts? This may sound a little bit ironic, seeing as brand new equipment has never been used before. However, construction equipment starts depreciating as soon as you take it from the seller's lot. The best thing about used construction equipment is that it has already depreciated and retained its value. As such, you will not have to take the "hit" on initial depreciation. 
Offers the specific features that you need
If you had a checklist of all the must-have features that you are looking for in construction equipment, you may not necessarily find them in new equipment. 
In fact, technology is ever-evolving. But you are most likely to find these features in used equipment. 
Summary
While purchasing equipment that has just rolled out of the assembly line seems appealing, you will have to be content with the processes and the expenses that are involved. This may take a toll on your pocket. On the other hand, used equipment is not only readily available but also affordable. 
All you need to do is find out information on the year of manufacture, model/serial number, asking price, years, and hours of use. This will let you know the condition of the equipment and whether it will meet your needs.