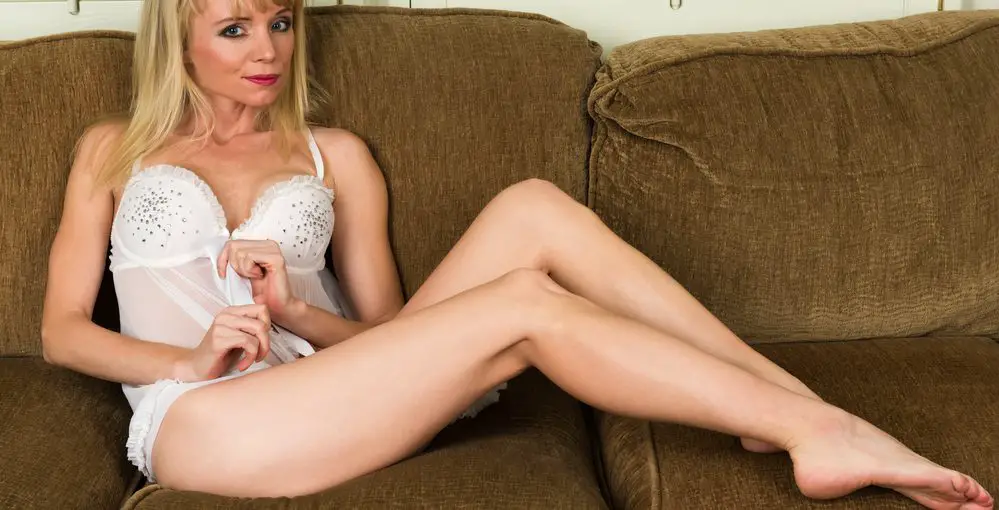 5 Tips for Caring for Elderly Parents
Caring for an elderly parent can feel like a full-time job. Not only do you have to worry about their physical health, but you also have to keep an eye on their mental and emotional well-being. It can be a lot to handle, but being prepared and knowing what to expect can make the process easier. Here are five tips for caring for elderly parents:
Ask About Last Wishes and Estate Planning
It's important to have a conversation with your parents about their last wishes so that you know what their preferences are. This can be a difficult conversation to have, but it's an important one.
It is also vital to help them plan their estate. This includes designating a power of attorney, making a will, and setting up trusts. By ensuring they have a reputable lawyer to help with this process, you can ensure that their wishes will be carried out and that their estate is in order.

Understand the Signs of Declining Health
As your parents age, they will likely experience some decline in their health. It's essential to be aware of the signs of declining health so that you can catch problems early and get them the help they need. Some common signs of declining health include:


Weight loss or gain
Changes in appetite
Difficulty sleeping
Difficulty with routine activities
Decreased energy levels and mood changes
If your parents have any chronic conditions, ensure you are familiar with the signs and symptoms of a flare-up so that you can get them to help if they need it. You should also ensure they are taking their medications as prescribed and have a list of their medical conditions and allergies in case of an emergency.
Discuss Living Arrangements
If your parents can no longer live independently, it's time to discuss their living arrangements. These could either be moving in with you or hiring a professional caregiver to come to their home. If you are busy or have little ones and cannot have them live with you, consider an assisted living facility that can provide the care they need. To know how this option would work for your parents, click here.
It is also crucial to research the facilities in advance and visit a few to find the best fit. You must also involve your parents in the decision-making process as much as possible to ensure they are comfortable with the arrangements.
Make Sure They're Eating Healthy Meals
As parents age, it's essential to pay attention to their diet and ensure they eat healthy meals that will give them the nutrients they need. If your parents are struggling to cook for themselves, offer to help by cooking meals in advance that they can reheat later or taking them out for lunch or dinner occasionally. You can also cook their favorite recipes together so they can still enjoy the foods they love while spending quality time with you.
Keep Them Engaged and Active
It's important to keep your elderly parent's mind active and engaged. This can help stave off dementia and other types of cognitive decline. There are many ways to do this, such as playing games, puzzles, and reading books.

You should encourage low-impact physical activity to help maintain their strength and mobility. Taking a walk, doing light stretching, or doing water aerobics are all great options. You should also help them stay connected with friends and family members. Social interaction is vital for everyone, but it's crucial for seniors who might be isolated from friends and family members.
Caring for elderly parents can be a difficult task, but it's important to remember that you are not alone. There are many resources available to help you care for your loved ones. Use the tips above to help make the process a little easier.