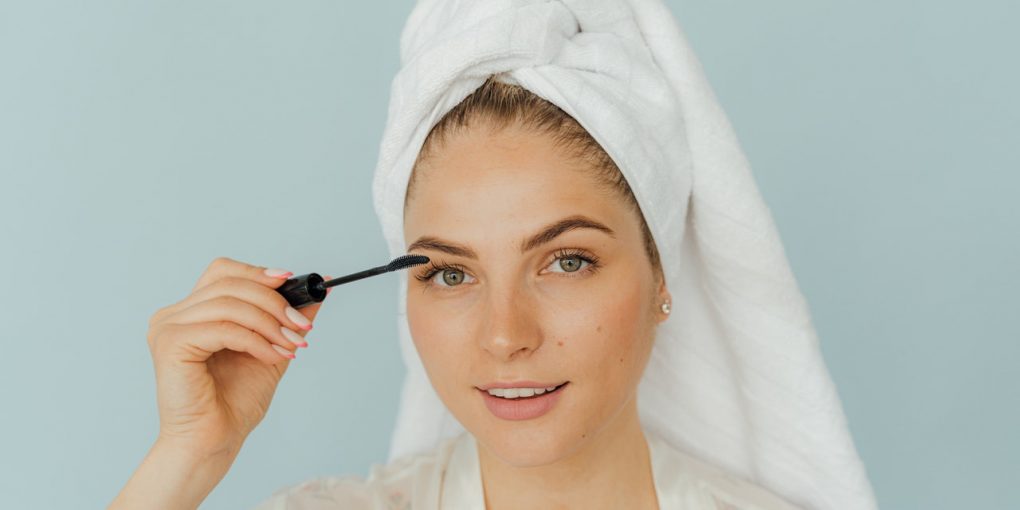 What Are Cosmetic Injectables and How Can They Improve Your Appearance?
The cosmetic industry has grown by leaps and bounds, with new beauty techniques being developed every time. Presently, invasive surgical cosmetic procedures have been the norm, especially when a major cosmetic overhaul is necessary.
Nonetheless, that has been changing with the rise of cosmetic injectables, which many people opt for since they are less costly. But what are these cosmetic injectables, and how can they improve your appearance?
Read below to find out essential aspects about cosmetic injectables.
Cosmetic Injectables: What are they?
Cosmetic injectables are non-surgical cosmetic treatments used to resolve beauty-related problems and conditions to enhance, rejuvenate, and maintain a smooth and glowing complexion.
Compared to surgical cosmetic treatments, cosmetic injectables are considered safe, effective, and affordable. Combined with other cosmetic treatments, cosmetic injectables can improve your appearance in different ways.
The common injectables include anti-wrinkles injectables, Dermal Fillers, Lip enhancements, and facial fats removers. Nevertheless, it is imperative to note that only experienced and board-certified Cosmetologists and Dermatologists should do injectable cosmetic procedures.
Slow Down Aging Effects
Aging is a natural process but one that can be slowed down. Rapid aging is caused by several factors, including genetics, free radicals, and diet choices. If you feel you are aging faster, then it could be time to start using anti-wrinkle injectables.
The injectables help to reduce and prevent the formation of fine lines and creases on your skin. Your doctor will give you an injection containing purified proteins around your eyes, frown lines, and forehead lines, instantly relaxing your facial muscles, thus softening facial lines.
Certain anti-wrinkle injectables help stimulate collagen production, which naturally decreases as one grows old, leading to aging. The results will be visible ten days after the treatment leaving you with a youthful look. Typically, it is advisable to undergo another anti wrinkle treatment after three months. An example of an anti-wrinkle injectable is Botox.
Restore Volume to Your Face and Lips
Aging, facial injuries, and medical conditions can lead to you having an irregular or deformed face. Consequently, it becomes imperative to rectify that using cosmetic procedures like Dermal Fillers. Dermal fillers are minimally invasive cosmetic injectables that help restore fullness and volume to the face by adding volume to your lips, reconstructing contour deformities, softening facial wrinkles, and enhancing shallow contours.
The fillers comprise several compounds, including Hyaluronic Acid (HA), which the body produces naturally, with most of it found in the skin, eyes, and connective tissues.
The procedure usually takes 10-45 mins with full recovery being within ten days. However, like other cosmetic treatments, it is advisable to undergo the treatment after three or more months. Juvederm is a Hyaluronic Acid (HA) based dermal filler that is highly recommended.
Eliminate Extra Fat from the Face
Do you feel that your double chin is ruining your face? Well, worry not, as there are cosmetic fat injectables such as Kybella designed to rectify that. This non-surgical injectable technique is designed to remove excess fat beneath the chin.
 In 2015, Kybella was approved for use in the cosmetic industry by the U.S. Food and Drug Administration. The method uses the synthetic form of Deoxycholic Acid that destroys the fat cells in the chin. The technique can massively improve the appearance by giving your face the desired shape and symmetry.