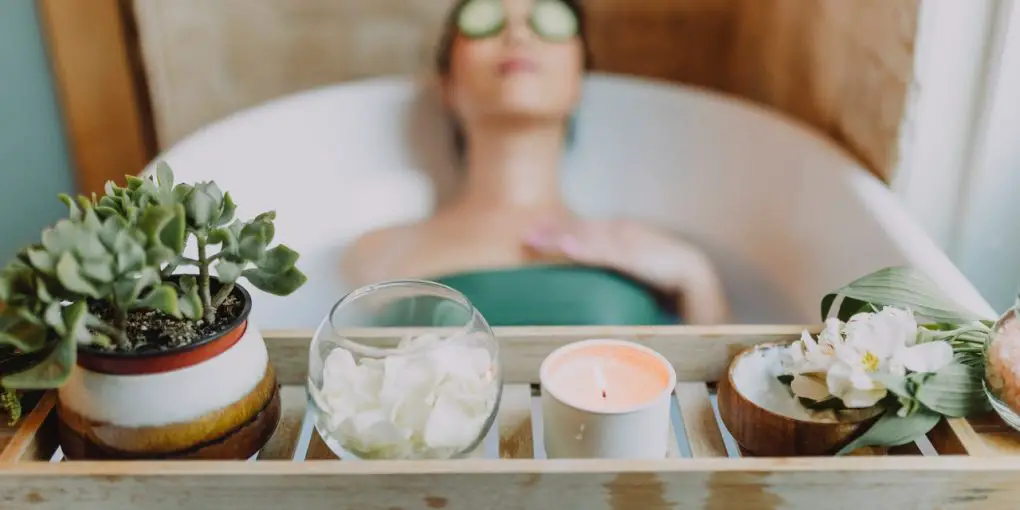 Why Are Botox Training Courses Important & Helpful for the Nurses?
Disclaimer: There are affiliate links in this post. At no cost to you, I get commissions for purchases made through links in this post.
Minimally invasive and non-invasive medical procedures have seen a massive acceptance in the last ten years. Thanks to the growing advancements in the medical aesthetics industry for that. This paradigm shift is not evident just because people wanted a potential replacement of traditional surgical procedures but also for fascinating developments in plastic and cosmetics treatments. Botox treatment is one of them. Professionals primarily do Botox treatment.
But, who are these professionals? Well, they are nurses mostly. Sometimes, physicians conduct these treatments too.
Talking of that, getting into a botox training course will help elevate your nursing career. With hands-on training, you will learn how to inject botox properly. But that is just the basics. What lies ahead are several other benefits that are also discussed in this article.
The Basics of Botox Treatment Training
Botox injection training courses are designed for physicians, nurses, and other relevant medical professionals. Now, some of you may like to know about the basics you learn through the training. And as you already read, it is not only about applying the injection.
So, here are some other things that you should learn –
Learn Facial Anatomy: Not every spot in the face is the right spot for injecting Botox. You need to know first about the different muscle groups to understand that. By knowing them, you will learn about their location and their functions.
Learn Proper Dosage: Injecting Botox is not like injecting a vaccine. That's because it is not a one-dosage-for-all treatment. Some factors change the dosage, correct procedures, and so on.
Learn Assessing Patients: Just like how the proper dosage varies, the same goes for different patients. As a student, you will gradually learn how to assess every patient via a physical examination.
The Benefits of Botox Treatment Training
A Great Scope for Your Career
Botox or Botulinum toxin type A has been an FDA-approved compound ever since 2001. Therefore, its significance in the glamor and medical world is quite decent. Patients looking to administer Botox are not always because of aesthetic reasons. There are some medical benefits of Botox treatment too. Botox treatment is one of the best ways to treat migraines and excessive sweating.
However, one cannot deny how it is a special treatment among women in their 30s. The way Botox delays the physical aging process is widely appreciated. So, clearly, Botox treatment is a big part of the medical aesthetics industry. Why wouldn't you become a part of such a prospective market? Indeed, Botox treatment training is a great scope for your career.
Become a Part of the Million Dollar Industry
The nursing career is one of the most popular options globally. And did you know that Botox treatment is a billion-dollar industry? It is, no doubt, a costly cosmetic treatment option. Therefore, patients spend millions of dollars for Botox treatment globally. And as people are getting more aware of how minimally invasive Botox is, the number of clients/patients are soaring up.
Undoubtedly, you should take part in the training courses for Botox injection and treatment. There's nothing like adding an extra feather to your existing arsenal.
A Source of Additional Income
As you read in the last point, Botox is a costly treatment. That's partly because of its massive demand among patients. So, nurses who are trained and have a certification in Botox treatment from a reputable Botox course can benefit from the treatment application.
Talking of its charges, a single client is more or less a source of around $300-$800. A single unit of Botox costs around $12-$20. So, even if you register approximately 30-50 units, you can make a good amount of money. To conclude, it indeed works like an additional and steady income in today's ailing economies.
Botox Treatment Is a Repetitive Process
Unlike plastic surgery, Botox, even a cosmetic treatment, is still not permanent. The results of one session of Botox administration can last only up to 3-6 months. So, clients/patients who have benefited from it are most likely to return for more.
Besides that, if you have a certification and have provided quality services to patients, you can expect them to refer to friends and families. And all of these will be possible because of your Botox course training.
Final Words
Botox training is a practical course that doesn't require months to complete. It just takes some days to complete the training process. And just in those few days, you will gain real-time experience on different techniques. You will learn how to reduce the chances of certain risks and avoid complications. So, taking this training course will be truly helpful for your career in the medical industry.