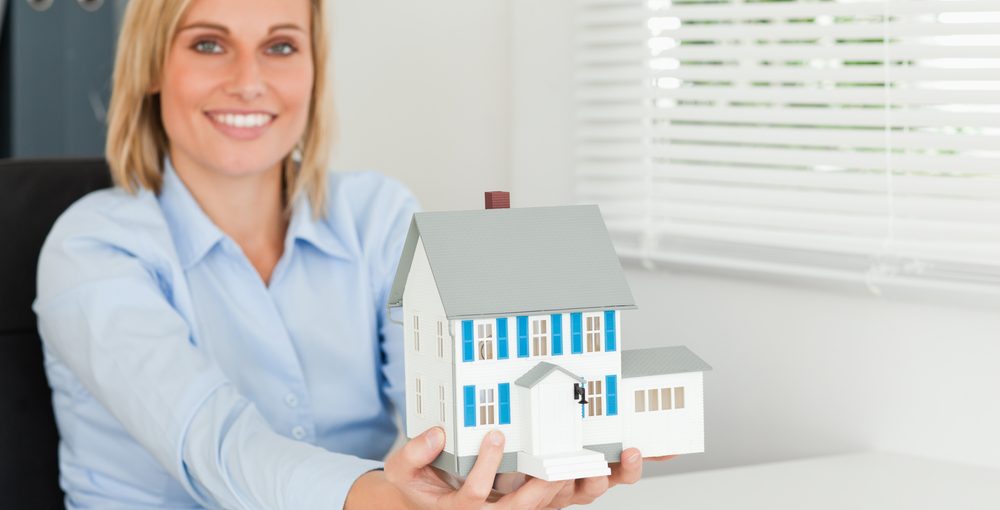 Selling Your Home? 5 Essential Steps for Preparing Your Home for the Market
Are you ready to sell your home and embark on an exciting new adventure? Preparing your home for sale can be a thrilling process, but it can also be stressful. Don't worry, though! With a little enthusiasm and effort, you can ensure that your home attracts potential buyers and fetches the best possible price. So, let's dive into the five essential ways to prepare your home for sale and make the most of this exciting opportunity!
1)    Declutter and Depersonalize
The first step in preparing your home for sale is to declutter and depersonalize. This means getting rid of excess clutter and removing personal items such as family photos, artwork, and personal collections. The goal is to create a clean and neutral space where potential buyers can envision themselves living.
Here are some tips to help you declutter and depersonalize your home:
Remove excess furniture and decor to create a spacious and inviting environment.
Pack away personal items and keepsakes and store them off-site if possible.
Clear countertops, tables, and other surfaces of unnecessary items to create a clean and tidy appearance.
Organize closets and storage areas to make them appear more spacious.
2)    Clean and Repair
A clean and well-maintained home is essential for a successful sale as it demonstrates that you have taken good care of the property. This means thoroughly cleaning every room, including floors, walls, and ceilings. You should also address any repairs or maintenance issues, such as leaky faucets, broken tiles, or damaged walls.
Here are some tips to help you clean and repair your home:
Deep clean carpets and floors to remove stains and odors.
Repair any damages, such as holes in walls, chipped paint, or broken fixtures.
Replace any outdated or worn fixtures, such as light fixtures or hardware.
Address any necessary maintenance, such as replacing air filters or servicing HVAC systems.
3)    Stage Your Home
Home staging is the process of arranging furniture and decor to create an inviting and attractive space for potential buyers. By staging your home, you can create a positive first impression and help potential buyers see the full potential of your property.
Here are some tips to help you stage your home:
Arrange furniture to create a comfortable and welcoming space.
Use neutral colors and decor to create a clean and inviting appearance.
Highlight the best features of your home, such as natural light, views, or architectural details. Opting for a hardwood floor installation will not only make your house look modern but even more sale worthy!
Add small touches, such as fresh flowers or scented candles, to create a warm and inviting atmosphere.
4)    Improve Curb Appeal
Curb appeal is the first thing potential buyers will notice when they arrive at your home. This means it's essential to create a good first impression by improving the appearance of your property from the outside and increasing your chances of attracting potential buyers.
Here are some tips to help you improve your home's curb appeal:
Keep the lawn and landscaping well-maintained and tidy.
Paint the front door and trim to create a fresh and welcoming appearance.
Add potted plants or flowers to create a pop of color and interest.
Clean the exterior of the home, including windows, gutters, and siding.
5)    Price Your Home Competitively
Finally, one of the most important steps in preparing your home for sale is to price it competitively. This means researching the local real estate market and setting a price that reflects the value of your home and is competitive with other similar properties in the area. Pricing your home too high can discourage potential buyers, while pricing it too low can result in a lower sale price than you could have achieved. Pricing it just right can attract potential buyers and increase your chances of a successful sale.
Here are some tips to help you price your home competitively:
Research the local real estate market to understand the prices of similar properties in your area.
Work with a real estate agent to set a price that reflects the value of your home and is competitive with other properties in the area.
Consider any unique features or upgrades in your home that may increase its value.
Final Words
In conclusion, preparing your home for sale is essential to a successful sale. By following these five essential steps, you can create an attractive and inviting space that will appeal to potential buyers and help you achieve the best possible price for your property. With a little effort and attention to detail, you can prepare your home for sale and set yourself up for a successful and profitable sale.