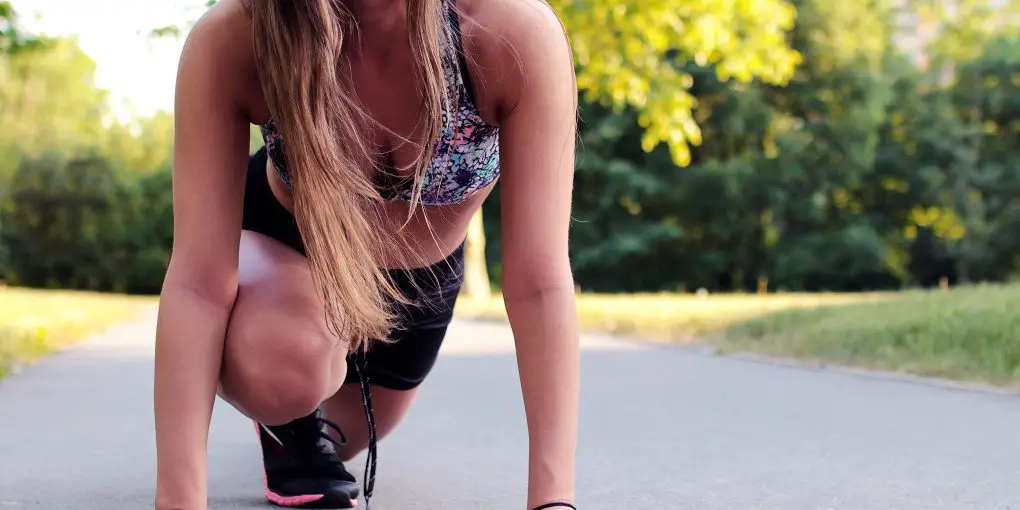 Turkey Trot Warm-up
Disclaimer: There are affiliate links in this post. At no cost to you, I get commissions for purchases made through links in this post.
If your holiday plans include a run for the local food bank on Thanksgiving morning, be sure to warm up first. For many who participate in these seasonal events, it's easy to overlook the importance of a proper warm-up to increase heart rate, breathing rate and blood flow to the muscles, while reducing the risk of injury.
What makes a good warm-up? You should match the level of preparation to the intended effort. For instance, the faster you'll be running, the longer and more thoroughly you should warm up. Try to arrive at least one hour before the start so you can accomplish everything before the race starts—pick up your number, use the porta potty and chat with friends—then get your body ready for the race.
Basic Warm-up: Begin with easy walking or jogging. Add in a few light stretches, and then do several 100-meter strides, accelerating smoothly to race pace. The shorter the race, the longer the warm-up should be, because you'll need to hit a faster pace right from the start. Here is what many runners recommend for 5K and 10K events:
5K
WALK OR JOG: 15-30 minutes
STRIDES: 8 x 100 meters
10K
WALK OR JOG: 10-15 minutes
STRIDES: 6-8 x 100 meters