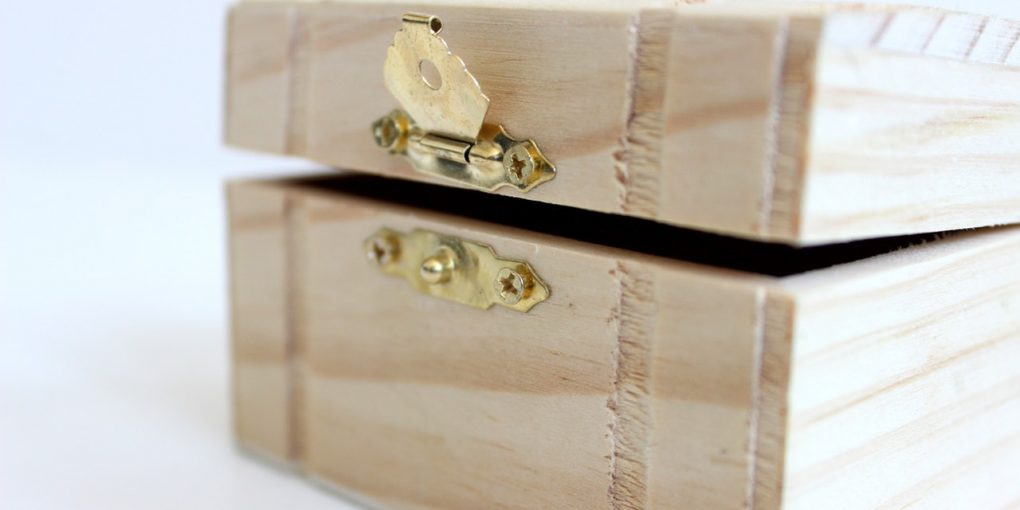 6 Cool Storage Ideas You Can Make Yourself
Disclaimer: There are affiliate links in this post. At no cost to you, I get commissions for purchases made through links in this post.
Storage is the way to make sure your home stays organized!  Every room of your house could benefit from storage and making the most of the space you have.  Here are six ideas that might start you off on the right foot.
1- Display Containers
A big part of staying organized is getting to enjoy the result of it.  Nobody would put in the effort if the ending product were ugly.  Consider storing things in containers that you have sitting around unused.  An old flour canister can get used to store laundry pods more attractively, or consider using an old metal or plastic popcorn bucket as a fun trash can for a kid's bathroom or bedroom!
2- Repurpose Shower Rings
Shower rings can be useful for dozens of things beyond just holding up a curtain.  They're excellent for hanging multiple tank tops or scarves on one hanger and can be great for gathering necklaces, hair ties, or rings.
If you don't like the color or style of ones you may already have around- consider spray painting them to dress them up a little!
3- Shoe Organizers
More than just for holding your sneakers, shoe organizers carry dozens of different possibilities in their deep pockets.  You can hang them anywhere, from nurseries for toys and supplies to closets for underwear, socks, and scarves.  You won't have to go searching for Minneapolis houses for sale if you take the time to use the space you already have.  If there is any space in your home where you find yourself sorely short on drawers, consider a shoe organizer as an option.
4- Get Creative With Baskets
Wicker baskets or plastic, can replace cabinets or shelves in a pinch.  You can even nail them into a wall, or use adhesive hooks so that they don't have to sit in a pile on the floor.  Give every object a specific place to be, and you won't have to worry about misplacing or losing anything.
5- Reuse Jars
Jars hold endless possibilities.  You can store cotton swabs, pens, cooking implements, and stray cables by just tucking them into a jam-jar.  Not only are they sturdy, they're also clean looking and will keep an area looking nice.  If you're eager for a unique look, you can decorate these with paint, washi tape, or anything you'd like to dress them up.
6- Hang Everything
From bicycles to pots and pans, you can make home decor out of anything you own.  With bikes, you can use adhesive hooks to set up a rack on a wall where you think it would look good.  When hanging pans, it works to screw a towel rack or two under cabinets, or on a ceiling where you can reach, and hang them up for display.  This idea will help you keep organized, and also incentivize keeping your cooking implements clean.
 Your home is where you'll spend at least half of your day.  Ensure that you avoid undue stress by keeping it organized, and limiting mess.