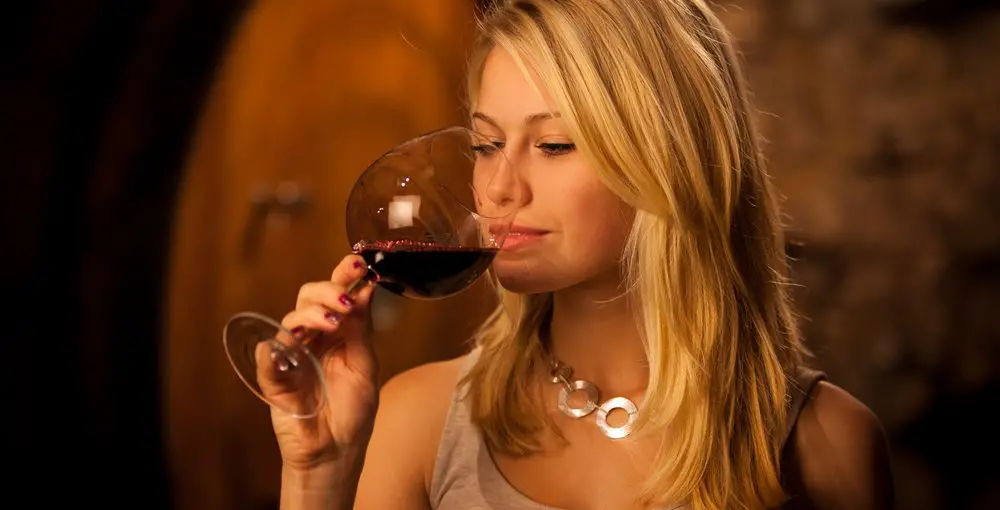 Planning a Successful Wine-Tasting Event
A great wine-tasting event demands meticulous planning and close attention to every last detail; especially if you are a wine beginner. The following are important actions to take when planning your event:
Establish a Budget
Deciding how much money you must spend before organizing your wine-tasting event is crucial. It will make it easier to determine how many guests to invite, what kind of wine to buy, and how extravagant of a celebration you can afford.
Select a Theme
Choosing a theme might help you focus on a smaller selection of wines for your wine-tasting event and enhance its appeal. For instance, you might decide on an article based on a particular area, grape variety, or vintage.
Choose the Wines
After deciding on a theme, choose the wines you'll be offering. Consider hiring a professional sommelier to assist you with the wine selection, or you can conduct your research to identify top-notch, reputable wines within your price range.
Select the Location
The location of your wine-tasting event can have a significant impact on its success. Think about picking a site that can comfortably fit your guest list, is accessible, and has ample parking. To serve food to go with the wines, consider hiring a caterer or picking a site with a kitchen.
Send Invitations
After deciding on a location and selecting the wines, it's time to invite your guests. Include any necessary information, such as the occasion's date, time, venue, suggested attire (if any), and other relevant information.
Prepare the Tasting Area
The tasting area needs to be ready before the event. It may entail preparing any food or snacks you'll be serving, setting up the tables and chairs, setting out the wine glasses, and so on. In addition, you should add some props or signage to make the occasion more festive.
Hiring Help
Depending on the size of your event, getting people to assist with serving, cleaning, and other duties may be necessary. Make sure to use knowledgeable, skilled personnel who can assure the success of your event and the comfort of your guests.
Conduct the Tasting
Professionalism and organization are essential when doing the wine tasting at the event. It can entail giving your guests tasting notes, describing the wines you're serving, and offering advice on how to taste and assess wine, among other things.
Gather Feedback
After the event, get your guests' comments to determine what went well and what could be improved for subsequent occasions. Then, utilize this feedback to alter and enhance your event-organizing procedure for subsequent wine tastings.
Some incredible ideas to make your wine-tasting event more enjoyable
Wine-tasting events can be an excellent time to have fun. However, incorporating some entertaining and original aspects can make your event even more memorable. Here are some ideas to consider to spice up your upcoming wine-tasting event.
Blind tasting
Putting your wine expertise to the test and adding a surprise to the occasion are enjoyable activities. Have guests try the wines without telling them what kind of wine it is by simply covering the wine labels with paper bags or foil.
Food Pairing
Food and wine to enhance your wine-tasting experience may be entertaining and participatory. For example, think about presenting nibbles or tapas that go well with the wines being tasted.
Theme
Themed events can bring a fun and creative aspect to your wine-tasting event. You can select a theme based on a location, a grape variety, or a winemaking process.
Photo booth
Using photos from the photo booth as part of your marketing plan will help people learn more about your goods or services. By creating images from the photobooth, they are the greatest at spreading the word. When people share photos from a photo booth with your personalized event information, it takes off like wildfire. In addition to being a lot of fun, it's a wonderful marketing tactic in this way. You can easily get them through photo booth rentals.
Decorations
Including some unique decorations can make your wine-tasting event festive and enjoyable. Consider including wine barrels, bottles, and corks as decor. In addition, you can design a tasting menu with entertaining and imaginative descriptions of each wine served or utilize wine glasses as centerpieces.
Games
Make your wine-tasting event more participatory and entertaining by including games. You can even ask your guests to make educated guesses about the cost or ranking of each wine.
Music
Music can improve the mood and visitor experience at your wine-tasting event. Think of playing background music that reflects the occasion's theme or the location where the wines being tasted are from. You can also create a playlist of songs with wine-related names or lyrics.