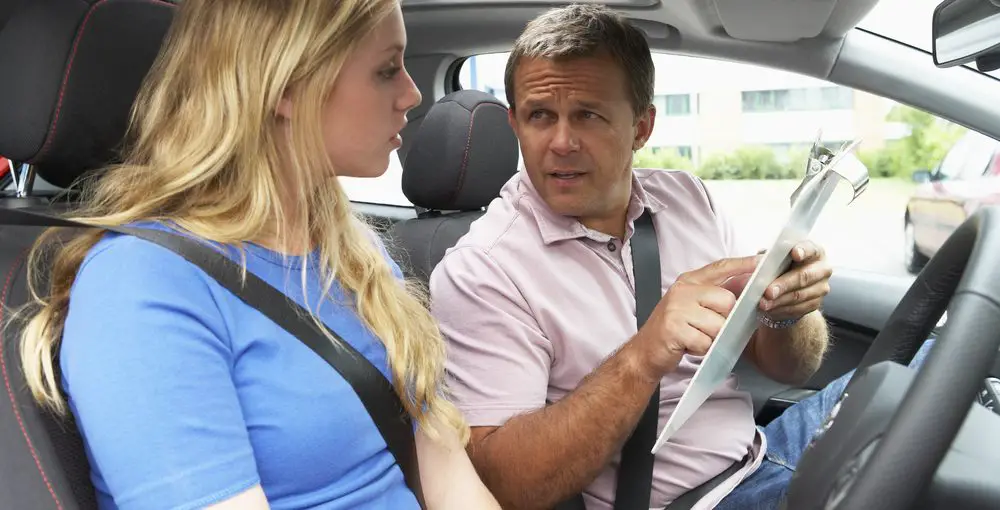 How To Prepare Your Teen for Driving
Disclaimer: There are affiliate links in this post. At no cost to you, I get commissions for purchases made through links in this post.
Getting a driver's license is a rite of passage for many teenagers. As a parent, it is your responsibility to teach your teenager how to be a good driver, but this task can sometimes feel overwhelming. Use these three tips while teaching your teen to drive to feel confident in his or her ability to operate a motor vehicle.
Find Auto Insurance
Every responsible driver needs car insurance. Hopefully, you won't need to use your policy often, but you need the coverage if your teen is ever involved in a car accident. Shop around to find the best insurance for permit drivers and show your teen how to contact the agent if necessary. You can find great premium rates if you use the following tips:
Look into raising your deductible
Avoid traffic tickets
Maintain a good driving record
Apply for various discounts
Give Your Teen Plenty of Driving Practice
You can't expect your teenager to be a good driver if you never give him or her a chance to practice. It's important to give new drivers plenty of opportunities to get behind the wheel in various situations. Start by letting your teenager practice driving in a quiet neighborhood or an empty parking lot. Once the new driver has a good grasp on how to handle a vehicle, you can move to short drives in traffic when the weather is nice. Remember that you can't prepare your teen for every possible scenario, but the more comfortable you make him or her behind the wheel, the better equipped he or she will be when driving alone.
Once your teenager is comfortable driving for moderate distances in good weather, you can start letting the new driver practice in other conditions. Wrecks are more likely to happen during inclement weather, so if your teen never drives in rainy conditions with you in the car as a guide, he or she may not be capable of handling a car alone in the same conditions. It's best if you give your new driver a chance to practice in all types of weather conditions.
Teach the Rules of the Road
Your teen had to pass a written exam on traffic laws to receive his or her permit, but that doesn't always mean that your new driver understands the rules of the road. It's up to you to show your kid how traffic rules apply to various situations. You also need to ensure that your teenager understands driving etiquette. When new drivers have a good grasp of traffic laws, they are more likely to practice safe driving habits.
Teaching a teenager to drive can be a daunting challenge. You may be overwhelmed by the responsibility of teaching your child how to be a safe, responsible driver. It takes a lot of time, effort and energy to prepare your teen to hit the road independently, but it is crucial to put the proper work into the process so you can be confident that your teen is a good driver. Use these tips to get your teenager ready to get his or her driver's license.