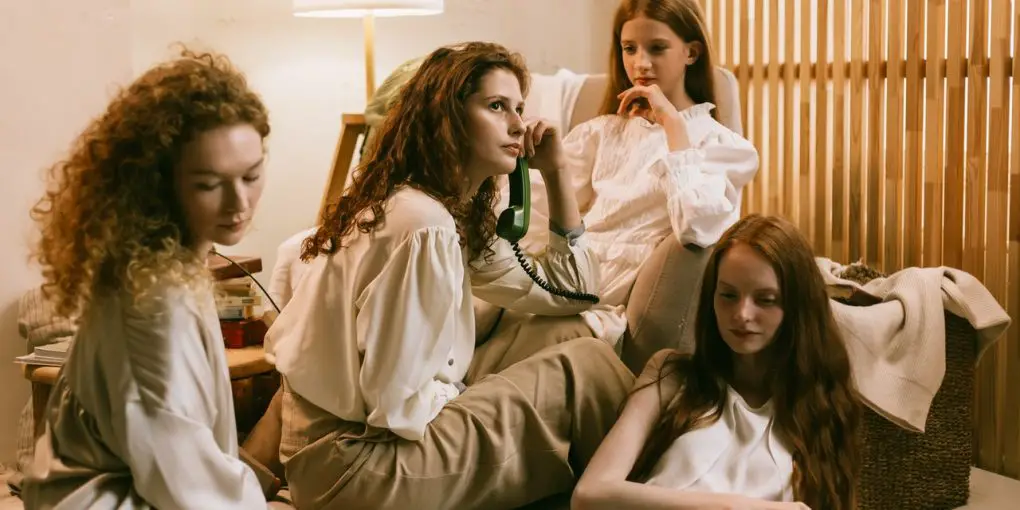 Everything You Need to Know About 2-10 Home Warranties
Disclaimer: There are affiliate links in this post. At no cost to you, I get commissions for purchases made through links in this post.
Buying a home comes with expenses. Some are known and planned for, and some are unexpected. Should new homeowners invest in warranties to avoid these surprise expenses, or are such plans a waste of money? Before deciding, it's important to learn what a home warranty covers and how it can help.
What Is a Home Warranty?
Sometimes called a home service contract, a 2-10 HBW is a protection plan that covers the cost of repairing or replacing a home's vital systems and appliances. Plans typically cover:
Electrical wiring
Plumbing
Washers, dryers, stoves, built-in microwaves, and refrigerators
HVAC units
Garbage disposals
Depending on your requirements, it may be possible to buy additional coverage for hot tubs, spare refrigerators, garage door openers, swimming pools, and more.
Plan Types
Home warranties vary in price and coverage, with more expensive plans providing more coverage. The most cost-effective plans are for single systems or appliances, while higher-tier plans cover multiple items, such as washing machines, refrigerators, and dishwashers. Finally, the most expensive plans cover appliances and major systems.
The Difference Between Homeowner's Insurance and Warranty Coverage
The primary difference between these two plan types is the coverage they offer. While home warranty plans cover daily wear and tear to a home's appliances and systems, homeowner's insurance covers damage to a home and its contents due to theft, fire, or natural disaster. Finally, homeowner's insurance can protect you if someone is hurt on your property.
Homeowner's insurance is required when obtaining a mortgage, but home warranties are optional. In most cases, they serve as contracts that last a year and are renewable.
Home Warranty Benefits
A big benefit of home warranty plans is that they protect a home's crucial systems and appliances when unexpected issues occur. If one of the covered items fails, the warranty company will send a provider to replace or repair it. Warranties make sense for homeowners who don't have the time or ability to find repair companies or do the work themselves.
Why Homeowners Need Protection Plans
Home protection plans and warranties cover the appliances and systems families need to live comfortably. When these integral components have problems, homeowners look for fast solutions and don't have time to call for quotes or read customer reviews. Home warranty plans eliminate concerns about a service's cost and quality.
Even a seasoned do-it-yourselfer can benefit from extra protection for complex systems such as HVAC units and home wiring. Servicing these systems without the right training and tools can turn a minor issue into a big and expensive problem, and it can even be dangerous. With a plan from 2-10, these worries are gone for good.
Make the Right Choice
While today's home systems and appliances are designed to run efficiently and reliably for years, they will all need service at some point. Home warranty plans from 2-10 are a great way for homeowners to minimize the risk of costly breakdowns and increase the predictability of repairs.
However, before investing in one of these plans, it's important to read the fine print. By doing so, you'll go into the selection process with the information needed to make an informed decision. You'll learn what's covered—and what isn't—as well as the plan's limits on repairs and replacements. When the benefits and risks are weighed, it's possible to cover a home and its systems without overspending.