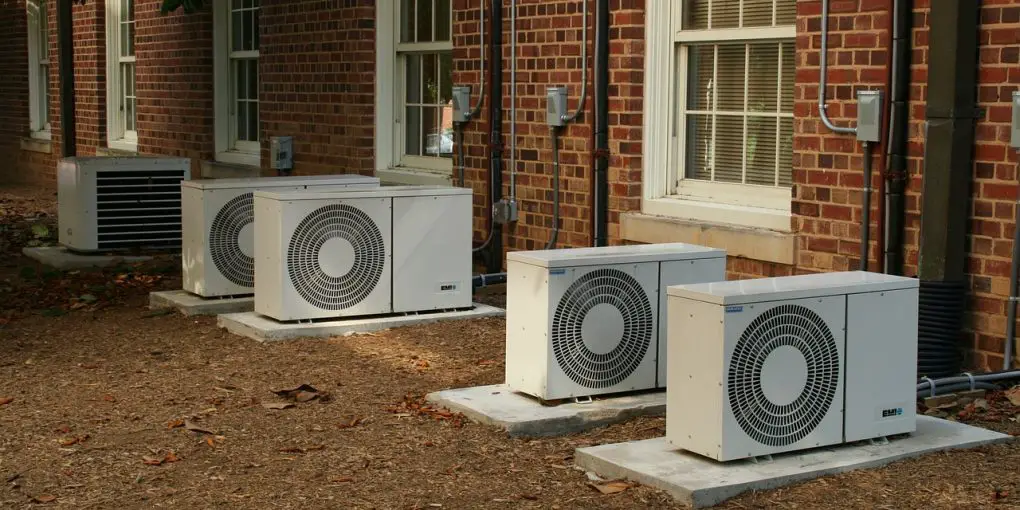 How To Maintain Your AC in Great Working Condition?
Disclaimer: There are affiliate links in this post. At no cost to you, I get commissions for purchases made through links in this post.
An air conditioner plays a very important role in keeping your home comfortable in the hot summer months. Without it, the heat can be unbearable and make it hard to do everything from sleeping, to exercising, to relaxing on the couch.
While these AC units often work as expected and without problems, issues can always arise that can leave them broken down and not working when you need them most. One of the best ways to keep your AC in great shape is by making the effort to maintain it.
This article is going to go over a few tips for how to maintain your AC over time and keep it working perfectly.
Have it Checked By a Professional
Far and away the most important part of keeping your air conditioner in good shape is having it checked by a professional. They will be able to take a close look at the unit, diagnose any issues and make sure that everything is in working order.
Sure, this may cost a little, but is far less expensive than having to fully replace or repair a unit that has been neglected for years.
Be sure to check out Morris Jenkins or another reputable company to ensure your AC unit is in the best hands possible. This is a big and very important job, and you need to ensure the company you choose has the experience and knowledge to do it right.
Change Out the Filter Often
In between checks with professionals, one of the best things you can do to keep your AC working well is to change the filter. Your filter keeps dust, dirt and other debris not only from ruining your unit, but also from entering the air in your home.
But eventually, a filter will become so full of debris that it makes the air conditioner work harder in order to adequately cool your home. This extra effort it needs to put out can lead to its deterioration over time, so always try and keep a clean filter.
As for how often you should do this, make an effort to change your air filter every couple of months, but it largely depends on the type of filter you use. Some are more effective and may last up to 90 days, while others are more affordable, but may only last a month.
Make Sure The Vents and Registers Are Unblocked and Open
Another important thing to keep in mind is your vents and registers. If these are blocked, the air conditioner will need to work harder and longer in order to get the home to reach the chosen temperature. Make sure they are not only all open, but ensure there are no boxes or piles of clothes over them.
Also, you generally shouldn't keep furniture over vents, either. Every few days, take a walk around your place and ensure no vents are being covered, and this will keep your air conditioner working efficiently.
By following the tips and guidelines in this article, you will be able to ensure your air conditioner stays in great working condition.