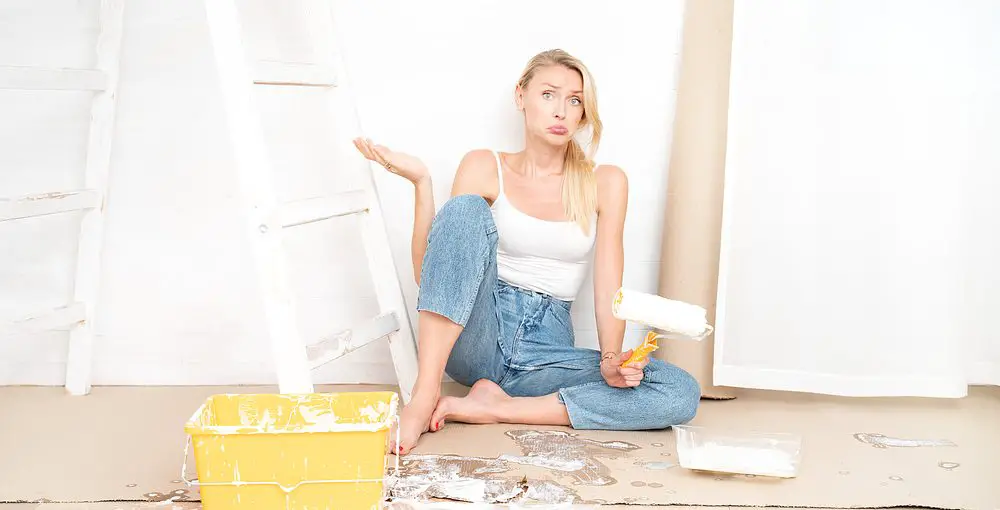 5 Reasons Tiling Should Be Part of Your Home Improvement Project
Disclaimer: There are affiliate links in this post. At no cost to you, I get commissions for purchases made through links in this post.
Tiles are increasingly becoming popular in the construction industry. Nearly all buildings are tiled, thanks to the plenty of tile designs, styles, and colors. From the kitchen, bathroom, swimming pools, and walls to general flooring, tiles can be used in every part of a house. Diverse patterns have also made tiles an essential component of interior design in residential and commercial establishments. Below are a few reasons you should include quality tiles from Amber in your home improvement project.
1.  Improve Your Décor with Glass Tiles
If you've visited several modern buildings, you will notice that most recent residential and commercial buildings decorate their flooring, interior, and exterior walls, using glass tiles. Glass tiles can also be used on doorknobs and staircases.
Glass was historically used in mosaics back in 2500 BC. However, current manufacturers produce glass tiles using modern technologies that combine mosaic with glass and many other elements through heat transfer. For this reason, glass tiles are available in a wide selection of vibrant designs, patterns, and colors.
Glass tiles can also be used in bathrooms, kitchens, dining rooms, and interior flooring. Manufacturers also produce special glass tiles that can be used to beautify prayer halls, fountains, and swimming pools.
2.  Achieve a Luxurious Appeal
Tiling is an excellent way to achieve a long-lasting, luxurious appeal. For instance, most homeowners overlook the importance of ensuring their hallways look good. You can use porcelain floor tiles with unique design patterns that create focus at the center that grab your guests' attention. If you prefer a warm and inviting entryway, go for wooden floor tiles. They will add a touch of nature to your indoors.
3.  They Add Value to Your Property
Most homeowners undertake home improvement projects to upgrade and increase the value of their homes. While not all renovation projects are bound to recoup full return on investment, adding floor tiles can significantly hike the value of your home. A high-quality tile finish will make the house appealing to potential buyers, making it easy to sell.
4.  Unmatched Versatility
Unlike wooden and carpet flooring materials that typically follow the same pattern, tiles allow homeowners to create unique design themes within the house. For instance, you can install mosaic tile borders with contrasting colors to create a focal point on specific architectural items in or outside your house. Small decorative tiles can also be used specifically for aesthetic purposes. There are endless possibilities for creating unique floor designs with tiles.
5. An Excellent Flooring Solution
Besides being affordable, floor tiles are very durable, especially ceramic tiles. Most manufacturers produce tiles with durability or hardness PEI ratings. Tiles with 4 or 5 PEI rating are considered heavy-wear tiles and best for floors.
Endnote
Tiles are also suitable for allergic persons, long-lasting, weatherproof, comfortable, and easy to clean. They also make your home appear spacious. They are an excellent choice for adding beauty and style to all renovation projects. However, you should ensure that your renovation contractor is experienced in tile installation to enjoy these benefits.