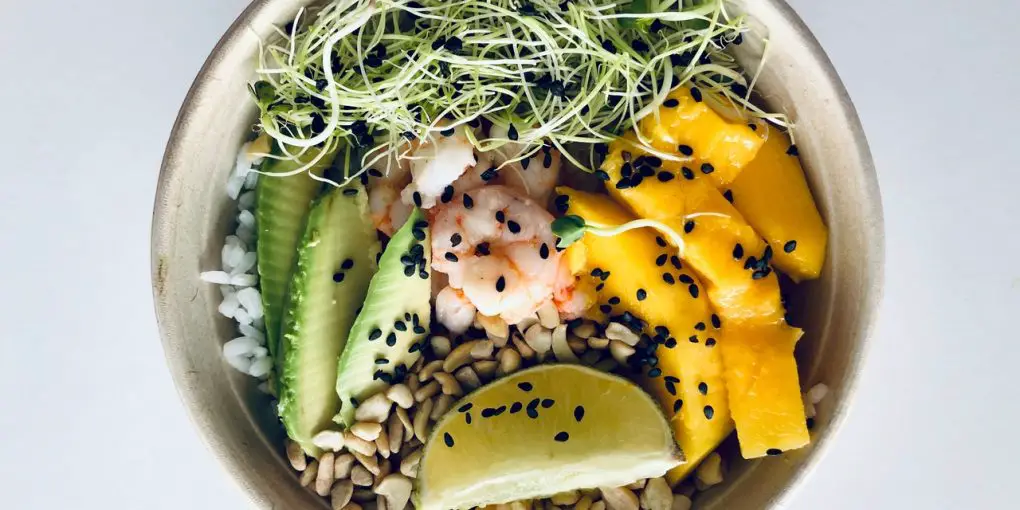 3 Recipes That You Must Try While You Are On Keto To Stay Healthy
Disclaimer: There are affiliate links in this post. At no cost to you, I get commissions for purchases made through links in this post.
Due to people being busy, there is no or less time to exercise, and let's be honest; not everyone keeps exercise as their priority. Therefore, to remain fit, they try to find alternate ways such as diet.
Whenever I hear the word diet, a very dull feeling takes over me, but over the years, I have realized that hey, who says my diet has to be boring? A ketogenic diet is a low carb, but a high-fat diet that helps you lose weight with fun, but not many are aware of the recipes that are to be followed in a keto diet. So, below are some of the recipes that you can include in your amazing yet healthy keto diet,
Italian baked meatballs
Ingredients:
Three tablespoons of oil
½ ricotta
Six minced cloves of garlic
1 lb. of ground beef
¼ grated parmesan and chopped parsley for garnish
One large egg
Salt and pepper to taste
One tablespoon of dried oregano
½ tablespoon of chili flakes
One tablespoon of sugar
One can of crushed tomatoes
Method:
Preheat the oven to 425 degrees.
In a large bowl, add the beef, ricotta, three garlic cloves, parmesan, parsley, beaten egg, salt, and pepper. Mix all together and form small balls of the mixture.
Later, take a tray and rub it with two tablespoons of oil and lay all the meatballs on it.
Put the tray into the oven; let them cook until they are golden brown in color and firm to touch. This process takes twenty to twenty-five minutes. 
On the other hand, for the sauce, in a large pot, add the remaining oil, the remaining garlic cloves, oregano, crush chili flakes and cook for a minute.
Then add crushed tomatoes and sugar. Add salt and pepper. Bring to a boil and then let it simmer for twenty minutes.
Take out the cooked meatballs, put them into the sauce, and let it simmer for another seven to ten minutes.
You can serve it with pasta or bread, enjoy it.
Turkey burger
Ingredients:
One beaten egg
1 lb. turkey
Salt and pepper to taste
Two cloves of garlic that should be minced
Two tablespoons chopped parsley
One tablespoon oil
Lettuce
Sliced onions and tomatoes
Mayonnaise
Hamburger buns
Method:
In a large bowl, mix the minced turkey with garlic cloves, egg, parsley, salt, and pepper. Mix it well.
After mixing the mixture, make four to six patties from the mixture.
In a pan, take a tablespoon of oil, let the oil sit for a minute or thirty seconds.
Put the patty in the pan and let it cook for four to five minutes on each side until it is brown.
Put the patty on a bun, put on your desired toppings.
This burger can be enjoyed with your kids, too, since it is healthier. It can be served with ketchup, mustard, or mayonnaise as a sauce or simple baked French fries can do the trick also.
Keto baked chicken
Ingredients:
Six bone-in chicken breasts
Salt and pepper to taste
Two large eggs
½ cup of heavy cream
¾ cup of almond flour
½ cup of grated parmesan
One tablespoon of garlic powder
½ tablespoon of paprika
½ cup of mayonnaise
1 ½ cup of hot sauce
keto friendly breadcrumbs
Method:
Preheat the oven to 400 degrees. Wash the chicken and pat it with a dry towel to get rid of any excess water. Marinate the chicken with salt and pepper.
In another bowl, whisk the heavy cream and eggs. Season with salt and pepper.
In another bowl, combine the almond flour, the parmesan, garlic powder, and paprika. Season with salt and pepper. In a separate bowl, put the keto friendly breadcrumbs.
Prepare a baking sheet. Rub two tablespoons of oil so that chicken does not stick to it.
Dip the chicken in the egg mixture first, then in the flour mixture, and then in the keto friendly breadcrumbs. After this, carefully place it on the baking sheet.
When all is done, bake the chicken at 165 degrees for forty-five minutes until it is golden brown.
In another small bowl, combine mayonnaise and hot sauce to form a sauce that will go with the chicken.
Serve the chicken when it comes out of the oven with baked or mashed potatoes.