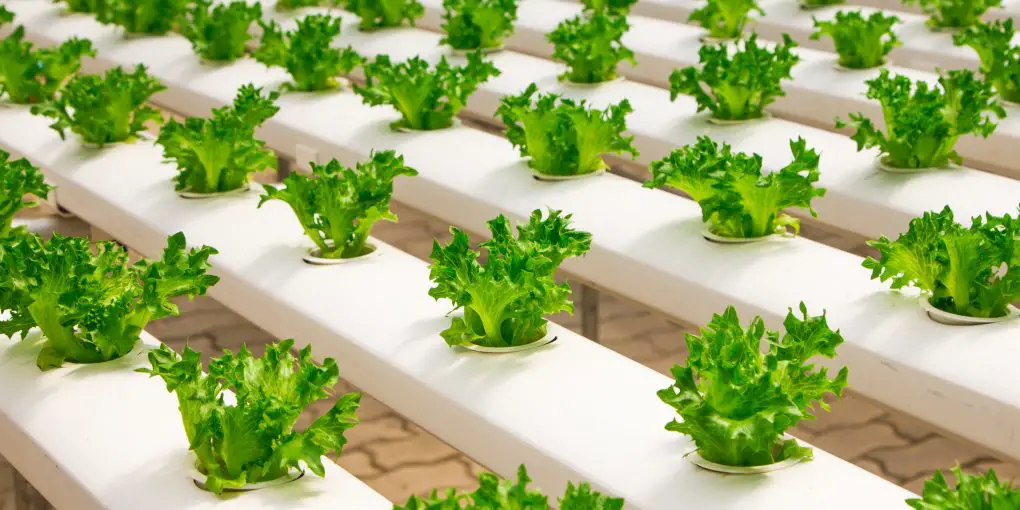 Give Fat The Boot! Fat-Busting Recipes From Ani's 15-Day Fat Blast: Marinated Mushrooms In Lettuce Wraps
Disclaimer: There are affiliate links in this post. At no cost to you, I get commissions for purchases made through links in this post.
Phase 3 Blast Off
Ani's 15-Day Fat Blast: The Kick-Ass Plan to Get Lighter, Tighter, and Sexier . . . Super Fast by Ani Phyo
(Da Capo Lifelong Books, 2012, $24)

Marinated Mushrooms In Lettuce Wraps
From the author: "This recipe is inspired by a popular Korean BBQ meat dish but is made using mushrooms instead. It is super simple to make and amazingly delicious to eat! Mushrooms have been used in Chinese medicine for thousands of years to help restore our body's balance and natural resistance to disease. They're a great protein source, too." Makes 1 serving.
Mushrooms:
1 tablespoon tamari or nama shoyu or soy sauce
1/2 tablespoon agave, maple, or brown rice syrup
1 teaspoon toasted sesame oil
1 cup sliced shiitake, crimini, or portabella mushrooms
Super Power Pack:
Wraps:
4 lettuce leaves, like iceberg or red lettuce
1 tablespoon white miso, unpasteurized
1/2 cup (total) carrot and cucumber, julienned
1/2 jalapeno pepper, thinly sliced
Marinate your Mushrooms by placing tamari, agave, and sesame oil into a large mixing bowl. Add mushrooms and dulse flakes, if using, and toss to mix well. Set aside to marinate 10 minutes or longer. Squeeze out excess liquid before serving.
Next, make Wraps by laying each lettuce leaf flat. Spread about 1/4 tablespoon miso across center of each leaf. Top with marinated mushrooms, carrot, cucumber, and pepper, as desired. Enjoy immediately.
Will keep for a day in the fridge. Marinated mushrooms will keep for up to five days in fridge when stored separately.