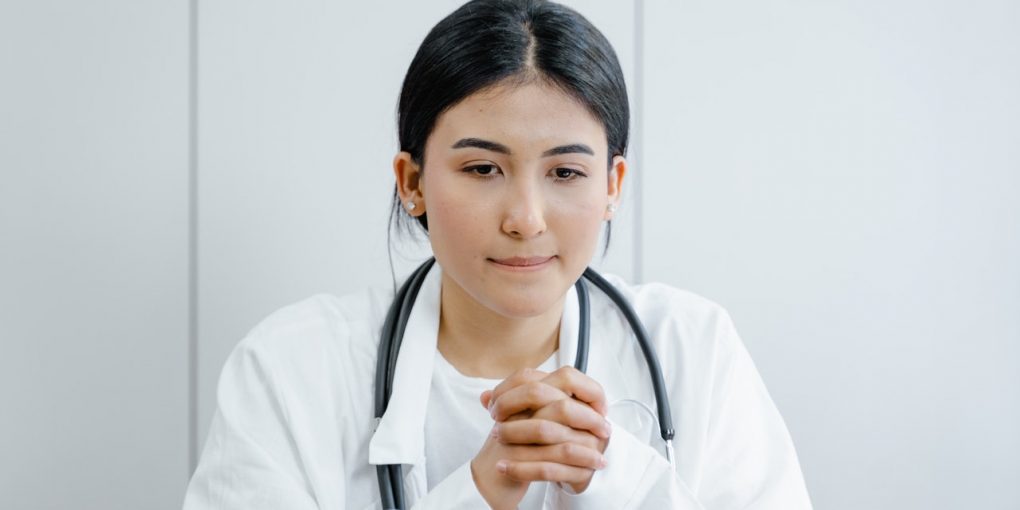 Why Physicians Should Consider Working in an Urgent Care Facility
Disclaimer: There are affiliate links in this post. At no cost to you, I get commissions for purchases made through links in this post.
You've sprained your ankle, and your physician can't get you in today. You think about the emergency room but know you'll end up paying hundreds of dollars out of pocket — This is a common thought process for patients who are in pain and desperately need care but suffer through the pain to avoid emergency room costs.
So what's left?
Urgent care facilities are popping up all over the place, and you'll probably find a few of them close to you. Two of the reasons these facilities have become so popular are the lack of primary care providers and the fact that you usually don't have to go to different places for multiple tests.
Physicians from all over the country choose to work in urgent care because of how popular they've become. With many positions available, you may wonder which one to choose. If you think about it, the answer is simple: find one that aligns with your values.
Fast and High-Quality Care
It's well known that urgent care provides fast service getting the patient in and out. But how about the quality of the care? The good news is that most urgent care facilities do exhibit this quality. The staff may not be able to spend an hour speaking with you, but they do listen, give you the best care possible, and provide referrals as needed.
On the Job Training
Working in urgent care will be different than working in other medical care fields. Each patient that walks in is a chance to learn a new skill. The patients you see will teach you how to think on your feet and recognize symptoms quickly. You may see one patient with strep throat, and the next one that walks in is having a stroke… This just goes to show you how no day is the same.
Working with a Small Staff
The majority of urgent care hires at the most, 10-12 employees, so you should keep looking if you don't want to work with a limited number of individuals. Working with a small staff has its benefits and its drawbacks. One of the main benefits is you get to know one another and cultivate close relationships. One of the drawbacks is as coworkers become more comfortable with each other, disagreements will probably occur.
Predictable hours
When working for urgent care, you know how many hours you will be working and how late you'll have to work. Unlike the Emergency Room, which is open 24 hours, urgent care facilities have specific work hours. Workers find this beneficial because they know when they need to shift their focus to paperwork and closing duties. Many physicians are switching to positions in Urgent Care because of the predictable hours.
Lowers the Risk of Burnout
Physicians who work in Emergency Rooms are employed by organizations, hospitals, or a corporation. This type of environment leaves them unable to make decisions on their own. Instead, they have to follow the rules set forth by their employers. Along with the intense environment and lack of breaks, it quickly leads to physician burnout.
When comparing urgent care to ERs, you'll find the urgent care facility is much less stressful. Studies have shown that high-stress jobs that constantly go from one emergency to another increase your chances of burnout. In contrast, urgent care works at a slower pace and low-stress environment, decreasing the chances of burnout.
Patient-Centered Care
Honestly, how many of us want to walk into a healthcare facility and see the exasperation on the face of our doctor? This is the opposite of what you expect from a place that claims to focus on patient care. A primary goal of urgent care clinics is to focus on the patient-centered approach to improve care.
The ways that urgent care is implementing this approach is by combining patient care with excellent medical care. The main goals of patient-centered care are to treat everyone with the same respect and include the patient and their family, when applicable, in decisions. When you walk into a healthcare facility, you want to feel welcomed and cared for.
As a physician, you have many choices about where to work. If you want to make a real difference in a low-stress environment, consider working for urgent care. There are a lot of positions available and you're sure to find one that appeals to you.