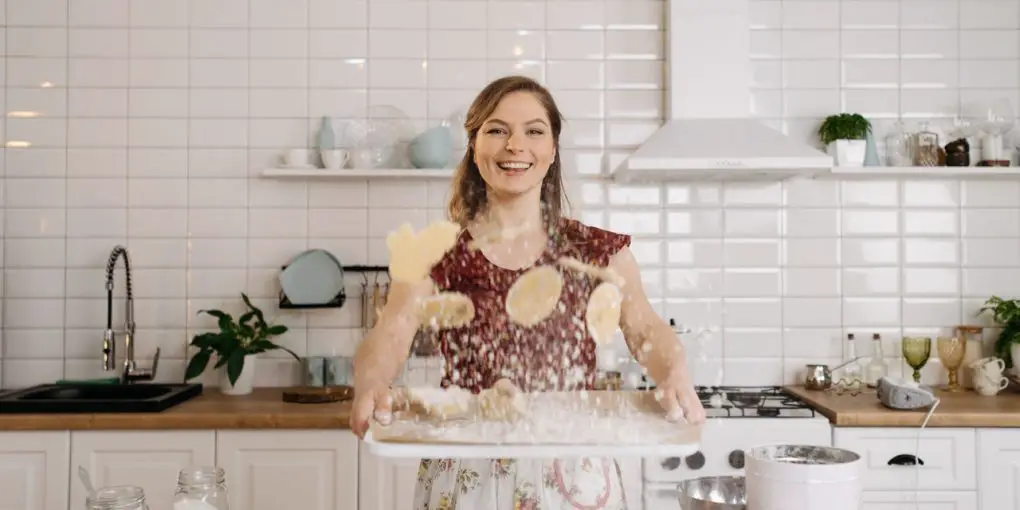 The Ultimate Summer Home Maintenance Checklist
With summer finally here, it's easy to relax during those hot and humid days, pushing home projects to the side. You may not want to spend your free time on much-needed home maintenance, but it is important not to push it off until it's too late.
Make sure you keep you and your family safe this summer and take the necessary steps to keep your home protected from future damages. Here is a list of indoor and outdoor home projects to get you started.
Test Carbon Monoxide and Smoke Detectors
If your home does not have smoke alarms or carbon monoxide detectors, it is important to install them on every level of your home. Once you install your alarms, test them with your other family members, especially children, to make sure they know what to do if they hear the alarm.
If you already have alarms in your home, check your batteries every six months. Make sure the alarms aren't defective and are working properly in case of a fire. 
Properly installed carbon monoxide detectors and smoke alarms can help prevent personal injury and keep you and your family safe. 
Check and Clean Your Ceiling Fan
Did you know that ceiling fans can be set to spin in different directions depending on the time of year? During summer, your ceiling fan should be running counter-clockwise to force cool air downward. 
When switching your fan's direction, check if your fan has collected dust. If so, grab a microfiber cloth and clean your fan to prevent dust from spreading throughout your home. 
Have a Cooling System Installed and Ready To Use
With 2020 being the second warmest year ever recorded, you should consider installing an air conditioning unit to keep your family cool. If you already have a cooling system, it may be a good idea to get it serviced.
Air conditioners require regular maintenance for the unit to work properly and last longer. If you neglect this, you may be looking at a hotter summer and a costly bill for a new air conditioning unit. 
Wash Your Windows and Inspect Window Screens
Grab basic tools like a ladder, squeegee, window cleaner, and a hose and get to work. If your home is two stories tall, make sure you are properly prepared and are able to access all exterior windows safely. 
It is also essential to inspect your window screens for any signs of wear and tear. Make sure to repair all ripped screens to prevent bugs from entering your home. A great tip for cleaning window screens is to remove the screens first, vacuum them, and then use soapy water and a microfiber cloth to clean them. 
Having clean windows and undamaged screens helps provide a better view and stops dirt particles from entering your home. 
Clean Your Grill For Summer BBQ
Follow these steps to clean your gas grill effectively::
Turn on the grill, close the hood, and allow your grill to come to full temperature
Wait at least 30 minutes so the temperature can burn any food or grease that was left behind
Prepare a bucket of soapy, warm water
Dip your wire brush in the water and scrub grates
Let the grill cool and dry completely before your next use
If you have a charcoal grill, it's a bit more simple. Make sure to dispose of old charcoal and wipe away any dust or residue you find. Use hot soapy water and scrub the inside of the grill. Wait for it to dry, and you are ready to grill for your next BBQ. 
If you have wanted to upgrade from charcoal to a gas grill but haven't been able to due to cost, there are many affordable gas grill options that are effective and will leave you grilling all summer long. 
Have Fire Extinguishers
Having a fire extinguisher can help you have peace of mind when firing up your grill or lighting off fireworks with your kids. Fire extinguishers are capable of keeping a small fire from growing. Learn how to operate a fire extinguisher before an emergency occurs. 
Inspect Your Gutters
Clogged or damaged gutters can potentially cause water damage to both the interior and exterior of your home. Gutters can be damaged during winter and spring, so it is important to do a routine check during the summer to make sure they are functioning properly. 
Make sure your gutters are free from sticks, leaves, and other clogging debris. These types of debris are known to make the perfect home for mold and bug infestations. When checking the gutters, also check that your downspouts are properly moving water away from your home. 
Control Bugs and Mosquitos 
Summer marks mosquito season, and while most of us love spending time outside, we hate having to deal with those awful bug bites.
Make sure to keep your doors and windows closed as much as possible. Mosquitos are most active during dawn and dusk, so avoid outdoor activities as much as possible during these times. Eliminate any sources of standing water, as that is the breeding ground for mosquitoes. 
If you are looking for a natural way to repel bugs, essential oils help keep insects away and can help prevent those pests from bothering you this summer. Some include lemongrass, sweet orange, peppermint, lavender. 
Invest in Year-Round Protection
To help protect your home in the event of damage from fire, hurricanes, lightning, or other disasters, invest in the best home insurance coverage. Don't wait to invest in coverage, as this will help provide financial protection when you need it the most. 
Start Your Home Maintenance Today
Summer home maintenance should not be put off, even though summer is a time to relax and enjoy time with your family and friends. There are so many benefits when it comes to having a clean and well-maintained home.
Get to starting your summer tasks today!
Homeowners who decide to wait to complete these timely tasks will end up costing themselves more money in the long run.