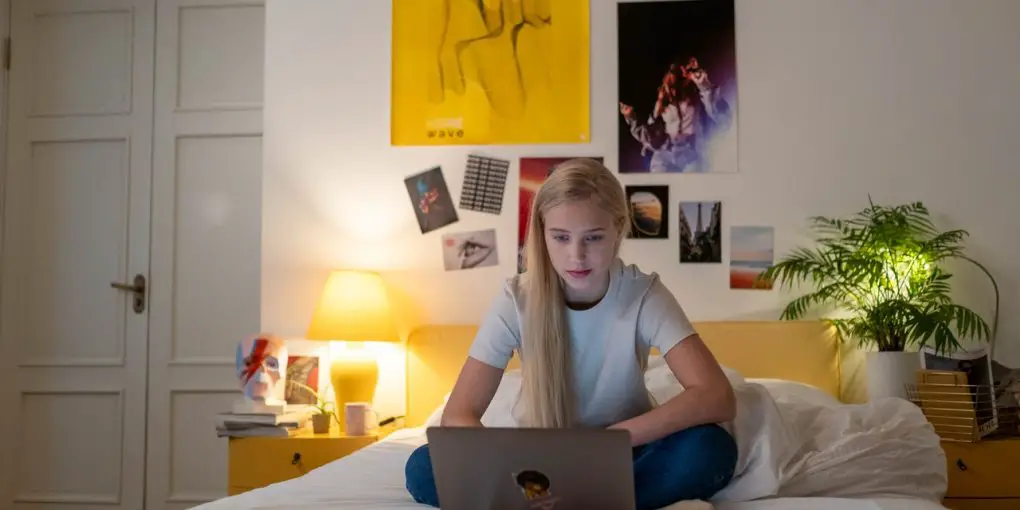 Best Online Pharmacy Technician Programs of 2023
Disclaimer: There are affiliate links in this post. At no cost to you, I get commissions for purchases made through links in this post.
The industry and practice of pharmacy has rapidly advanced through the years, thus upscaling the need for trained technicians.
If you are interested in working in this blooming industry, then you should be informed that you need to get trained to become eligible for jobs, as it's steadily becoming a requirement in most states.
Pharmacy technicians get taught the knowledge and skills to perform the different tasks that's required of them, and stay relevant in the field. As it is currently, a number of schools offer online pharmacy technician programs. And as a result, we've put together a list of the top 5 programs of 2021.
Pharmacy Technician Associate Degree Online Program – Ultimate Medical Academy
The online Associate of Science in Health Sciences in Pharmacy Technician program offered at the UMA adequately prepares students for employment as pharmacy technicians. From the study of theoretical and practical skills that are consistent with the pharmaceutical industry's technician position, to flexibility in the entirety of the program study, you will gain knowledge in the technical aspects of pharmaceutical techniques as well as the skills needed to professionally interact with patients and critical thinking and problem-solving skills.
Technical skills specifically developed during the online program include medication dispensing, maintenance of written and computerized patient medication records, billing and insurance processes, and maintaining patient profiles.
Pharmacy Technician Diploma – Penn Foster Career School
The Penn Foster Career School offers an exceptional online Pharmacy Technician degree program. It helps interested students to understand the role of a Pharmacy Technician, the regulations surrounding drug development and testing, and the entire process of reviewing over-the-counter drugs.
It includes training in prescription and medication orders, purchasing and storing drugs, and handling recalls and expired drugs. It also offers a pre-algebra review course where students are able to refresh their knowledge of the metric system, ratios, and all relevant algebraic needs necessary to the program.
Penn Foster's online program adequately prepares prospective pharmacy technicians for entry-level roles.
Pharmacy Technician Certificate – North Dakota State College of Science
North Dakota State College of Science is one of the leading schools in online healthcare programs, and its online Certificate in Pharmacy Technician program tops its list. When you enrol, it adequately prepares you for careers performing and managing the technical distributive functions in pharmacies and pharmacy-related industries.
It also allows you enough expertise that resident pharmacists will be given the space to concentrate on tasks that fully require his professional education or judgment.  The curriculum includes knowledge and skills in community and institutional practice, sterile product preparation, manufacturing, inventory management and record-keeping, medical terminology, and drug products.
Courses also ensure to cover communications, writing, psychology, and speech which are necessary to advancing in this career path.
Professional Certificate in Pharmacy Technician – State Fair Community College
State Fair Community College offers an online Professional Certificate in the Pharmacy Technician path. Like earlier stated, this program is one of the very few that combine the necessary courses that make you eligible for a pharmacy technician entry role. They include;
Pharmacology for Pharmacy Technicians
Practicum for Pharmacy Technicians
Technology and Health Care
Pharmacology Certification
Pharmacy Technician I, II
Medical Terminology I
The program goes on to combine the Skills Certificate in Pharmacy Technician alongside other healthcare related courses which can help to increase your employability chances after completion of the program.
Pharmacy Technician Certificate – Northwest Iowa Community College
Last on our list is Northwest Iowa Community College's online Pharmacy Technician Certificate. Here, students are given the opportunity to learn about a licensed pharmacist's role and also learn how to perform a wide range of pharmacy related functions.
From providing medication and other health care products to patients, to working with third-party doctors, pharmacy technicians are taught a wide range of technical duties, and can go on to get more qualifications beyond this certificate.
Some of the program courses include:
Introduction to Pharmacy Technician
Pharmacology for Pharmacy Technician
Human Anatomy and Physiology
Introduction to Ethics
Medical Terminology
Conclusion
Pharmacy technicians do a number of routine tasks and are linked with jobs like preparing prescribed medication and doctor calls, expense and medication orders, returns and expired credits, and non-licensed pharmacy management. The pharmacy technician role is an important one, therefore the need to enroll in an efficient and accredited program.