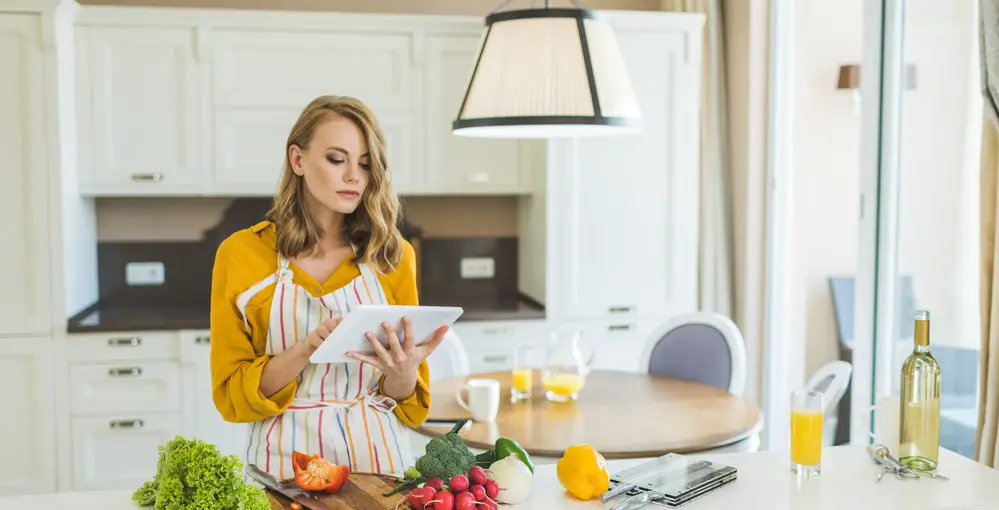 Why Granite Countertops Are Great Kitchen Investments
Granite has long been a favorite material as a countertop in many homes. Incorporating granite countertops into the design may be a good choice if you build a new home or remodel your kitchen.
Choosing granite countertops can boost the overall appeal of your kitchen. The material can also increase the value of your home and is something potential buyers consider if you plan to put it up for sale in the future.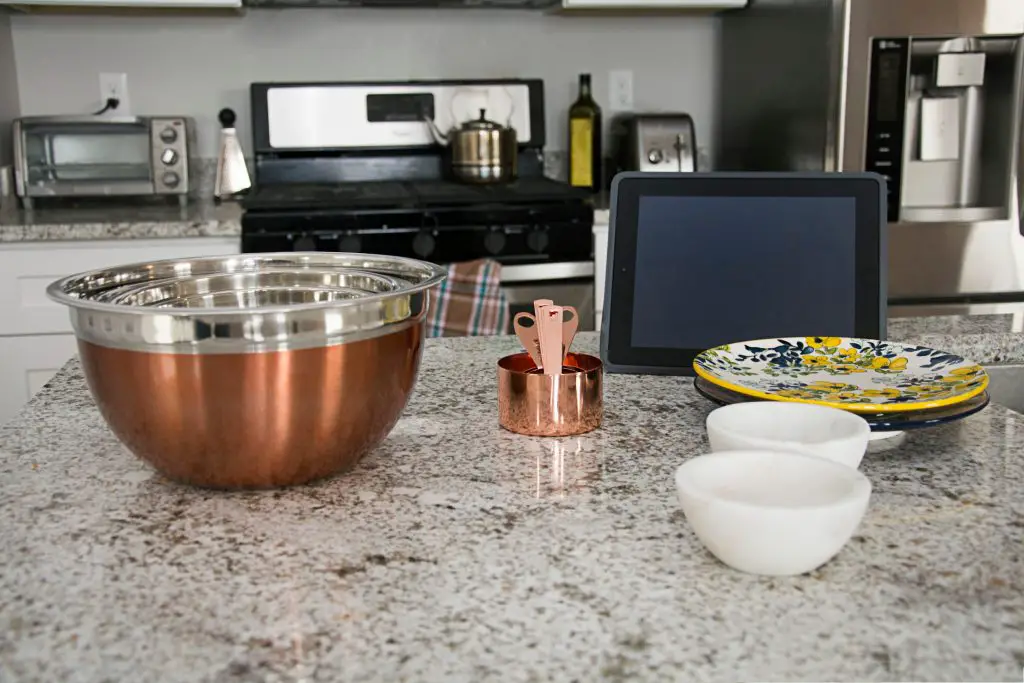 It's simple to see why granite has long been the favorite countertop material. It's a highly durable material that requires minimal maintenance and comes in various patterns and shades. Today, you can find a good selection of granite countertop options that would perfectly fit in your kitchen.
If you're still undecided on the material you'll choose for your kitchen countertops, here are several reasons why granite is a worthwhile investment for your kitchen.
Unbeatable Durability
Nothing can surpass granite's durability among the various materials available as a kitchen countertop. Granite is an igneous rock comprised of interlocking crystals. It's the reason why it's almost impenetrable to damage. In most cases, it would require a sledgehammer to crack its surface.

Granite is a rigid material capable of enduring high temperatures. Even if you place a hot pot or pan directly on its surface, it'll not cause any damage. It's one of the stand-out features of granite countertops over tile, wood, or laminate countertops. Additionally, granite is also resistant to scratching, cracking, or chipping.
Maintenance-Free
If you want a low-maintenance kitchen, the best bet is no other than granite countertops. Generally, there's not much you need to do to keep granite countertops looking good as new.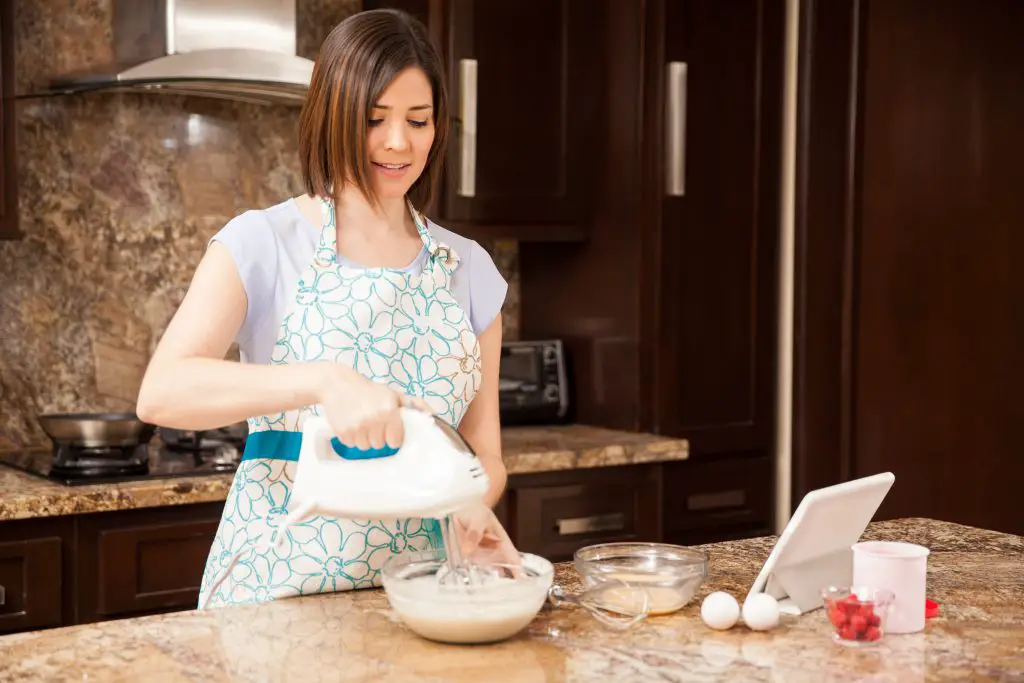 Granite countertops allow you to enjoy your time in the kitchen without having to deal with time-consuming maintenance tasks. After using the countertops, wipe them down with a soft towel or cloth and a mild cleanser, and you're good to go.
Various Design Options Are Available
No two granite slabs will ever look the same. The natural beauty of the stone is something that many homeowners love. The crystals enhance granite's durability and natural beauty.
If you want to level up your countertops, you have a wide range of options, including granite made of feldspar, quartz, mica, or other crystals, all of which add a distinct look to your countertops.
As for the color choices, you can choose from various shades, including white, black, beige, pink, and orange, to name a few. You can choose one that complements the current flooring or the kitchen cabinets to create a seamless space. Additionally, a professional can shape the granite into a wide range of edging options to create a customized look.
When selecting the granite countertop to install in your home, you can check out entire natural stone slabs and choose one that best fits. During the selection process, you can check out the natural color variations and veining, which vary significantly from slab to slab.
Affordable Price Range
Unlike marble or other countertop materials, granite is a natural product that's reasonably priced. Remember that this is especially true when considering the material's high level of durability.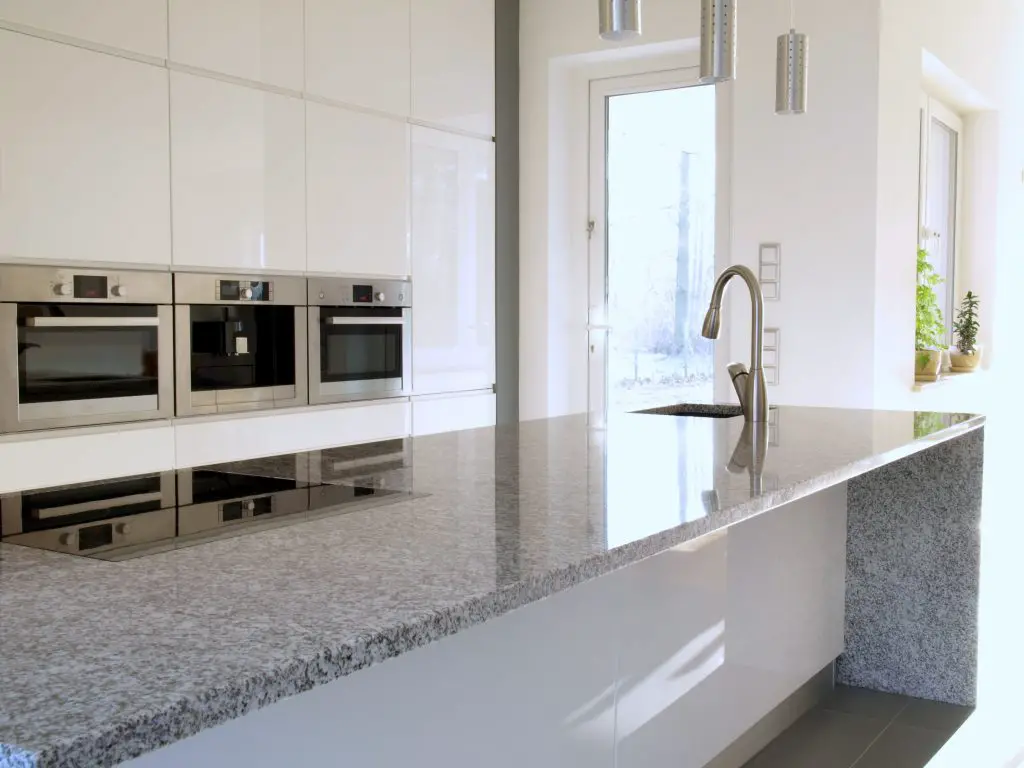 Granite countertops can withstand the wear and tear of a kitchen and remain in the same condition as the day you installed them. As a result, granite is a worthwhile investment for your kitchen.
Increase The Value Of Your Home Immediately
If you've been watching home improvement shows, you'll notice that granite countertops are the first thing potential home buyers inquire about in a kitchen. Unfortunately, most people are disappointed when they discover that a house has countertops made of a material other than granite.
Granite remains the most popular countertop material due to its durability, natural beauty, and sense of luxury. If you plan to sell your property in the future, granite countertops will increase the overall value and serve as a significant selling point.
Serve As A Long-Term Investment
Deciding to have granite countertops in your kitchen is wise since they'll last a lifetime. Over the years, inexpensive countertop materials and even those priced higher than granite will likely require replacement. So, for example, if you have a laminated countertop, it's more likely to sustain damage over time, necessitating a replacement.
If you want something that can last for years, granite countertops are the ideal long-term investment for your kitchen.
Final Thoughts
If you're looking for the ideal kitchen countertop, granite is the best choice. The classic look of the material will remain in style for years to come while ensuring the lasting durability necessary to sustain daily activities. With granite countertops, you'll have peace of mind that they'll always do their purpose while serving as a stunning focal point for your kitchen for years to come.