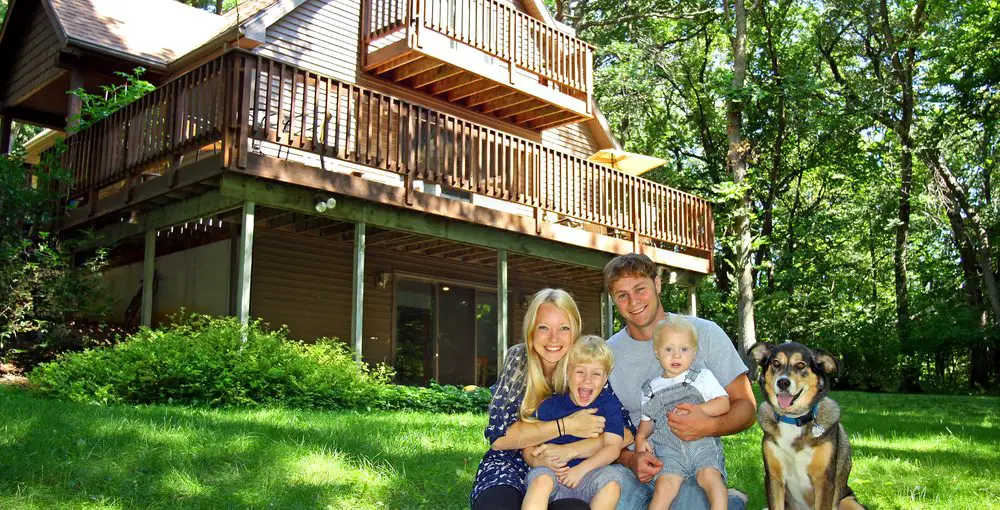 How Can You Fill The Awkward Spaces In Your Home?
Everyone has an area in their home that looks empty and wants to do something about it one day. Whether this space be under the stairs, in a corner or in a bedroom, these tricky spaces require careful consideration and planning. There is always something you can do to make the space worthwhile or aesthetically pleasing. Below we will discuss some of the various options for how you can alter your awkward space and produce a relaxing environment for your family to enjoy.
Fit a shallow spare closet
Shallow closets can be limited in their space; however, looks can be deceiving and you can easily manage to fit in plenty of clothes if you plan accordingly. You could add shelves or draws and, depending on how big of a closet you have fitted, you may even be able to hang items up too. Try and get creative with it, you could even mount a sturdy piece of wood at table height and create a desktop – this way you have your own home office or dressing table!
Install Bay windows
Having bay windows installed is a great way to provide natural light to a room but makes decorating awkward due to their pop-out design. Make sure to utilise this newfound space, adding some furniture or storage facilities. A great way to do this is by getting bay window seats fitted, which can create a nice place to relax and watch the world go by, whilst providing some extra space to store belongings.
Make use of the space under your stairs
Bulky appliances can take up valuable space in other parts of your home so why not try placing them here, so they are out of the way. This could be anything from your washing machine to your hoover. Depending on how much space you have, you could create a seating space and transform the space into a storage area for coats and shoes, providing it is an area that is near the entrance to your home.
Indoor plants
Indoor plants are a great way to fill the space in your home, with the option to choose from a variety of sizes and shapes to suit the designated area. You can also add plants to the tops of bookshelves, in room corners, on a mantelpiece or beside the bed. The bathroom is a great area to add plants to, especially ones that require humid and warmer environments. Any plant can easily bring a plain and boring room back to life, whilst improving the air quality within the home – helping you sleep better and feel more refreshed!