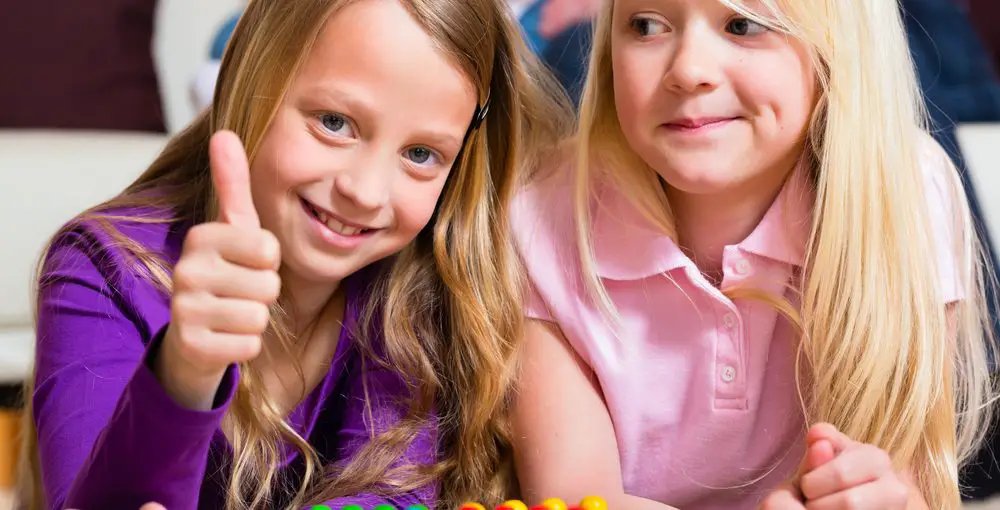 Ways to Make a Divorce Easier on Children
Divorce is a challenging experience for anyone, but it can be especially difficult for children. They may feel like they have to choose sides or blame themselves for the breakup. As a result, it's essential to do what you can to make the divorce as easy on them as possible. Remember that every child is different, and what works for one may not work for another, but these tips should give you a good starting point as you navigate this difficult time.
Don't Argue in Front of the Children
Children who witness their parents arguing are more likely to experience anxiety and depression and may have difficulties forming healthy relationships later in life. It is essential for divorcing couples to find ways to avoid arguing in front of their children. This may mean scheduling breaks during joint custody exchanges or being careful not to discuss contentious topics when the kids are around. No matter the approach, making a conscious effort to keep the peace around the kids can go a long way toward making the divorce easier to deal with.
Keep Them Informed
Keep children informed throughout the divorce process to understand what is happening and why. The divorce process might take longer if one is on active duty, such as in the military and that's why you may need the Carlsbad & Oceanside Military Divorce Attorneys to ease the process for you. Try to explain things to the kids in a simple and age-appropriate way. If you do not feel comfortable discussing issues with your children, many resources are available to help. Reassure your children that they are loved and that you will continue to be involved in their lives as parents.
Be There for Special Events
One important way to help your children through a divorce is to be there for them on special occasions. Make sure to attend their birthday parties, ball games, and school plays, even if it means making arrangements with your ex-spouse. This lets your children know that you still care about them and are interested in their lives, even though you're not together as a family anymore. It can also be helpful to give your child a gift on these occasions, even if it's just a simple card or flowers. Letting them know you're thinking of them on their special day can greatly impact their emotional well-being.
Don't Speak Ill of Your Ex
This can damage their relationship with you and your ex and make divorce more difficult for everyone involved. If you need to vent about your ex, do so to a friend or therapist, not in front of your kids. You should also encourage your children to respect their other parents, even if you don't always agree with them. Helping your children maintain a positive relationship with both parents can make divorce easier for everyone.
Making divorce easier on children is possible by following the above simple tips. Remember not to argue in front of the children, keep them informed of what is going on, turn up for special events to show your support, and don't badmouth your ex in front of your kids.