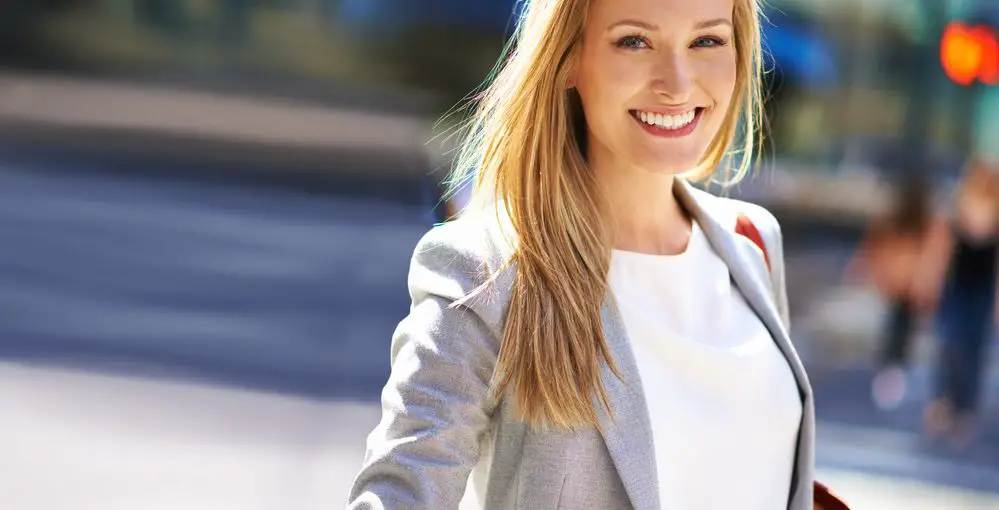 Personal Finance Hacks for Job Hunters
Are you currently facing a temporary cashflow shortage while looking for work? It's not a rare situation, as most working adults went through the same phase at some point in their careers. The essential thing is to figure out a way to keep personal finances in decent shape while your main source of income is in limbo. Fortunately, there are a number of effective tactics for getting through a fiscal drought and finding financial freedom down the line.
Besides consulting with a vocational counselor, consider checking for the availability of scholarship money to finish a degree. Every year, dollars go unclaimed. Another hack that can save money is to rent interview clothes. Unless you're planning on attending more than 30 in-person interviews, renting outfits and suits can cost much less than buying them. Get the ball rolling by making a temporary budget to minimize expenses until you get back to work. Finally, do your best to snag a part-time job in the evenings that brings in some needed income and keeps days free for interviews. Here are the pertinent details about each hack.
Buy a Session from an Online Vocational Counselor
Book a 30-minute discussion with a vocational guide who can explain inexpensive ways to develop a targeted, focused job hunt. Experts have heard and seen it all, and they have the ability to help you hone in on two or three disciplines and fields that are most suited to your skills and personal preferences.
Find Scholarship Money for College
Locating scholarship cash for college is easier than most people suspect. The central factor is to use a respected online resource like Going Merry scholarships to scan hundreds of possible opportunities at once and apply for the ones that appeal to you. Prospective students are usually surprised at how quickly they can zone in on several scholarships for which they're eligible, fill out short applications, and hit the "submit" button. Those who want to finish college or start from scratch should avail themselves of every chance to get some or all of the expenses covered by scholarship money. It's a no-risk, no-hassle way of exploring all the financial options and increasing your long-term earning potential in the job market.
Make an Unemployed Budget
Create a short-term budget to get through a brief period of unemployment. Cut out as many non-essential items as possible, including eliminating meals out, vacations, and anything you can reasonably live without for a few months. After you secure a position with one of your target companies, reset the monthly budget back to its non-emergency mode.
Find a Part-Time Job with Evening Hours
By working a part-time job in the evenings, you score a triple win. First, the extra income can help support you during a stint of unemployment. Second, hiring agents will notice your high level of initiative if you include the part-time position on your resume. Remember, many managerial adults did the same thing when they were young and hunting for their first real position. Third, by working at night, you'll free up your days for job hunting, which is the ideal time to call and visit potential employers.