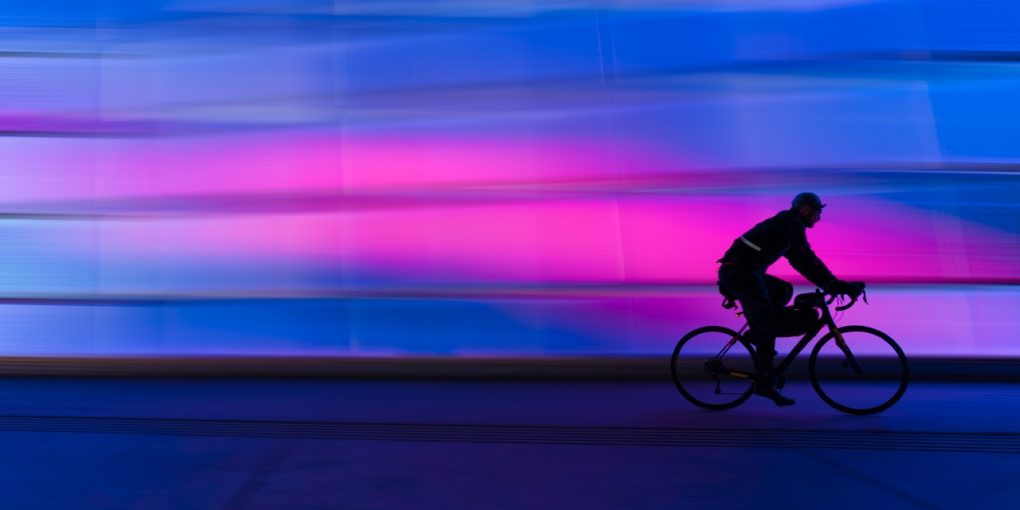 The Top 3 Peloton Bike Alternatives
Disclaimer: There are affiliate links in this post. At no cost to you, I get commissions for purchases made through links in this post.
Nowadays, everyone is into healthy living. Believe it or not, there are different ways you can keep your body in check. One way is by cycling.
In most homes today, it's not surprising that you'll find a stationary or spin bike. People are building their own gym at home, which also leads gym enthusiasts and coaches into providing online fitness classes. To do so, however, you will need the proper equipment.
One of the bikes you can buy is the Peloton bike. In this article, you'll find out why these 
bikes are popular and find out other alternatives if the brand doesn't fit your needs.
What is a Peloton bike?
For beginners, you'll come across so many brands that sell spinning bikes. Peloton is one of the best brands. With their bikes, users get an app that lets you stream live workout sessions that they record from their studios.
You also get access to personalized workouts, different coaches to choose, and you can get shout outs from celebrity coaches when you achieve a particular milestone.
However, on the downside, these bikes come with their limitations. For most people, they can be a bit pricey. Primarily, the bike costs well over $2,000, and if you want to use the app, you'll have to pay a monthly premium to access all the features.
That's why people look for alternatives; as in, are there other brands that can offer high quality, modern bikes, and an app premium package at an affordable price?
The answer is a definite yes. Here are three brands you should check out to see if they fit your needs.
1. Bowflex C6
If you want to save on costs on a stationary bike, Bowflex will do. The bike comes from a company that has been in the fitness industry for a long time, and when you compare the two bikes, there is not much difference. The bikes are stable; you get a ton of features on it, setting up is easy, different comfortable settings, and so many other reasons.
Check out this post. It has details that you need to know about the bike.
2. Echelon Smart Connect EX3
Let's say you have a small space in your home, and you would really like a bike that fits into it. Well, the Echelon Smart Connect EX3 offers you a sturdy bike that can handle any kind of intense workouts. The brand uses steel frames, the seat has a proper padded, and it comes with a myriad of features for you to use. The bike also comes with a flywheel with a magnetic resistance, which makes your bike riding experience realistic and results-oriented.
3. The MYX Plus
If you are looking for a budget-friendly bike, yet delivers the same kind of standard that a peloton would, then the MYX plus is a worthy purchase. You will love this bike since it also comes with a screen, and a tiltable arm if you want to stream other workouts. Once you order the bike, the company provides other gym accessories, like the heart rate monitor, an app, stabilizing mat, dumbbells, resistance bands, and many more.
Final words
As you think about buying your next stationary bike, take time to consider whether the bike fits your needs or not. People go for Peloton bikes because of their reputation. But with the other three brands that we mention in this article, you can be sure that your workouts will never be the same. You'll get results and at an affordable price.